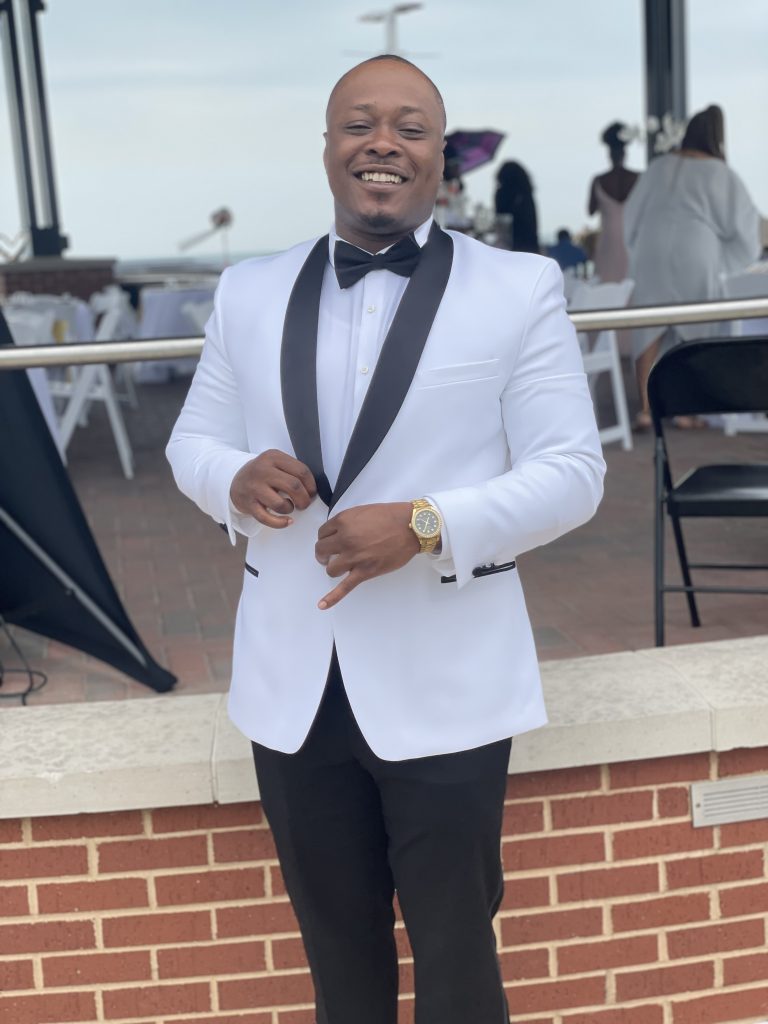 Berg Redstar Background
Myafton Emerging artist: My name is Eric Louis aka Berg Redstar 38 yrs of age born in Chicago…home of the Gangster. I'm the C.E.O. of OTR RECORDZ. Which stands for only the real. Im also an artist whose been doing music for three years seriously. I started messing with the music when I was little. I say about 13.
9 Questions with Berg Redstar
Who and what inspires you the most to keep going?
My cuzzo Walter Louis is the one who made me give it a try and when he passed away last year I was locked in since.
Who and what inspires you the most to keep going?
My inspiration comes from my family, my kids, wife and my hood. I do it for them!
Have you played a show with Afton before? If so, what things did you enjoy about playing with Afton?
No, this will be my first show with you guys and I look forward to many more big paychecks.
Where do you see yourself in 3 years?
Label up and running, and being one of the hottest labels out in Hip/Hop with a few plaques under our belly and study elavating.
If you could play show with any artist or band, living or dead, who would it be? Why?
My band would have to be the one and only quest love fo my band. 2pac, Fbg Duck ,pop smoke, biggie, young thug, lil baby, EST GEE
The reason why is because all these individuals have authenticity, if that's the word. All of them will push you to be great. Its like being on that hard with Michael Jordan you have no choice but to be great!
What's one of the craziest things that has happened since you became a musician/artist?
My pop smoke feature and signing a girl booty cheeks lol.
Do you have any pre-show rituals before taking the stage? What do you do after a show?
Well before my shows I thank the creator for the many blessings and pray my fans feel every word can it's all from heart no cap. But after the show, now that's different its lit lit where the bootys where the drink za pack all the above except the booty because my baby aint going. So if you reading this I was just playing lol.
What advice would you give to a young artist just starting out?
My advice would be to anyone getting in this game is its cool to take criticism but always do it how you invasion it not no-one else dream but yours. So you can't nobody can tell you what you dream now go make it happen.
What is one of the biggest lessons you've learned as an artist?
If you gotta pay for something than nine times out of ten its not real because people who wanna see you win they done do it off the muscle.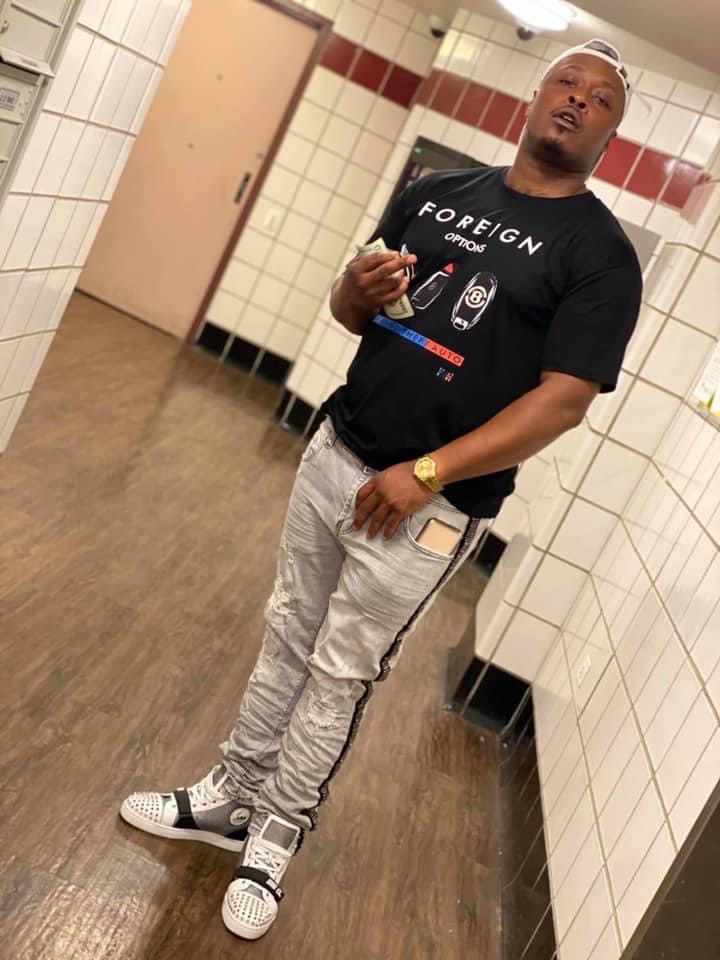 Where to follow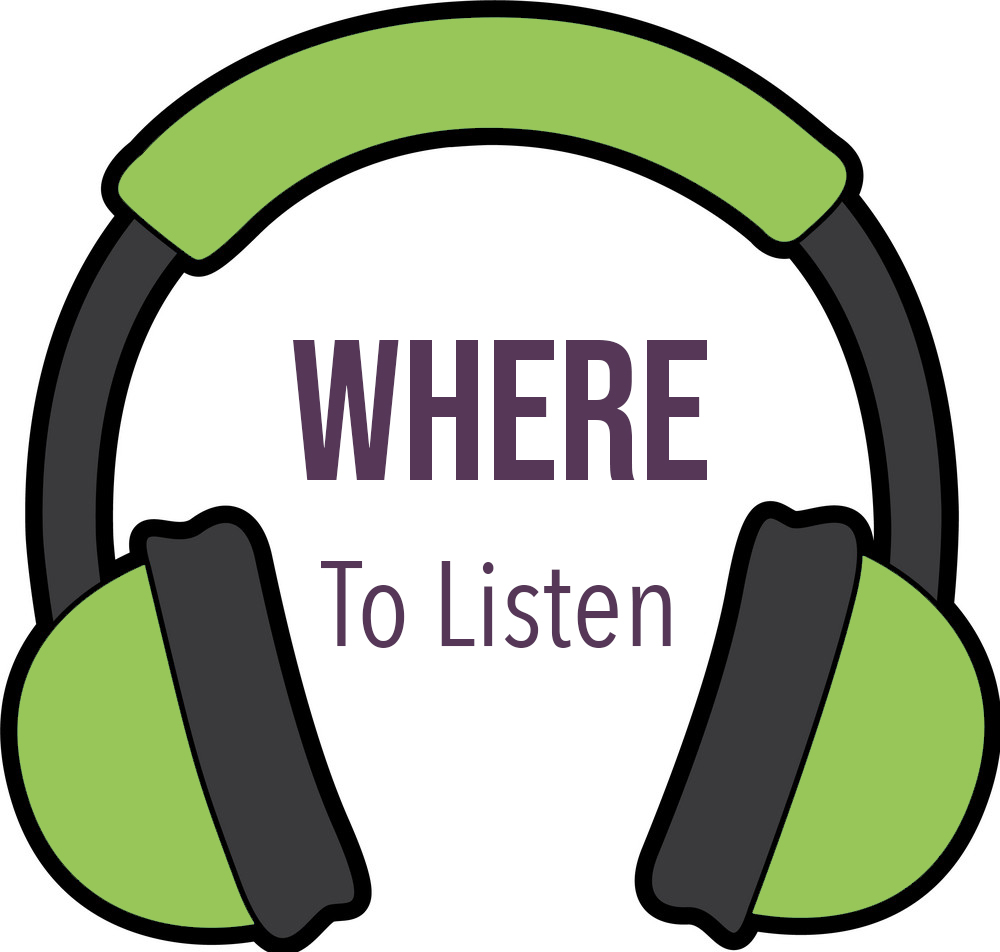 Other Resources