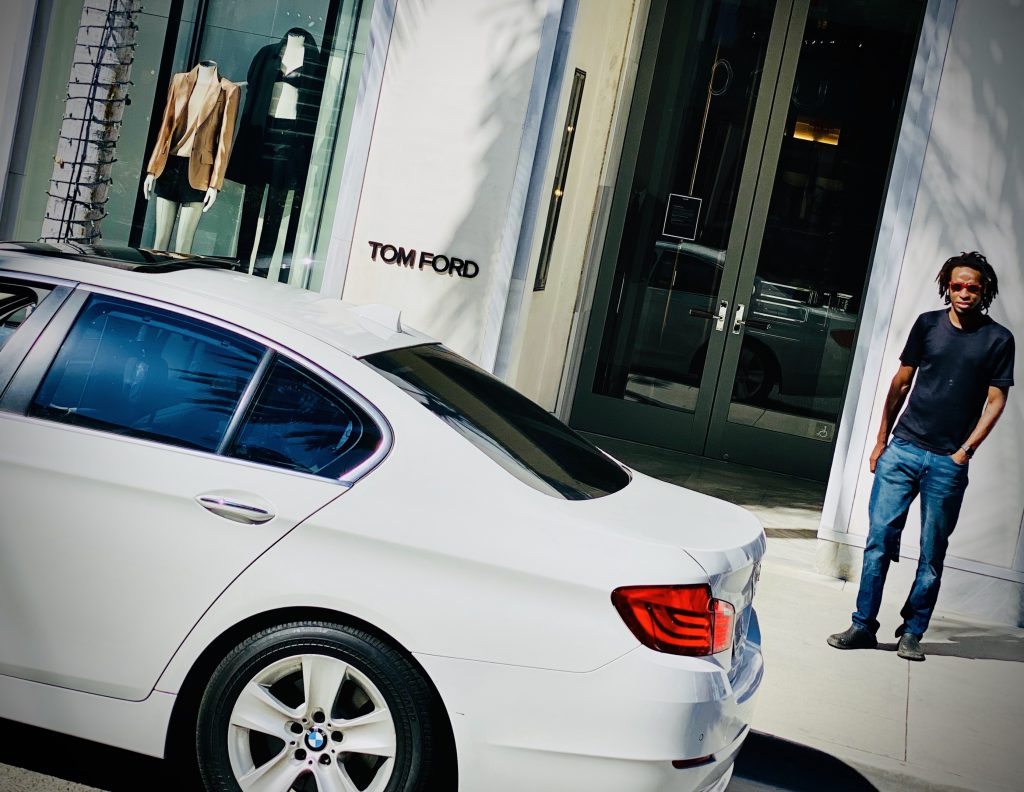 Anthony Tenacious
I'm Anthony Guy, My act name is Anthony Tenacious, I'm 33 years old, and i'm currently in Seattle. I can Play many instruments but the one of choice is the Drums. It allows you to express yourself in a way that most can understand without asking. I started at the age of 5. I took interest to it because out of all instruments it seemed like it would be the most simple to learn. It's just banging on stuff.
7 Questions with Anthony tenacious
Who and what inspires you the most to keep going?
I'm pretty self motivated, but what keeps me going is the love to create. The want to hear other people and what they can create but most of all the need to show others that It's possible to actually make a living doing what it is you like to do.
Have you played a show with Afton before?
I have done shows with Afton before, In Los Angeles. I did that show and only sold one ticket to an old friend. I've done many shows before. I've not had much experience with selling my own tickets usually someone else handles that part I just show up and perform. But it was fun connecting with other artist.
Where do you see yourself in 3 years?
Jumping around on stages all across the country.
What's one of the craziest things that has happened since you became a musician/artist?
Forgetting where you parked that car after a show. Walking around for hours trying to find it. Eventually saying the hell with it taking an uber home and coming back later the next day to find it.
Do you have any pre-show rituals before taking the stage? What do you do after a show?
Staying calm and remaining focused.
What advice would you give to a young artist just starting out?
Just do it.
What is one of the biggest lessons you've learned as an artist?
People will try their hardest to sabotage your success because they don't like to see you doing better then them.
Where To Follow Anthony Tenacious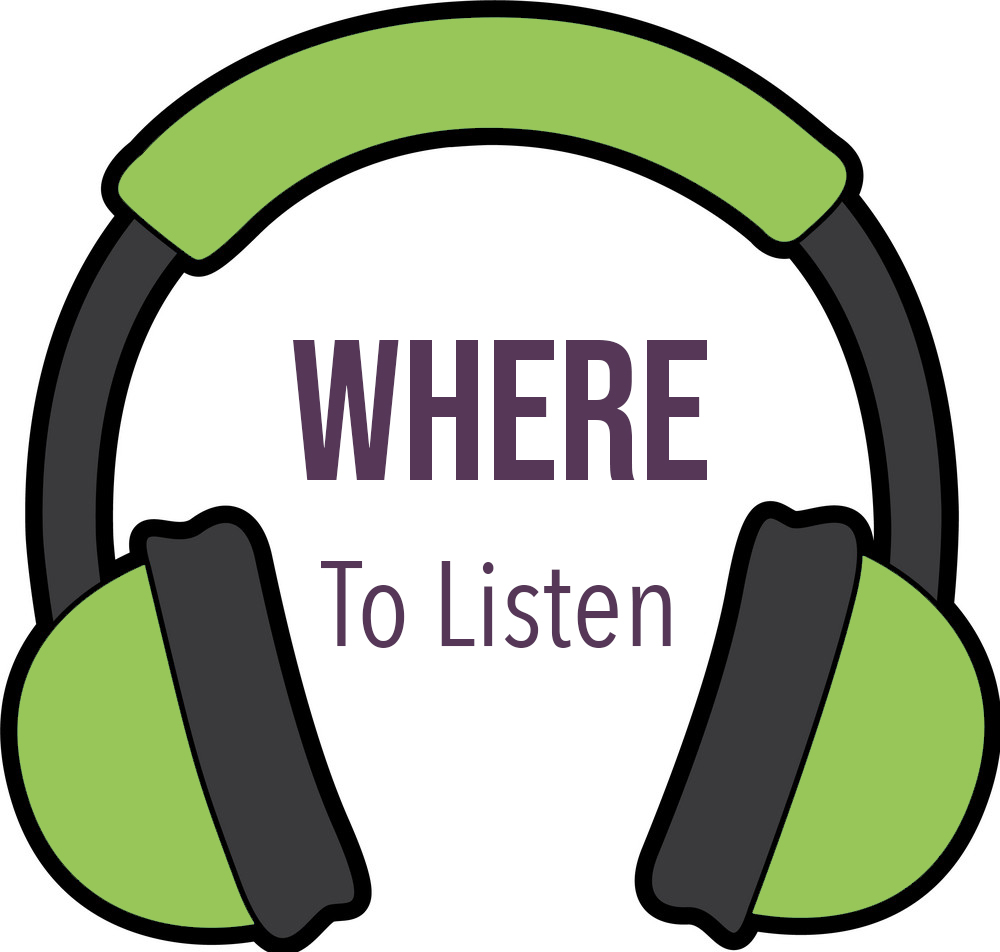 Other Resources