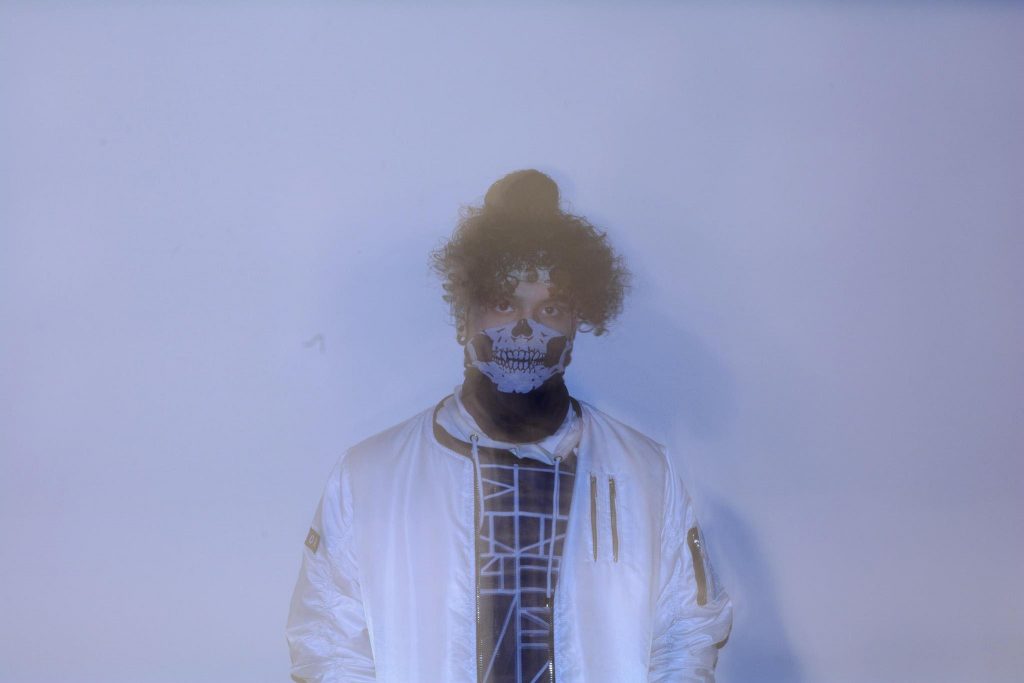 ALXNE
MyAfton Emerging artist ALXNE: My name is Brandon Mclaughlin but my artist name is ALXNE (pronounced ALONE). I am 23 years old and currently living in Houston, TX but originally from Boston, MA. I sing, play guitar drums and do production.
7 Questions With ALXNE
When did you start playing music and what inspired you to give it a try?
It all started on my 9th birthday when my mom came home with my birthday present. It was a Fender Stratocaster, my first ever guitar. I started playing that thing everyday until my fingers hurt just teaching myself and going to guitar center every week like non stop. Eventually i grew up and i wanted to experiment with other instruments and sounds.
At age 13 i taught myself how to play acoustic drums, keys , and i got way more passionate about the guitar. I was going through a lot personally but I never cared about anything else except trying to incorporate the sounds in my head into what i was hearing. That's when i got into producing. It opened up so many doors for me because now i can SEE what i was doing and digitally mix sounds together, it was then when i met FL studio. It's history after that, i wrote my own songs, started taking it really seriously and publishing my artwork. People enjoyed it, now im ALXNE.
Who and what inspires you the most to keep going?
The people, The fans, The city. It's what's always been important to me. Healing is what I'm best at. I'm also a Virgo and I'm not into horoscopes but I love astronomy and I believe my super power is to heal, literally through music. There's so much going on in the world and the media propagates hate and negativity sometimes we just need to sit down and listen to something that makes you want to feel…just anything. Sadness, Anger, Pain, Bliss, it's all just part of our natural coping mechanisms. And we are the doctors
What artist would you say that you sound most like? Or have been compared to?
I don't want to sound cliché by saying "I don't think my music sounds like anyone else's" because even though I do believe that It's also just a mixture of different sounds and styles that have influenced myself and have helped me personally. Some of those artists being Drake, The Weeknd, Travis Scott, Russ, Brent Faiyaz, A lot of people say I sound like " a emo Justin Bieber" I don't see it though.
What's one of the craziest things that has happened since you became a musician/artist?
I don't really know what's better just having an amazing support system or collaborating with some of my favorite artists. Nothing really explosive yet.
Do you have any pre-show rituals before taking the stage? What do you do after a show?
First, recovery. Usually I hate being sober but the morning before a show I meditate, Eat a light lunch and only drink coconut water until the show. It's good for my throat and it keeps me hydrated. After the show I ALWAYS have to show love to my fans that came out. I usually stick around for a little and network until I go back to the city and celebrate with a little relaps-ation and chicken wings.
What advice would you give to a young artist just starting out?
Don't quit. Having a big dream that you're passionate about means ignoring what people say and just doing you. If you stop you're only letting them win, and music is one of those careers where you can fail 99% of the time and still become successful you just have to keep going full speed and never look back.
How was your Livestream show experience?
It went amazing. I did not expect it to go as well as it did because I had never done a livestream before but it was unique and smooth. I would definitely do it again.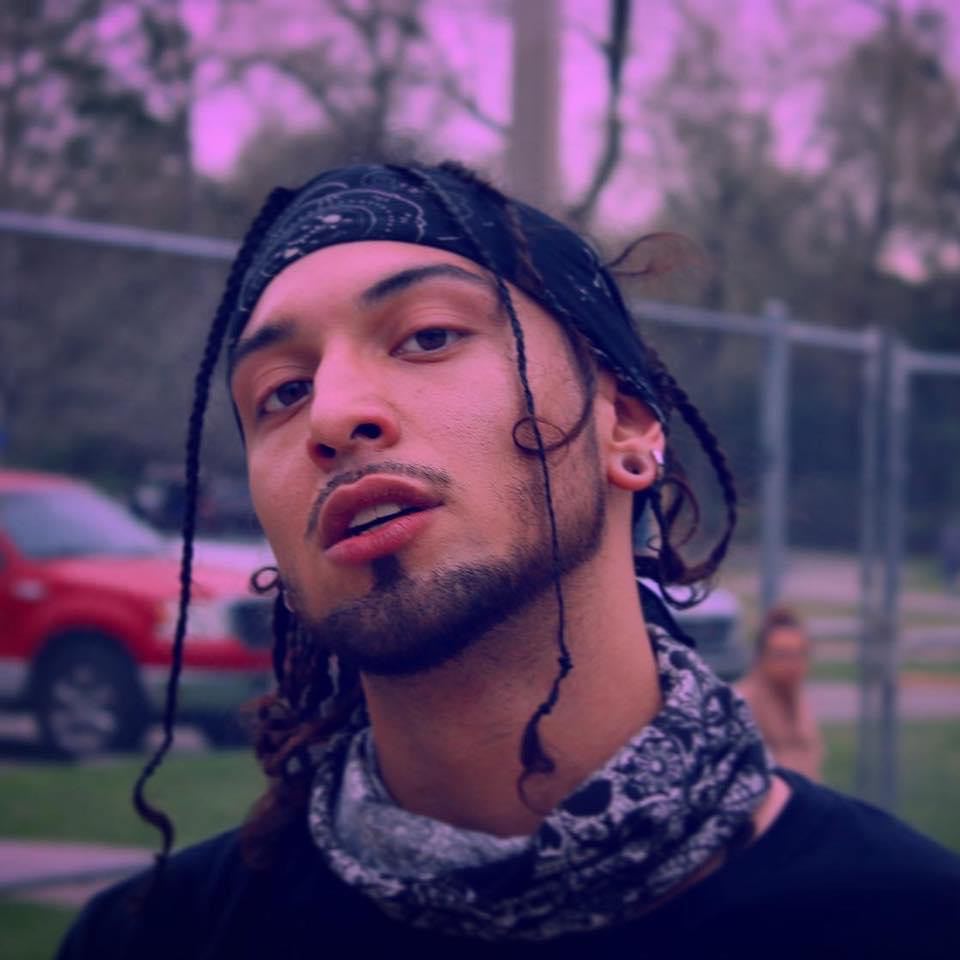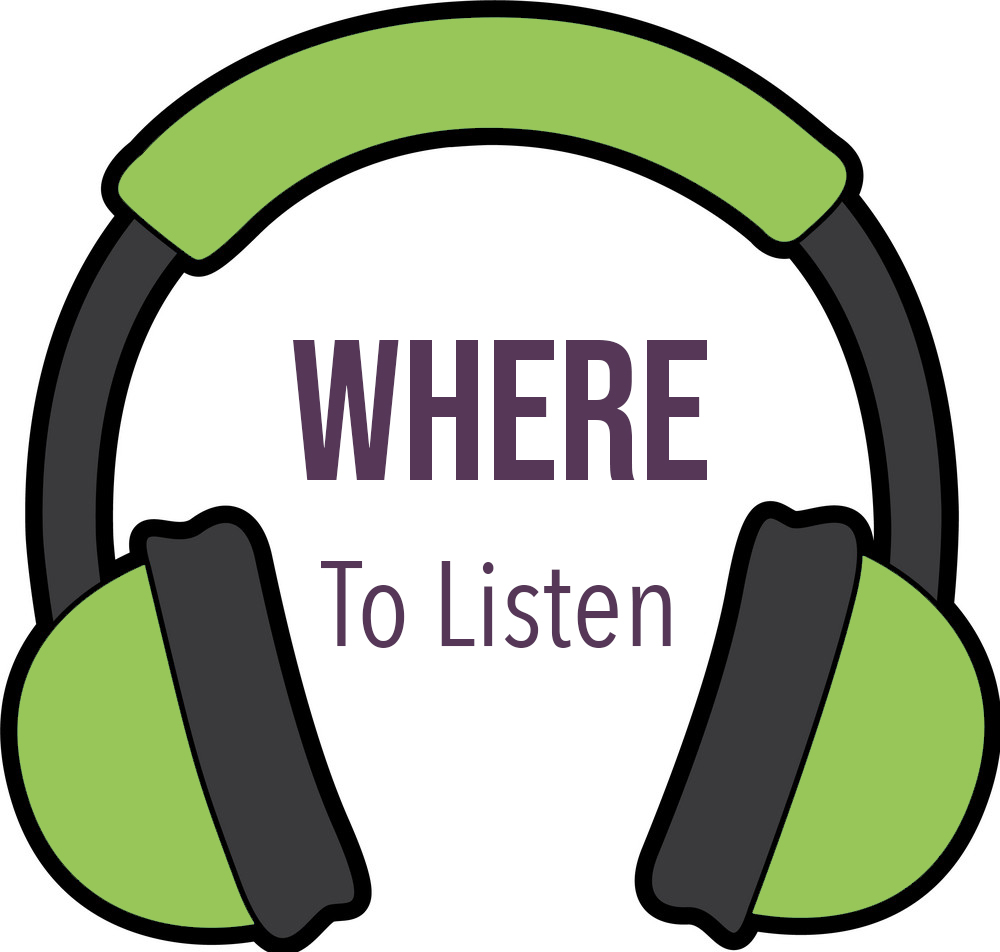 Where To Follow
SnapChat: Obviousbeatz
Other Resources