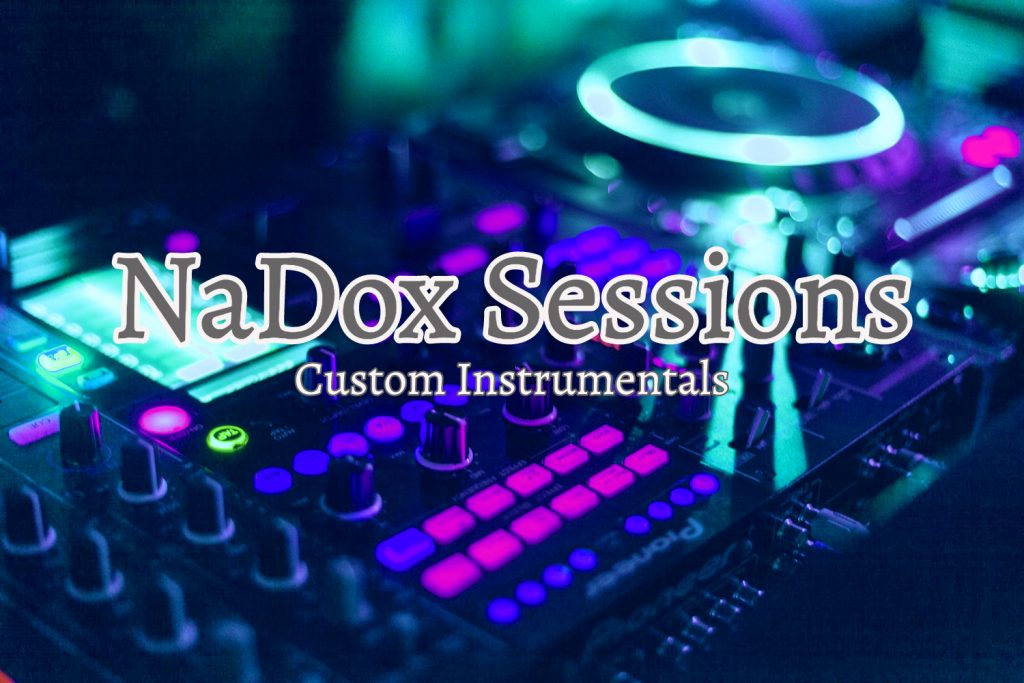 MyAfton Beat Store Background
One of my personal favorite sections on the MyAfton website is our beat store. Where we have a huge list of beats and beat packages for sale! We originally teamed up with a producer (Rookie Beats) and purchased a hand full of beats from them to make available for artists in our store.
Shortly afterwards we found that our artists loved the idea of having a beats available for them. Because of that we started teaming up with other beat makers/producers and it snowballed from there.
Fast forward to today, where we have over 55 beats in our store. Some of which are available in beat packages for a smaller price. Which is great for those that want to buy in bulk!
Our Producers
As of now we are working with 5 different producers from around the United States. 'Rookie Beats' (Who produced songs for E-40, Roddy Ricch, Nipsey Hussle, and Andre Nickatina) has about 40 beats available.
The other producers that we work with our 'Thousand Times', 'Mr5torm Beatz', 'Jr Nadox' and 'Handome Jack The Producer'. Each producer brings a different flavor of beats to the store.
Beat Samples
Where Can I Purchase Them?
If you are interested in sampling, browsing or purchasing our beats you can head over to our store HERE
Other Resources
Afton Beat Store Contest Winner
MyAfton Featured Blog Article and Album Review