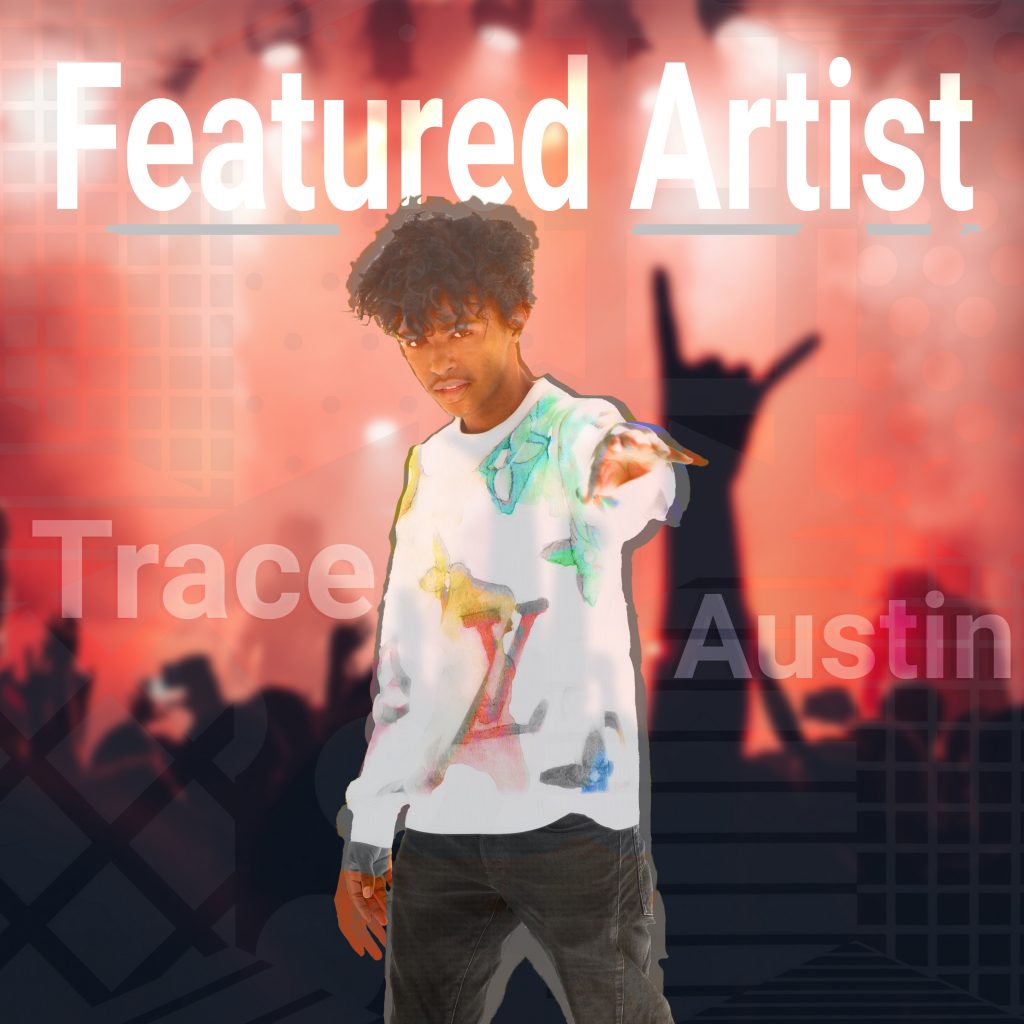 May Featured Artist
A new series that we are trying out is our featured artist blog articles. Each month we will hand select 1-3 artists that will get a group featured blog article that shines light on them as an artist as well as a track or an album that they have coming out.
---
Trace Austin
Trace Austin Price made his onstage debut at the age of 6, wowing an audience of thousands as he sang the timeless hit "My Girl" alongside his grandfather, Otis Williams – the legendary founder and surviving original member of The Temptations.
With a swell of energy surging from the crowd, Trace felt perfectly at home, declaring this auspicious beginning as his keen motivation toward becoming a professional singer. Now, at just 16, Trace sets out on his own artistic journey, debuting as a rapper/songwriter with a mystical musicality and a clever emotive lyrical flow.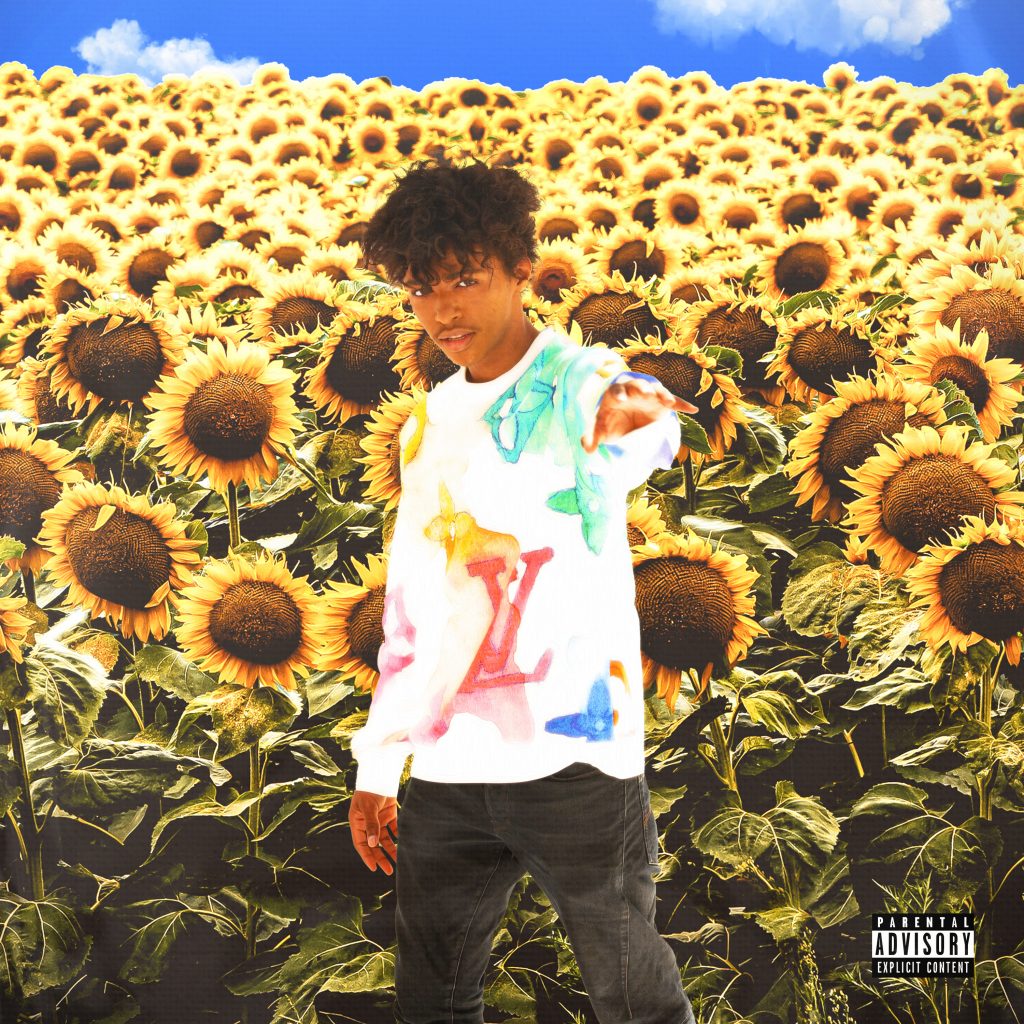 Follow Him At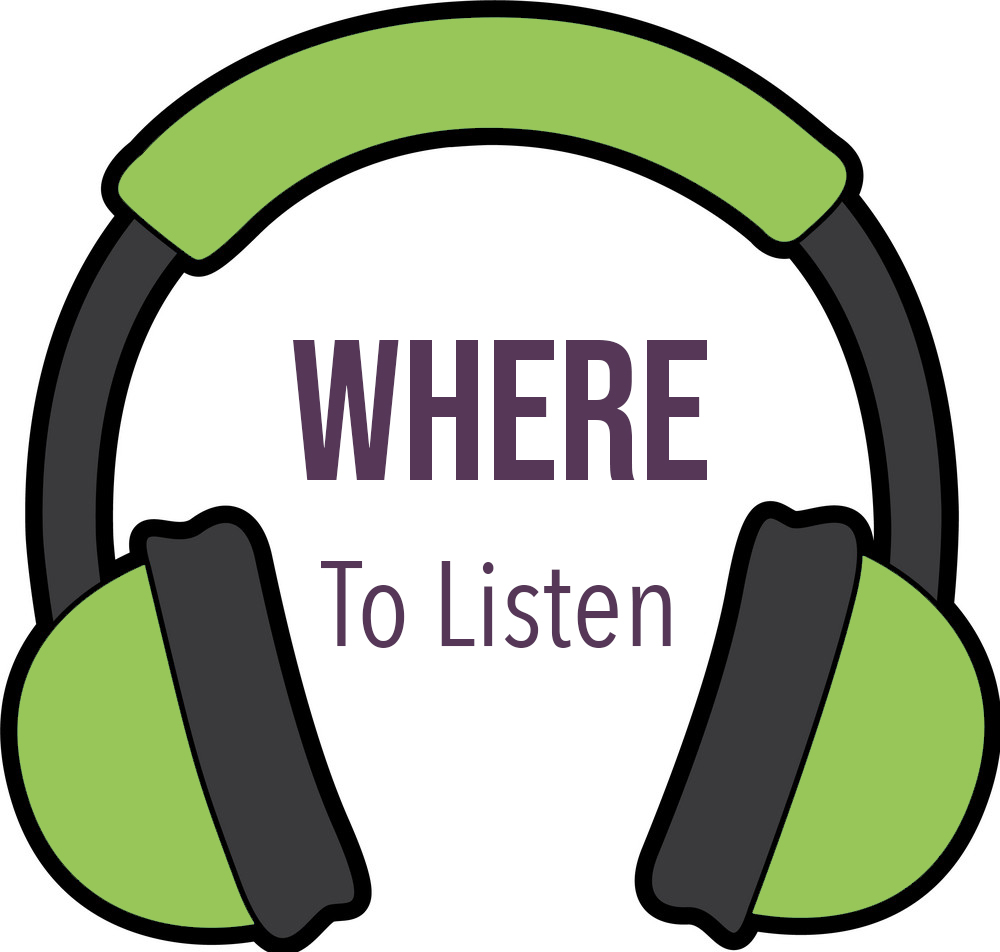 ---
Thanks to Trace Austin for taking part in our featured artists of the month contest and working with us over at MyAfton.com. Be sure to go give them a listen, a follow and show them some love!
Other Resources