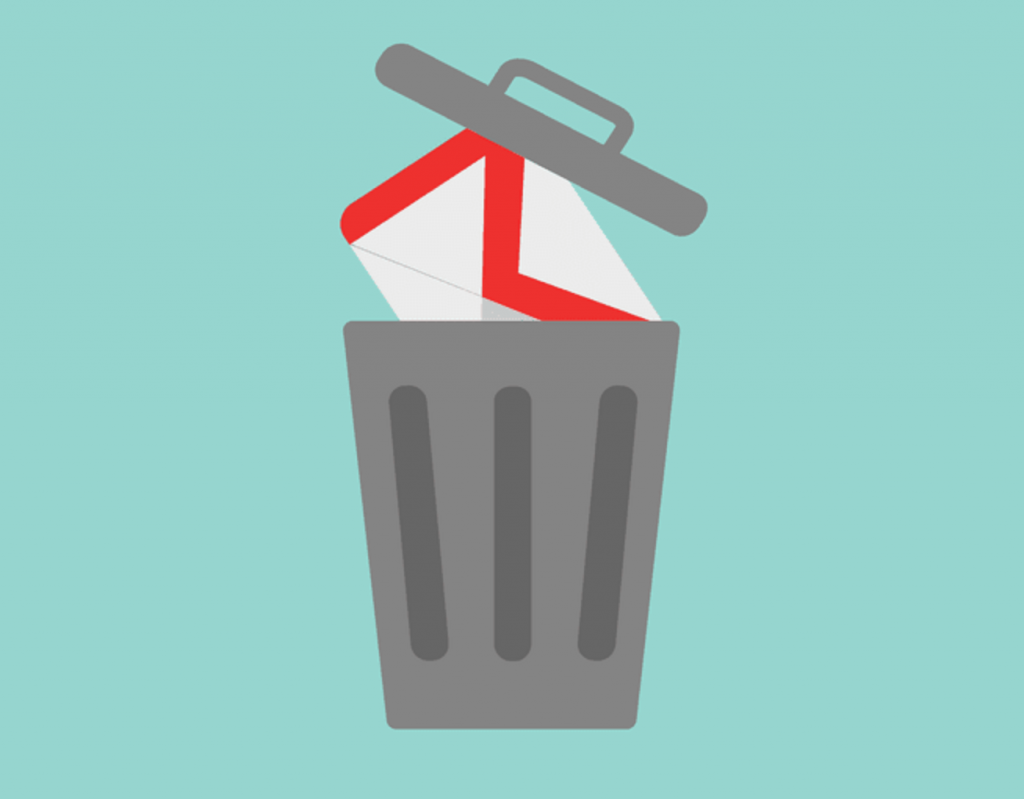 Nobody Responds to Your Booking Requests?!
I've been there, we all have. You spend 20 minutes crafting an email to your favorite venue's booking person. You've explained in detail what your music sounds like, who you've shared the stage with, the tours you've opened for, what press you've gotten, and you've explained how many years of experience your musicians have collectively. You press send and… weeks go by without even a response!
Don't feel bad. When I started out as a musician I made these same mistakes. I didn't realize what the booking staff at a venue was actually looking for.
After all, they get hit up each week by dozens of signed nationally touring artists and their inbox is flooded with requests. Here's what their inbox probably looks like:

But after booking over 200,000 unsigned acts, multiple national tours, and after talking with over 800 music venue owners and their booking staff – here's what I've learned:
So What are Booking People Looking For?
The #1 thing bookers are looking for is how many fans and tickets you can get into their venue. That's it. Everything else is secondary!
But wait! Doesn't it matter if my music is amazing? Or that I have the best vocalist or guitarist in town? Yeah, it matters. But few venues want a great sounding act that cannot draw any fans. And to be honest, legit venues can probably book national touring acts that they think are better than you if music quality is all they cared about.
Every venue wants a good or great sounding act that draws tons of fans.
What are the secondary factors they consider?
How good your music is.
Actual numbers on followers, likes, and subscribers to your social sites.
How many albums you've sold.
If you're a genre they want to host at their venue.
Notable awards, press, or accolades.
What tours you've opened for.
Here's the typical email I receive from artists hundreds of times per week:
My ACT NAME HERE is the best rock band in the state. We opened for XYZ tours. Here's our music links: links here

Here's a 75 word description of exactly what my music sounds like and why we are awesome. Did I mention our music is awesome?

Collectively my band members have over 50 years of music experience. We are music veteran pros.

We charge $500. When can you book us?
Would You Book this Band?
The booking person at a club reads part of this and most likely deletes your email. Especially if they've never heard of you. And remember, most booking people have probably not heard of 50% of the signed touring acts out there, let alone many of the local artists in town.
You have to OFFER the booking person something of value. What's in it for THEM?
Even when I book nationally touring acts with 200,000 monthly Spotify listeners and very large social numbers. Typically the first question the venue responds with is: What was their tour history (ticket sales numbers) last time in this city?
Top Tips for Booking Requests
So here are my top tips when talking to anyone that you're trying to convince to book you, no matter how big you are:
1. Keep it as short as possible. If they have to spend more than 1-2 minutes reading your email, you risk them deleting it. They're busy as hell, they have 200 emails to go through.
2. List most the enticing reasons to book you first! Think, what's in it for THEM?
3. All you're trying to get is an interested response to move the conversation forward. Getting booked is not a 1 email conversation.
4. Do not lie, over exaggerate, or over promise! Do not tell them you can sell 200 tickets when you actually will sell 20 tickets. You'll get blacklisted for sure.
The Right Approach
Example of what gets my attention as a booking agent:
Hi Ryan,

My indie rock band, Faded, will sell 40+ tickets in advance if you book us.

We sold 45 tickets and 39 tickets for our past two shows with XYZ promoter, they can vouch for the fact we draw, here's their email address:

No act in our city promotes more effectively then we do. If you book, us your show is our #1 priority.

We only expect to be fairly compensated on what we draw, and are not asking for the club to take a financial risk on us. We are a sure thing.

Here's our music links: (links here)

When can we get started?
By the way – Afton is always happy to vouch for our artists! We track your draw history with us, so we can verify your actual draw numbers!
Now take a deep breath, close your eyes, and put yourself in a booking persons shoes. Which band are you going to book? The first one? Or the second one?
Skip the Hype.
As musicians, many times we get caught up in all of the hype about what we do. We all have egos, we think we are the best. But venues don't want to book you based on hype and then lose money on the show. They want a sure thing.
Like I always say, your fan base and your ability to draw and sell tickets is the BEST investment you can make in yourself so that you can book the gigs you want. Check out our other articles on how to quickly grow your fan base:
How to Grow Your Fan Base the Fastest
You're Screwing Yourself if You Rely on Door Sales
We Want to Hear From You!
What tips do you have for other artists when emailing booking people? What's worked? What hasn't worked so well?