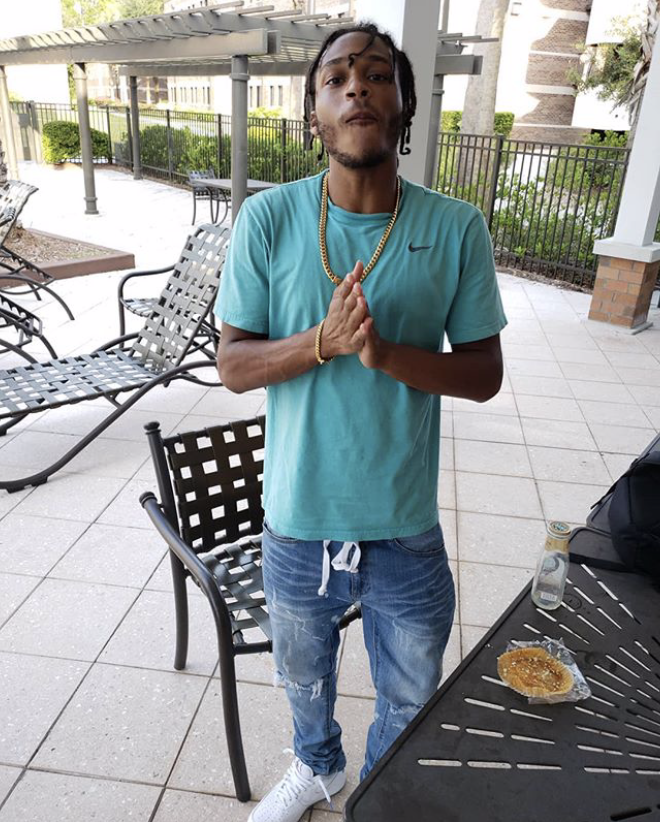 Get to Know Emerging Coo$e
The artist Coo$e is a 20 yr old artist from Duval County, FL (Jacksonville). He is an artist because he paints pictures in his lyrics about things that he has been through, been around or saw. Most of his music reflects what is currently going on in his life.
10 Questions with Coo$e
When did you start playing music and what inspired you to give it a try?
Music for me has always been a staple in my life. I'd say I got involved in music around the age of 14. I dont limit myself to one specific genre because music to me is "spoken emotion". My music is labeled as hiphop but I feel like real music is timeless no matter the genre, so if your music is real and has substance then im giving it an ear for sure.
Who and what inspires you the most to keep going?
My inspiration for my music comes from my losses and wins in life. Life isn't as perfect as I would like it to be at times. I feel like the hardships and tests are what mold us as individuals. So if I let people know what Im feeling and my intentions on life @ the moment then my music will always speak for me even when im not in the room.
What things did you enjoy about playing with Afton?
Afton is a great platform to get yourself on a roll locally. Especially if you feel like you already have a solid fanbase. I respect that Afton gives non sugar coated advice to its participating artists. It gives you a sense of understanding that someone has been in your position before and you can use their knowledge to your advantage when you're taking on challenges as an artist.
Where do you see yourself in 3 years and how can Afton help you get there?
3 years i see myself continuing to develop not only as an artist but also a business entity in the entertainment industry. Quality over Quantity is the motto for me but as an artist, I still realize that my music is an asset. So, if my product is quality and authentic, the energy and the time that I put into my craft and business will be reciprocated in a positive way.

Afton could assist me as an artist by giving local artists a chance to have a solid marketing campaign to attract more fans to the shows, there are some greta artists coming out of Duval for sure!
If you could play show with any artist or band, living or dead, who would it be? Why?
If I could play a show with any artist dead or alive it would definitely be "Nip Hussle". I respect the man's genius as an artist and an entrepreneur. He definitely made some cold moves on his stomping grounds in terms of his music, his blueprint is truly an avenue independent artists should take a look at. He also had a team behind him, which allowed him to move in the way that he did, especially in terms of marketing his Ideas. I also respect him as a man and the values he stood for. He a Legend forsure. #CIPNIPHUSSLE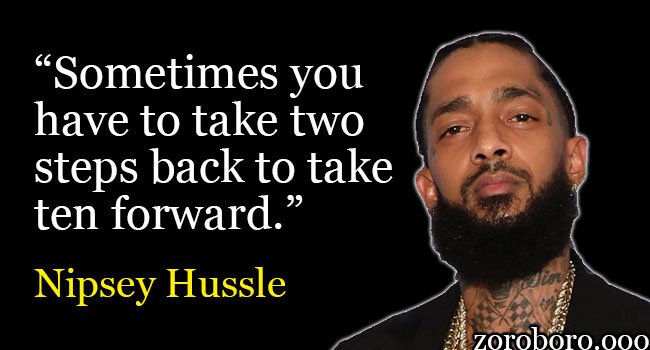 What's one of the craziest things that has happened since you became a musician/artist?
In my mind right now nothing crazy has really threw me off my track since I have became an artist, im sure something will pop up along the line for me though. Im just focused on the music side of things right now.
Do you have any pre-show rituals before taking the stage? What do you do after a show?
No rituals at all before I hit the stage. Im just me. My music represents me, so if you rocking with my music then you should rock with me too. After a show Id prolly cool it with my team, smoke, and relax. One play memory. We handle business and get ready for our next move. No Days Off.
What advice would you give to a young artist just starting out?
For any young artist just starting out I would say be yourself. The industry is full of flukes but if you giving your fans your authenticity from start to finish, then thats the standard they will always hold you to. As an artist it allows me to be critique my content before I let it be heard, like will my fans appreciate what Im putting out? thats the question I ask myself.
What is one of the biggest lessons you've learned as an artist?
Many Lessons I have learned as an artist but the biggest lesson of all I would say is having "Patience". It's easier said than done but patience will teach you lessons you would have missed if you were skipping the process. It's already there it just takes action, effort, and patience.
Thank you to Coo$e for stoping by to answer some questions for us. It was awesome to learn how you create your music! Keep your eye out for some of his upcoming shows in Jacksonville!
Where to Find Coo$e
MY WEBSITE IS UPDATED WEEKLY AND HAS ALL OF MY MUSIC CONTENT, SHOW DATES, FAN INTERACTION, AND CONTACT INFO.
Other Resources
Afton Emerging Artist: Black Pat