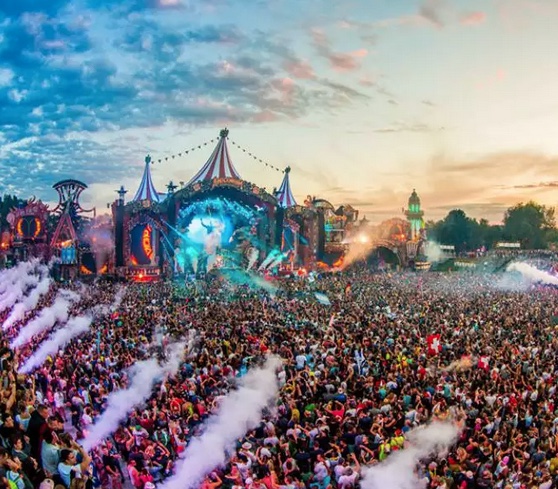 The Best Music Festivals
In this article we will be going over some of the top music festivals around the country. Whether you are looking to attend one of them or are looking to perform at one of them, read on to learn more about these festivals.
Rolling Loud Festival
The Rolling loud festival is a music fest that takes place in southern California. It is a relatively expensive festival but it usually backs up the price with a pretty great line up each year. For instance in the 2021 line up there were artists like Kid Cuddi, J. Cole, Future, Wiz Khalifa, French Montanta, Kodack Black and Playboi Carti.
In most cases it takes place around the beginning or middle of December, it is around the San Bernardino area and the price is usually around the $400 mark.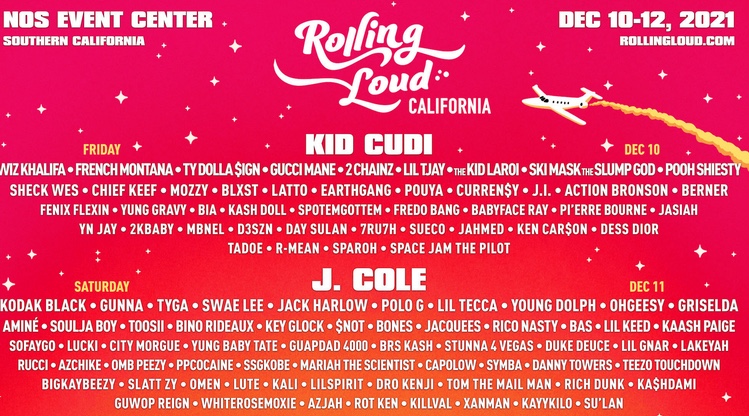 Pitchfork Music Festival
The Pitchfork Music festival is a music fest that takes place in the Chicago area. It is on the cheaper side which is great that are looking for some awesome music but are on a budget. When it comes to the lineup it covers quite a few different music genres so this is a great pick for those with a group of friends that have quite different musical tastes. The 2021 lineup includes artists like; Phoebe Bridges, Big Thief, Animal collective, St. Vincent, Angel Olsen, Thundercat, Danny Brown and Cat Power.
It usually takes place around the beginning of September near the Chicago area. And tickets are usually around the $100 mark.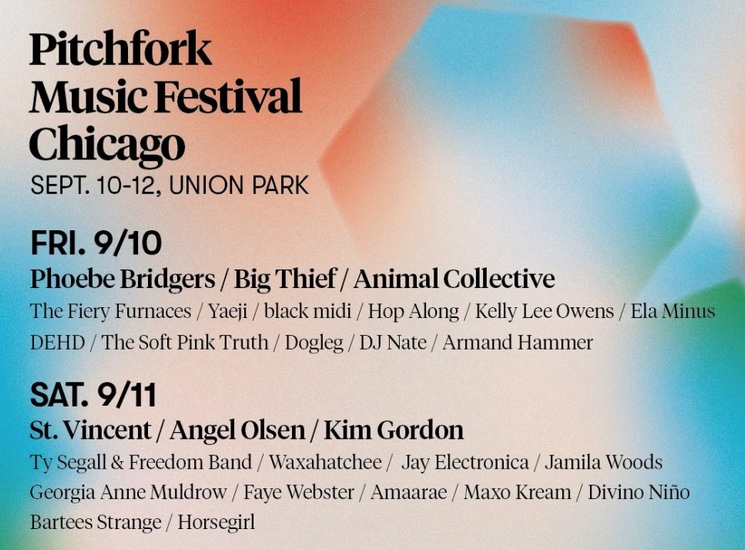 Rolling Loud Miami
The Rolling loud festival is a music fest that takes place in the Miami area. Just like Rolling Loud Cali fest it is pretty expensive in comparison to some other festivals but it also has a strong lineup that makes up for it. For the 2021 festival it is hosting artists like; A$AP Rocky, 21 Savage, Lil Baby, Travis Scott, Young Thug, Roddy Ricch, Post Malone, Lil Uzi Vert and other massive names.
It usually takes place around mid Summer in the July time frame. The location is in the great Hard Rock Stadium and like the Cali Rolling Music Fest it is priced right around $400.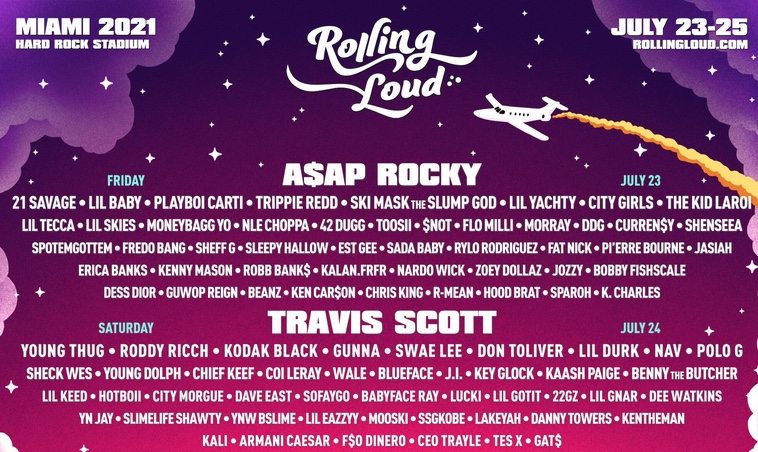 Rolling Loud New York
Next up is The Rolling Loud New York. I know we sound like a broken record but all the Rolling Loud festivals are quite solid, but with one of the headliners of 2021 being 50 Cent how can it not be? This festival takes place around the Queens area and usually comes with a ton of great headliners that you wont be disappointed with! The 2021 lineup has great artists like Gunna, Lil Durk, Gucci Mane, Trippie Redd, Rick Ross, Lil Yachty, Lil Tjay, A$AP Ferg, Travis Scott and other massive names.
It usually takes place in the fall around Halloween in the Queens area at City Field, and just like the other festivals of the same company it is right around the $400 mark.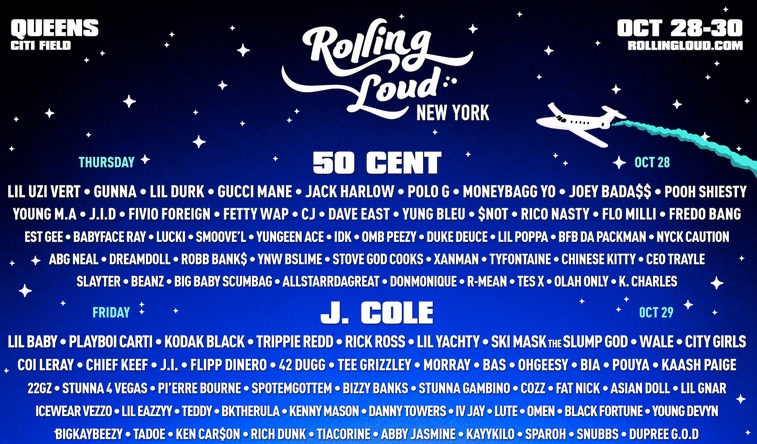 Day N Vegas
The final music festival that we will be talking about would have to be Day N Vegas. This music festival is an automatic favorite to so many because of its location. I mean who doesn't like a little gambling to continue the party after the festival is over? The lineup for this festival in 2021 is filled with awesome artists like Kendrick Lamar, DaBaby, YG, Travis Scott, Doja Cat, Tyler, The Creator, Sza and SO many more.
As mentioned earlier it is in Las Vegas around the Las Vegas Festival Grounds, it happens usually before Thanksgiving and it is priced just like the above festivals right around the $400 mark.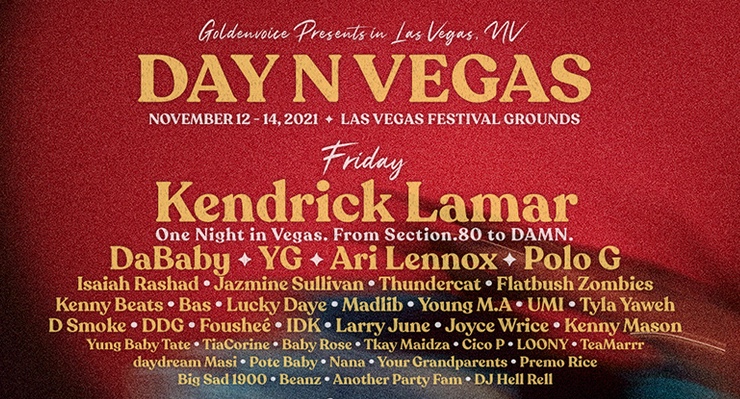 Festivals are a great way to meet fellow music lovers, hear new and upcoming artists and find inspiration for your own music. This is just a short list of top contenders, but definitely search for events happening in your area – music festivals could always use your support!
Other Resources