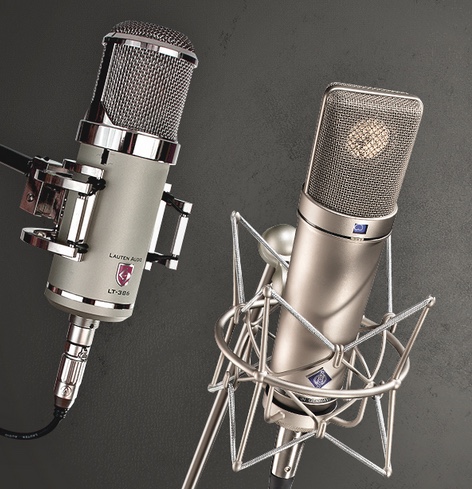 The Best Microphones
In this post, we will be going over some of our favorite microphones. If you are a recording artist, these microphones will really up your game!
1. Neumann U87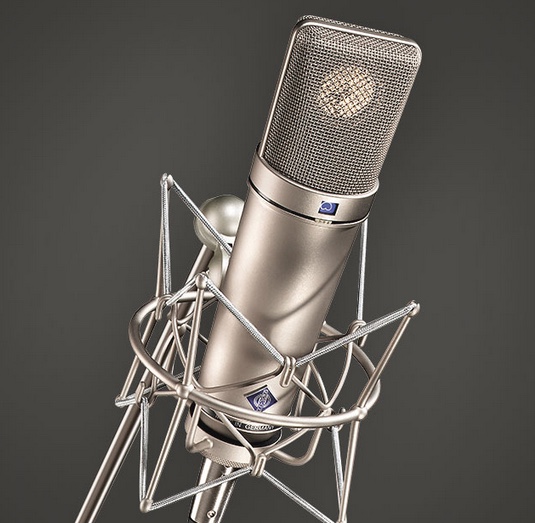 The Neumann U87 is said to be the industry standard for microphones and has been for years. This is especially true for rap vocalists. The combination of its present mid-range and full body along with its three polar patterns (cardioid, omnidirectional, figure-8) make it a great choice for so many recording applications. For rap, lead or background vocals it's by far one of the biggest champions in the industry.
My go-to mic for rappers is the Neumann U 87. It works for pretty much any lead vocals. It's the standard and just has that 'sound'! I never need to do much to it — just plug and go regardless of the preamp.

Eddie Sauncho
The U 87 is probably the most used hip-hop mic in history and for that reason any rapper using it will instantly recognize the sound from their favorite records. It's able to capture aggression really well, keeping the rawness of the performance intact. Many mics tend to dull out the transients or sound harsh and ess-y, but the U 87 keeps chugging.

IsReal Foster
2. Lauten Audio Eden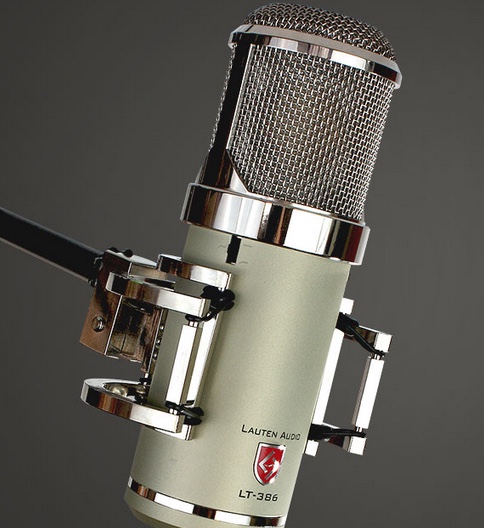 The Lauten Audio Eden is said to be very versatile. Just like the above microphone it features multiple polar patterns (cardioid, omnidirectional, figure-8), but it also brings to the table a 2-stage pop filter for both kick or vocal. With this mic you also have the ability to select Forward, Neutral, or Gentle with the onboard Multi-voicing switch. This really helps to hone in on the right sound for your rap vocals. It allows you to bring to life either a classic sound or a modern sound.
Lauten Audio Eden is my favorite condenser mic. I love it a lot. I can throw that mic on any of my artists. Big body — when I put it on someone's vocals, I can get the bigness out of it. The high end is super easy to control. I like the tube feel, and it also has three different settings, so you can get an older feel or newer feel. That's a very cool feature."

Jacob "Biz" Morris
The Eden has become my new favorite. Recently my friend and Grammy award winning rapper Lecrae tried out the Eden, which blew his mind. They shot it out against all of the classics: U47s, the Sony 800G, the U 87. It beat out all of them. They used the Eden on his vocals for his last album, which recently sold 500,000 records.

IsRael Foster
Mojave Audio MA-50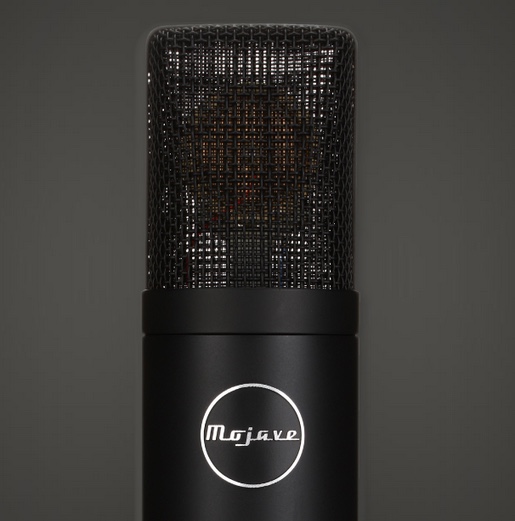 The Mojave is perfect for rap vocals by bringing incredible presence and diction. This helps your vocals to cut through on just about any track that you're working on. Because of the transform-less design of this 3-micron, large-diaphragm, fixed-cardioid condenser it makes it a contender to greater priced alternatives. With the high SPL handling you will not have to deal with distortion even if the vocals are coming through very loudly. This device is on the cheaper side as well.
For those just starting out, I have had great success with the MA-50. For the same reasons I like the U 87, it's very articulate and has a way of pushing the vocal forward without sounding thin or harsh. Rappers HATE thin-sounding vocals, and the MA-50 keeps the body of the vocal intact very good."

IsRael Foster
Honorable Mention: Sony C-800G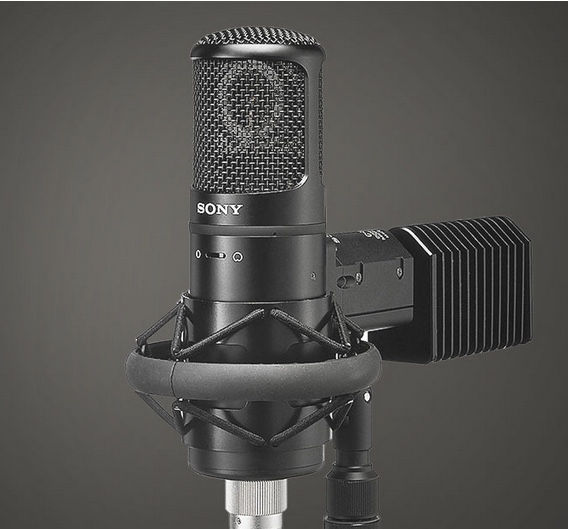 This mic brings with it a certain status within the genre and it certainly backs it up. So many rappers are quick to say that this is the best mic for rap vocals in their experience. Rappers like Dr. Dre and 50 Cent can be found in interviews talking about this mic.
I like my vocals to sound 'crystal. I use the Sony C-800G for vocals because it has a clean sound and about 85% of the people that get behind it sound great.

Dr. Dre
We hope this short list is helpful – but remember, always take the time to do your own research and ask around for advice on what is best for your music. Happy shopping!
Other Resources