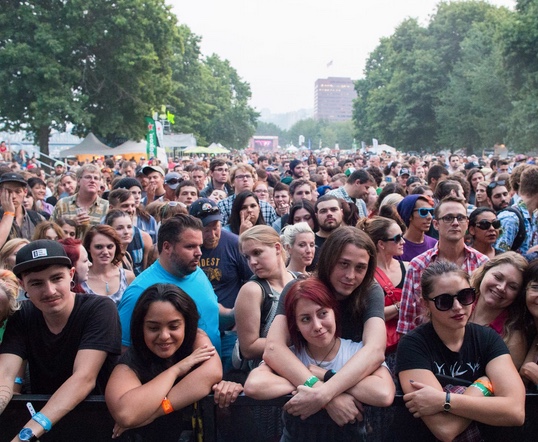 The Best Indie Music Festivals
In today's article we will be going over some of the top Indie music festivals around the country. Whether you are looking to attend one of them or are looking to perform at one of them, read on to learn more about these festivals.
Camp Flog Gnaw Carnival
One of the newer music festivals on the scene is Camp Flog Gnaw or as some call it OFWGKTA Carnival. It was founded by Tyler, The Creator, so naturally he has a lot of close artists to him join him on most of the lineups for the festival. One of the past lineups for it included (of course Tyler, The Creator) Solange, BROCKHAMPTON, Earl Sweatshirt, Thundercat, Juice WRLD and many others.
The festival usually takes place around early November in the Los Angeles area. General admission for this festival is generally around the $220 mark and the prices go up for VIP and super VIP.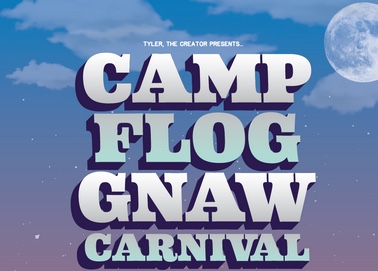 Levitation
Levitation is a music festival that is put on by The Reverbnation Appreciation Society. Some thing it is Texas' answer to the Dessert Daze festival. One great thing that this festival is known for is always having well crafted food and drink vendors that keep the same aesthetic as the musical genres chosen for the festival. Past lineups for this festival included artists like; Angel Olsen, Devandra Banhart, The Flaming Lips, John Cale, Dinosaur Jr and many others.
The festival usually takes place around early November and it is located in the Austin Texas area. Tickets for this festival range from $160 to about $220 which makes it crowd favorite for those on a budget.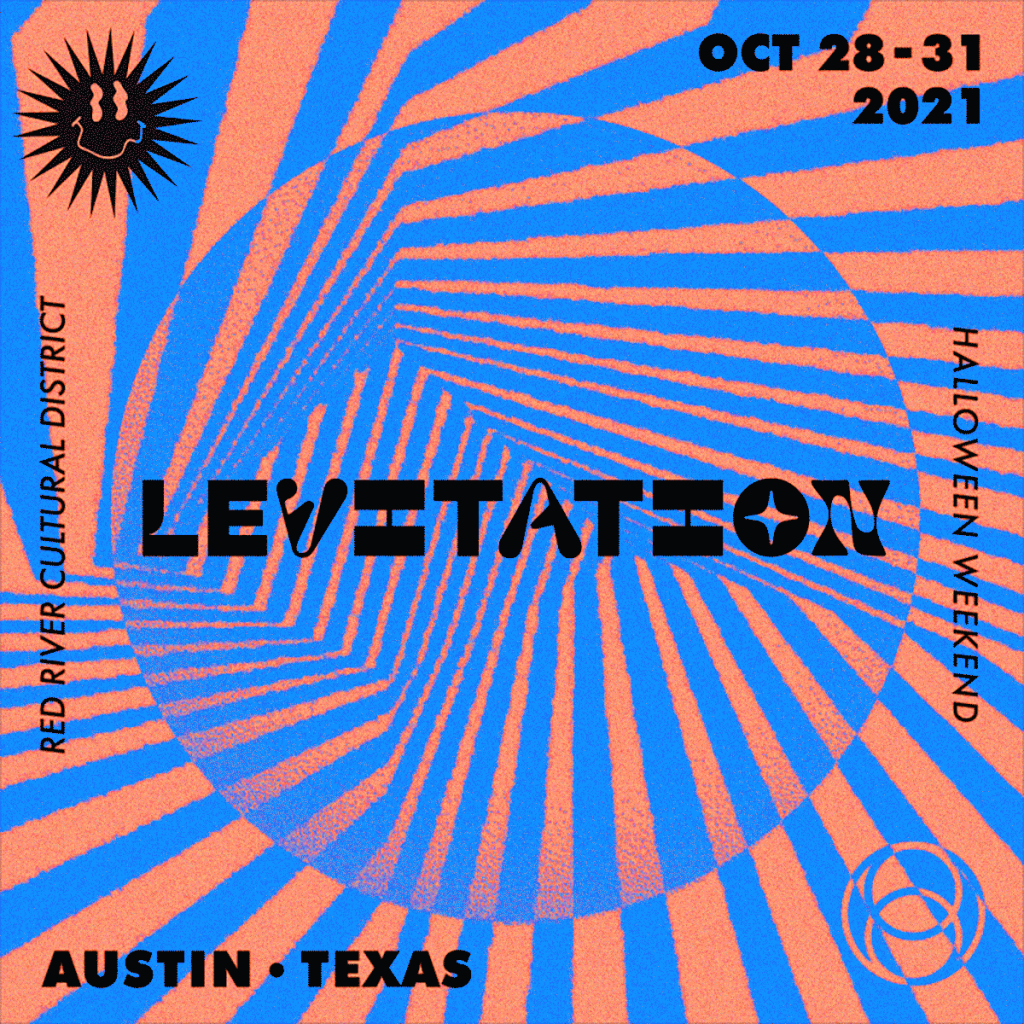 SXSW: South By Southwest
South by southwest or as some write it SXSW is widely known as Americas premier new music showcase. It is a very well known festival through out the States. One of the main things it is known for is giving new artists a platform to get noticed by fans. You can also catch a few films at this festival as it pays tribute to more than just the musical arts. The lineups usually include artists like; The Amazons, Hayley Hendrickx, Car Seat Headrest, Sam Fender and others.
The festival usually takes place in mid March, always in the Austin Texas area. This price tag for this festival brings quite a commitment as it is priced around $1.695 and can go up from there.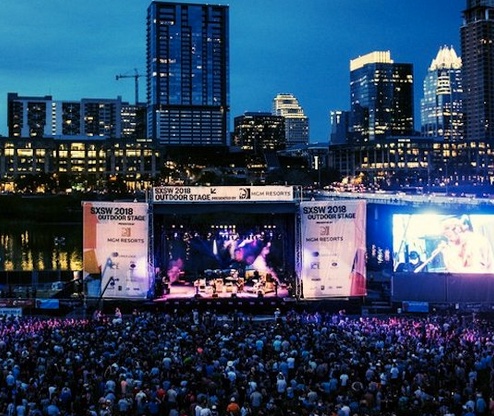 Underground Music Showcase
Underground Music Showcase is all about…. You guessed it, showcasing local underground music. You will however also catch some bigger, more established acts at the festival as well though. You will generally see a lineup similar to; Honne, Chicano Bateman, Black Mountain, Tuxedo, Earth Gang, Still Woozy and many others.
The showcase usually happens in the early summer (around July) and takes place in the Denver CO area. Tickets are usually priced around $60. So it is a great way to catch some local talent but to also see some great headliners at a smaller price.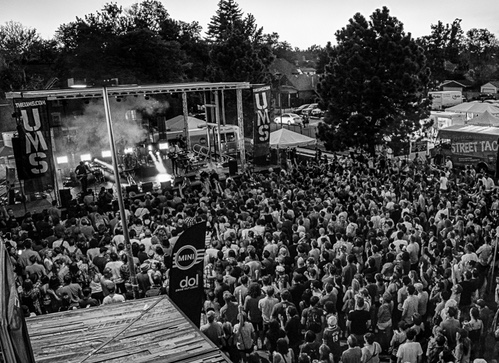 III Points Festival
III point music festival started back in 2013 with four friends that wanted to show off the rich culture of South Florida. Since its founding it has become widely regarded as one of the US' leading Alt music festivals. You will generally see lineups like; The Strokes, Robyn, Wu-Tang Clan, Disclosure and many others. So those that have musical tastes that are all over the map would love this festival.
The festival usually takes place in mid October right around the Miami Florida area. Tickets are usually in the price range of $150-$280 to attend.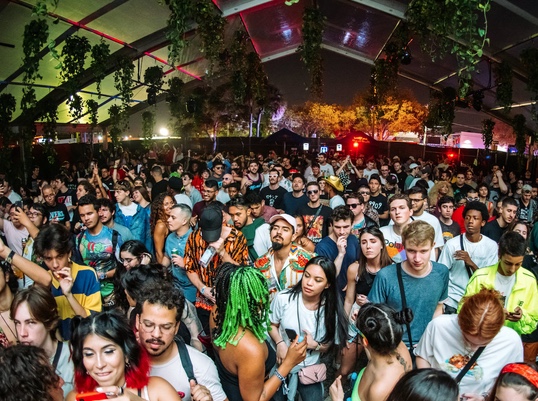 There are so many other Indie festivals to choose from that you can find more about with just a few Google searches but these are my favorites and I think anyone would have a blast that attends them!
Other Resources