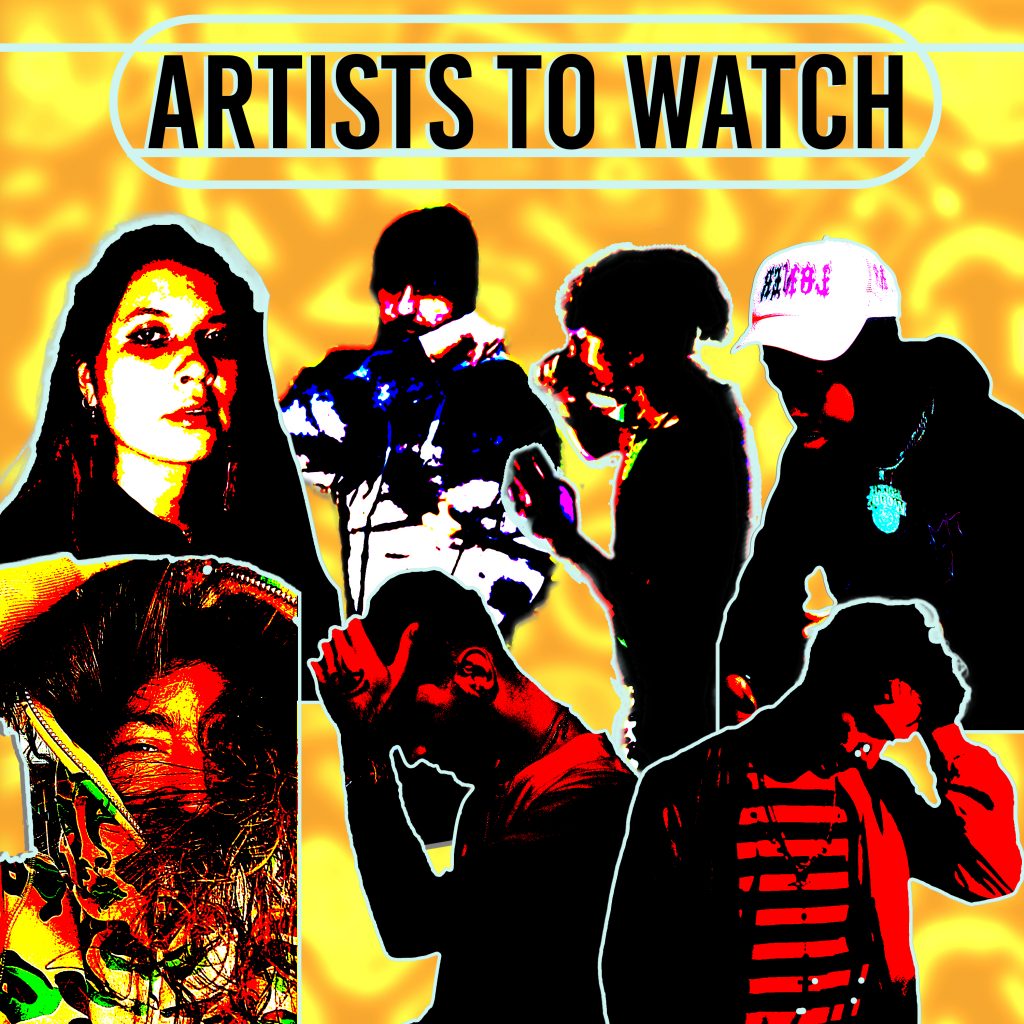 We are very excited to bring a new segment titled 'Artists To Watch' where we take some of the top sellers from our past weekends shows and put a spotlight on them for the month of June. That way potential fans can get to know them better as well as bring attention to new songs or albums they had released or will soon release.
---
JJ Frank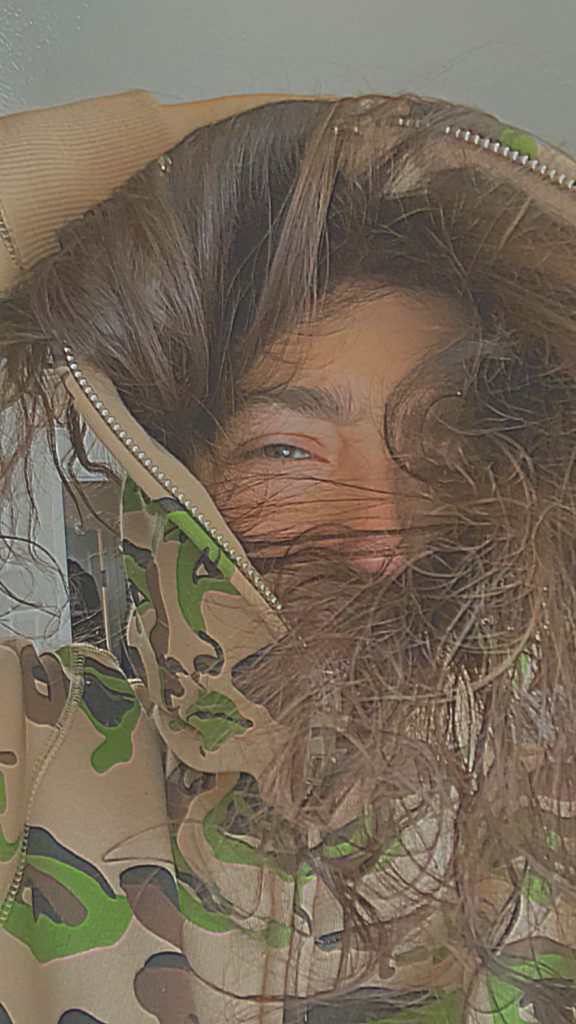 Artist Bio:
I am a DIY artist, doing everything from mixing, mastering, Producing and the Engineering along with writing, singing and rapping, also I do the graphic design for the cover art! I say the music found me because I never imagined as a child I would be creating music and now it's my passion and I believe it's my purpose in life to inspire others and spread positivity through my music.
---
SoyJoy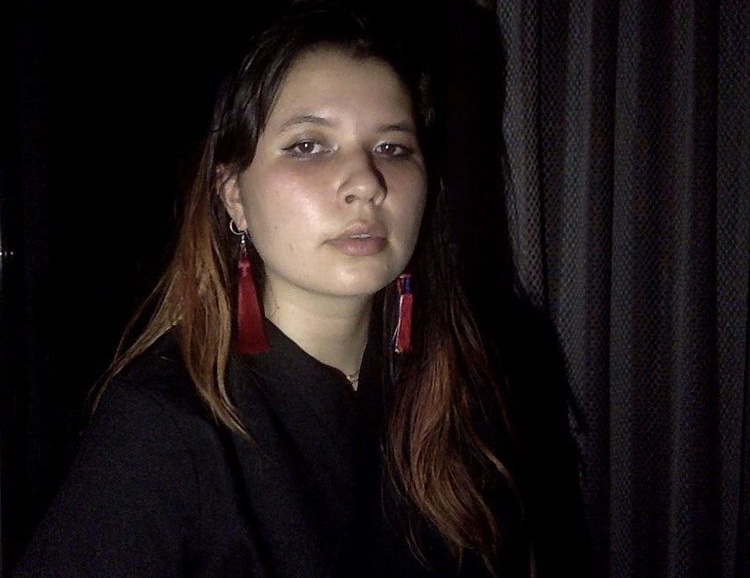 Artist Bio:
SoyJoy started off in 2019 as Juniper Lee (they/them)'s musical and lyrical parallel universe. They are a settler of mixed Korean and European descent, living and creating on the territories of the Musqueam, Squamish and Tsleil-Waututh peoples ("vancouver, bc"). Writing and recording angsty and melancholic songs in their bedroom, the singer-songwriter project is now being expanded through collaborations with other musicians and artists.
---
ZE Dennis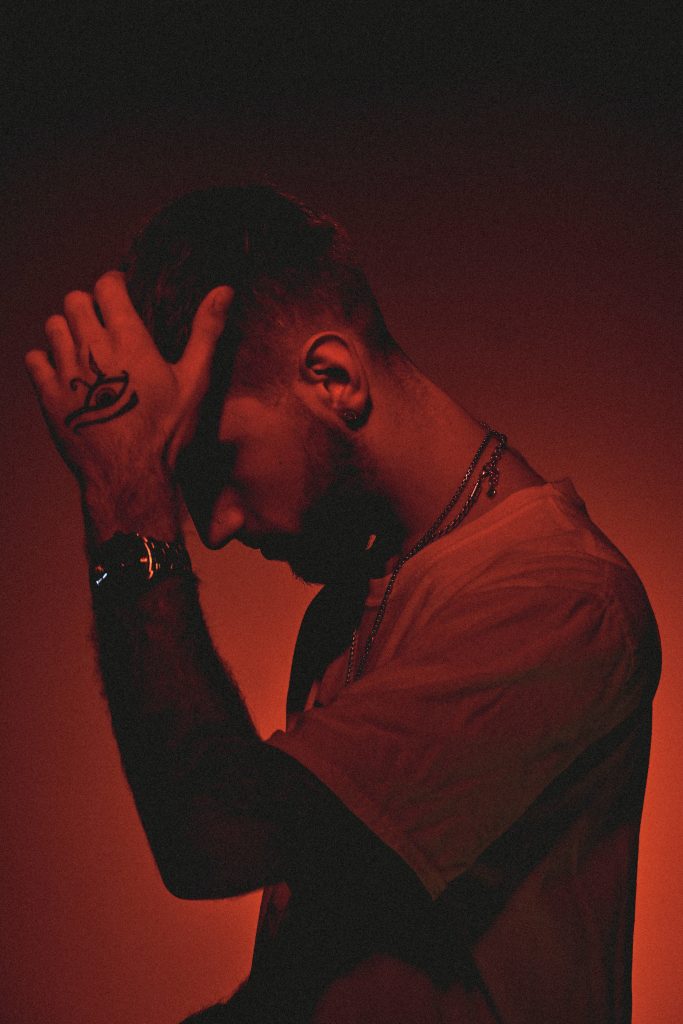 Artist Bio:
My name is ZE Dennis, I'm a Portuguese/Canadian rapper from Vancouver, Canada. I've been producing and engineering music for about 5 years now but rapping for about 3 years. I'm yet to release an album so for now I try to impress with perfection on every single. My new single & music video 'Zanteria II' just came out May 27 go check it out! So much more to come!
---
Boogie Woods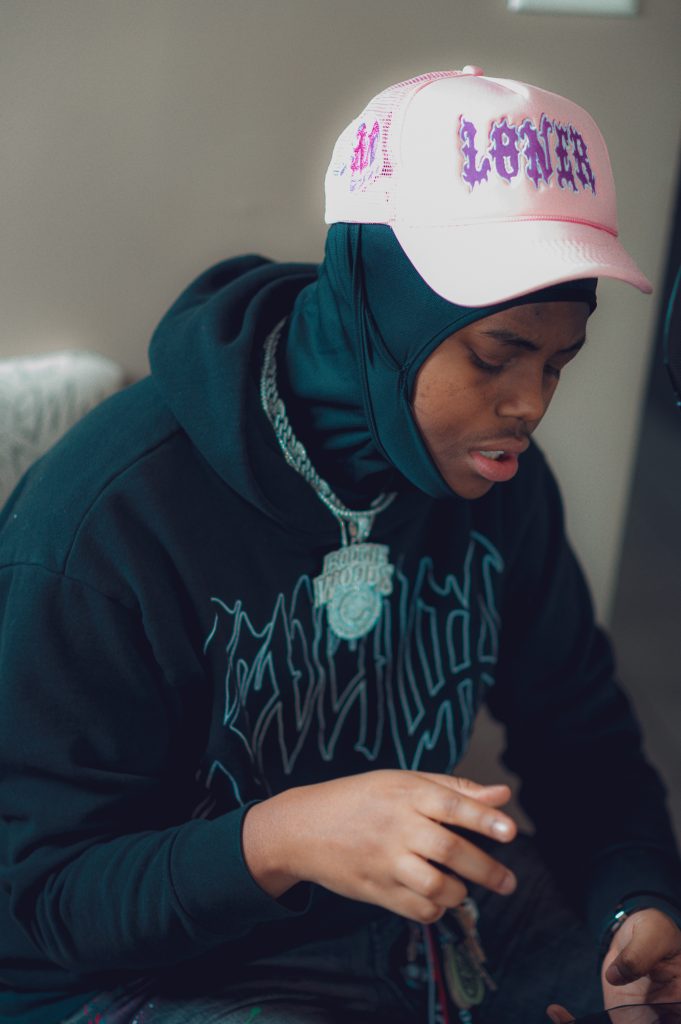 Artist Bio:
Boogie Woods is a 23 year old artist from Trotwood, Ohio. Boogie Woods has been recording and writing music for 11 years. Boogie was exposed to music at birth being born into a musical family, which immediately sparked his interest and love for it. He recalls being exposed to multiple different genres from an early age that helped him become well rounded in not only his craft as an artist but also as a music connoisseur. Boogie describes his style of music as hip-hop with R&B influences and tendencies that is used for vivid story telling.
---
Kesh!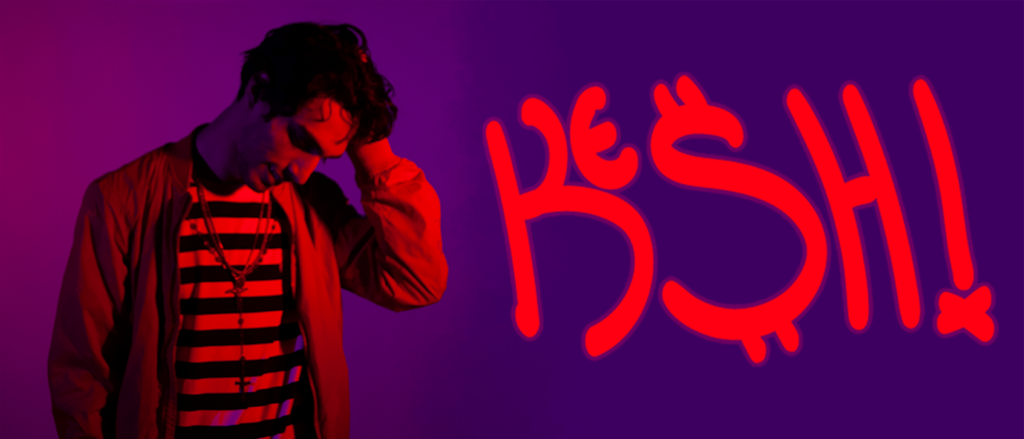 Artist Bio:
Kesh! is a producer and rapper from Surrey B.C collaborating with 'Question Mark" on his label Millennium Publishing. He has always loved to perform and make music for his community and continues to do so. He is trying to showcase that Surrey has artists and inspires people in his area to be expressive. "We have art, We have rap"
---
Lil Kai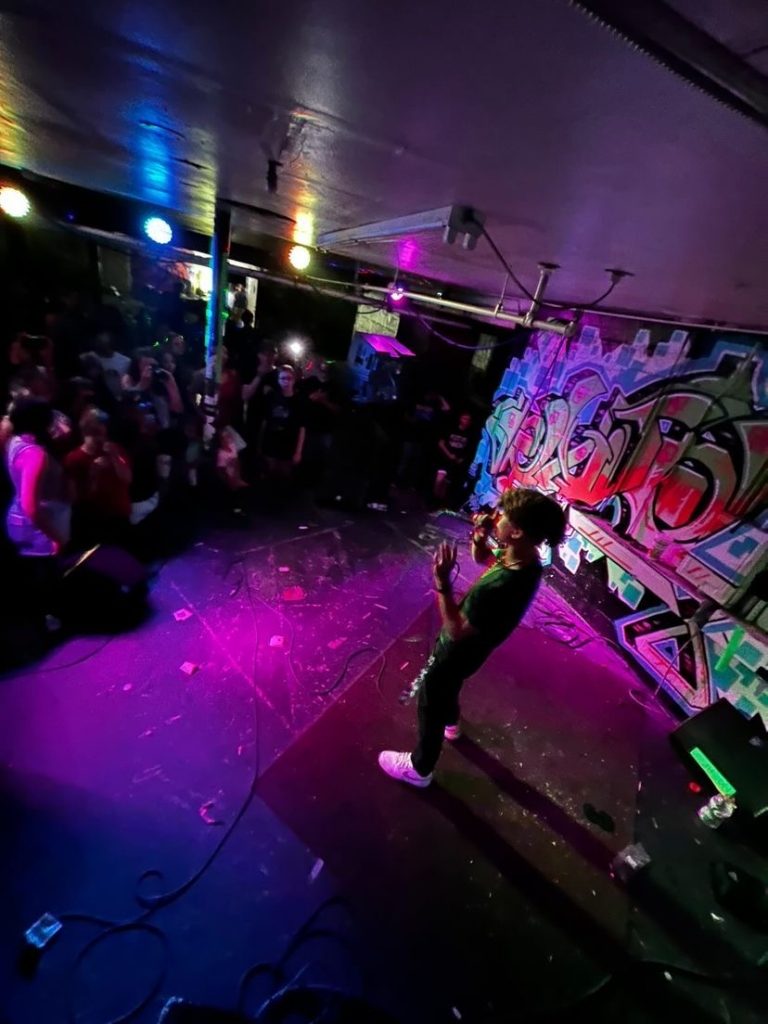 Artist Bio:
Hello my name is Lil kai i'm young artist on the rise ready for anything,Im 11 and have my first album out with 8 songs i would appreciate it if you would follow me on this journey.
---
Wize Kaizz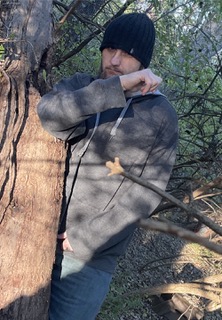 Artist Bio:
Wize Kaizz is a singer-songwriter, composer, versatile recording artist and rapper from Dearborn County, Indiana. Wize is also a cancer survivor who has opted to make his mark in the industry through his narrative and emotion-evoked lyrics, which are inspired by his life experiences and those around him. With a plethora of talent, writing, producing, recording, and the ability to play a variety of instruments; Wize Kaizz has the whole world at his fingertips and has show he is s the very definition of a true artist.
---
If you are interested in taking part in some upcoming show cases in YOUR CITY be sure to head to www.myafton.com and we will be able to get you booked!
Thank you so much to all the artists that helped us make some big shows and for joining us for our Artists To Watch June segment!
Other Resources