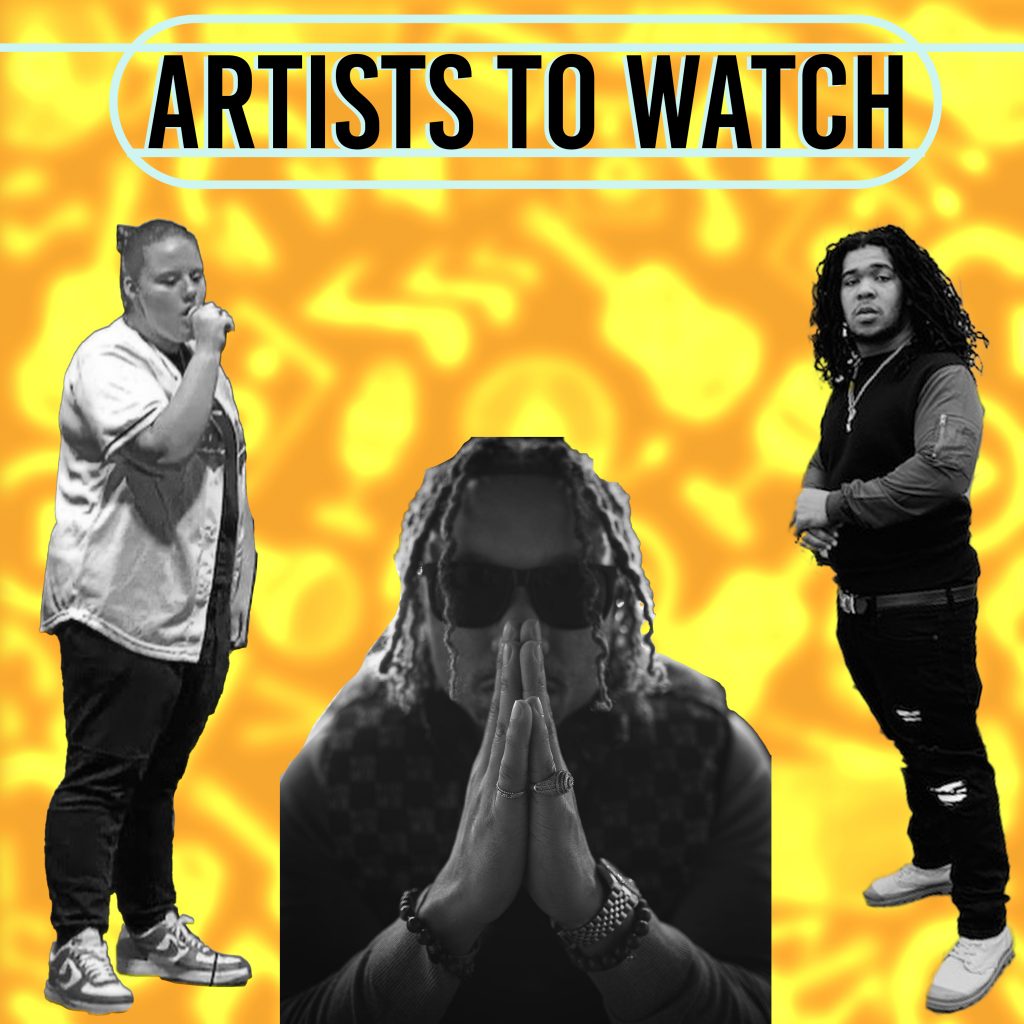 We are very excited to bring a new segment titled 'Artists To Watch' (the 4th edition) where we take some of the top sellers from our past weekends shows and put a spotlight on them for the month of July. That way potential fans can get to know them better as well as bring attention to new songs or albums they had released or will soon release.
---
Digital Don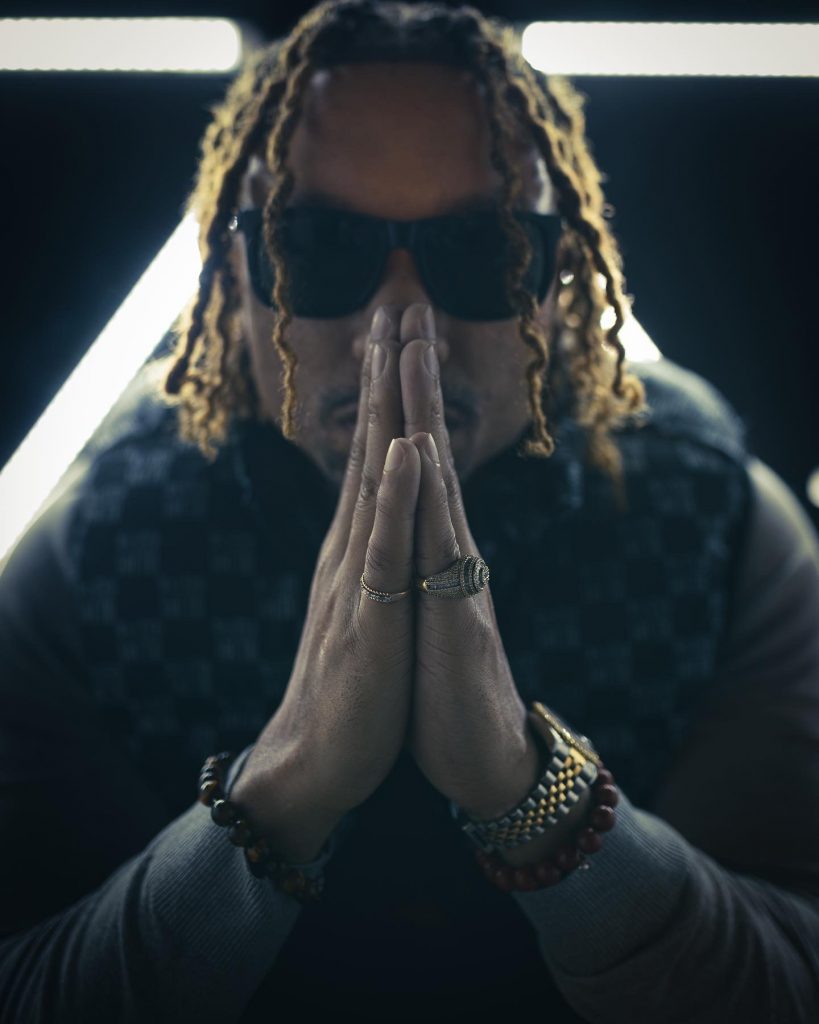 Artist Bio:
Digital Don is not just an artist, he is a leader, and CEO of his own label Digital Money Records. Founded in 2019, you can already see the growth with his artists Jayyko, Shod Mula, General, and Jeopardy TG. Digital Money is an independent powerhouse that is ready to take over the industry.
Digital Don just dropped his most recent Album "Stacy" in June it has already surpassed 100,000 streams on Spotify
---
MickyNicky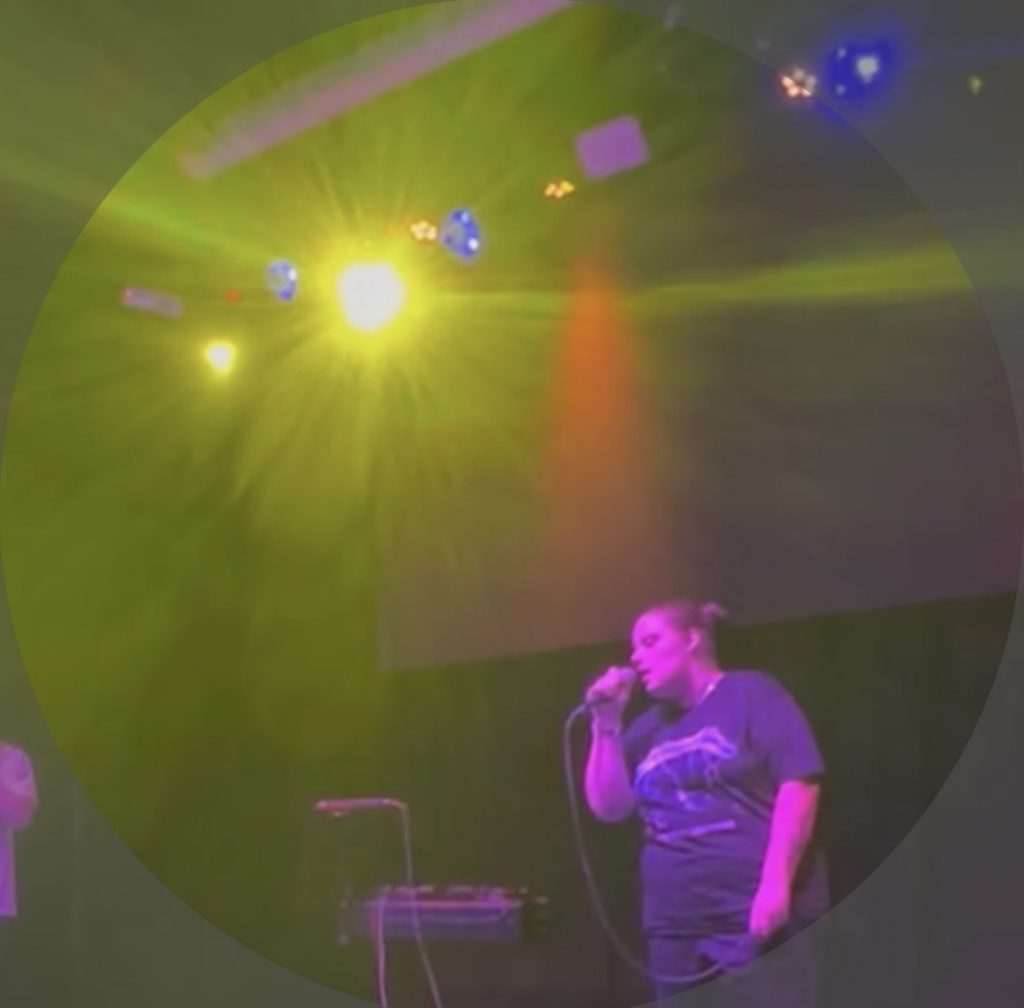 Artist Bio:
I'm 20 years old and I've been writing music for 6 years and Seriously singing for 3 years. I love making music because I want to be that artist for others that is the voice when they feel like they don't have one. Artists music has made an impact on me in my life and I want to do that for others.
My most recent project is my EP Silver Linings.
---
Redd NewMillennium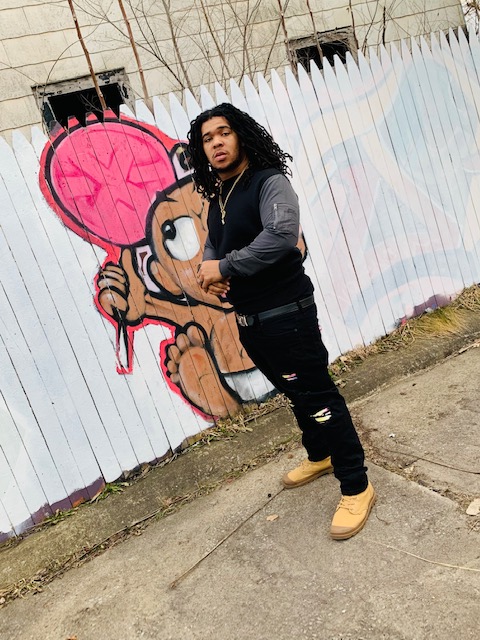 Artist Bio:
I was born in Cleveland Mississippi raised in Harvey, ILI grew up in church since a young boy in the choir to playin instruments & started rappin at 17I love real Mexican tacos and some good soul food. I love helping old people Bonus: Favorite rap Artist is Makaveli (Tupac Shakur)
I have a music video that came out a few weeks ago called "Break You down" which is on all major platforms.
---
If you are interested in taking part in some upcoming show cases in YOUR CITY be sure to head to www.myafton.com and we will be able to get you booked!
Thank you so much to all the artists that helped us make some big shows and for joining us for our Artists To Watch June segment!
Other Resources