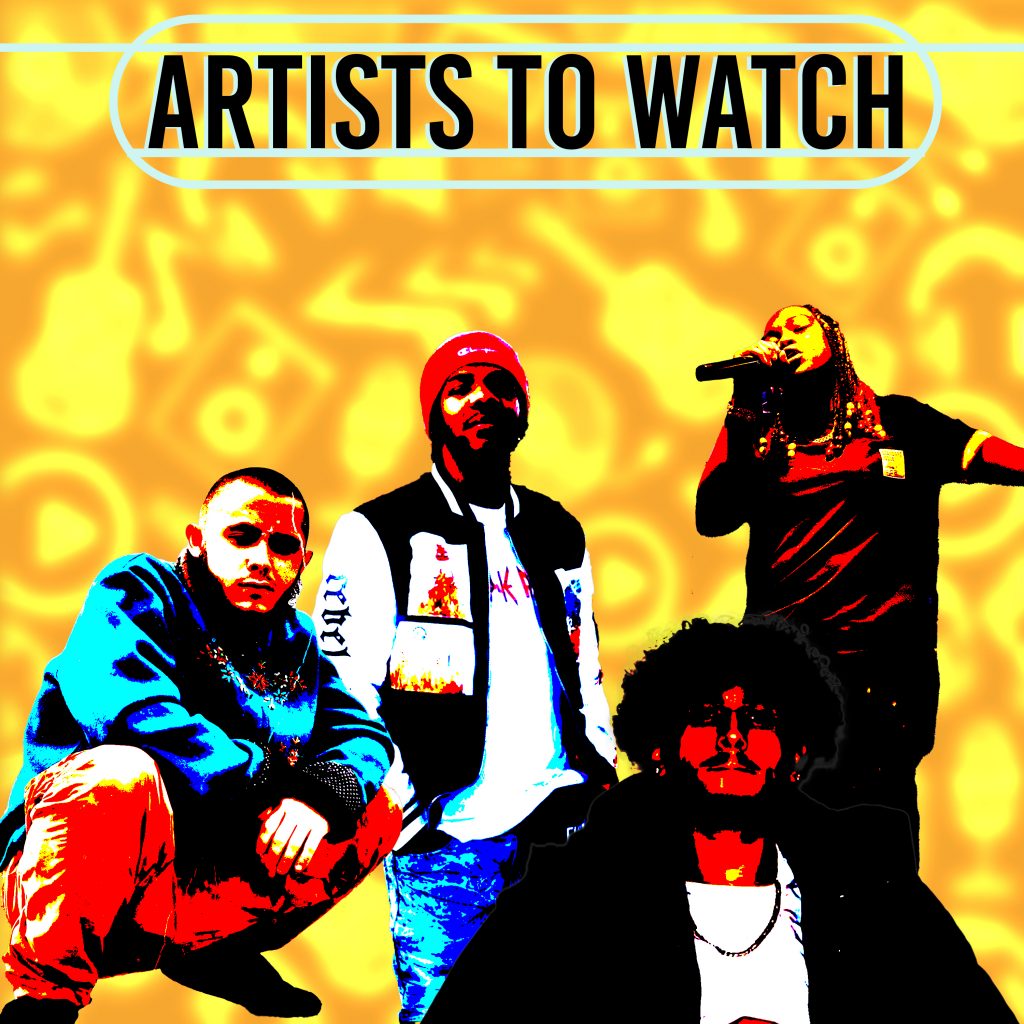 We are very excited to bring a new segment titled 'Artists To Watch' (the 3rd edition) where we take some of the top sellers from our past weekends shows and put a spotlight on them for the month of June. That way potential fans can get to know them better as well as bring attention to new songs or albums they had released or will soon release.
---
CNB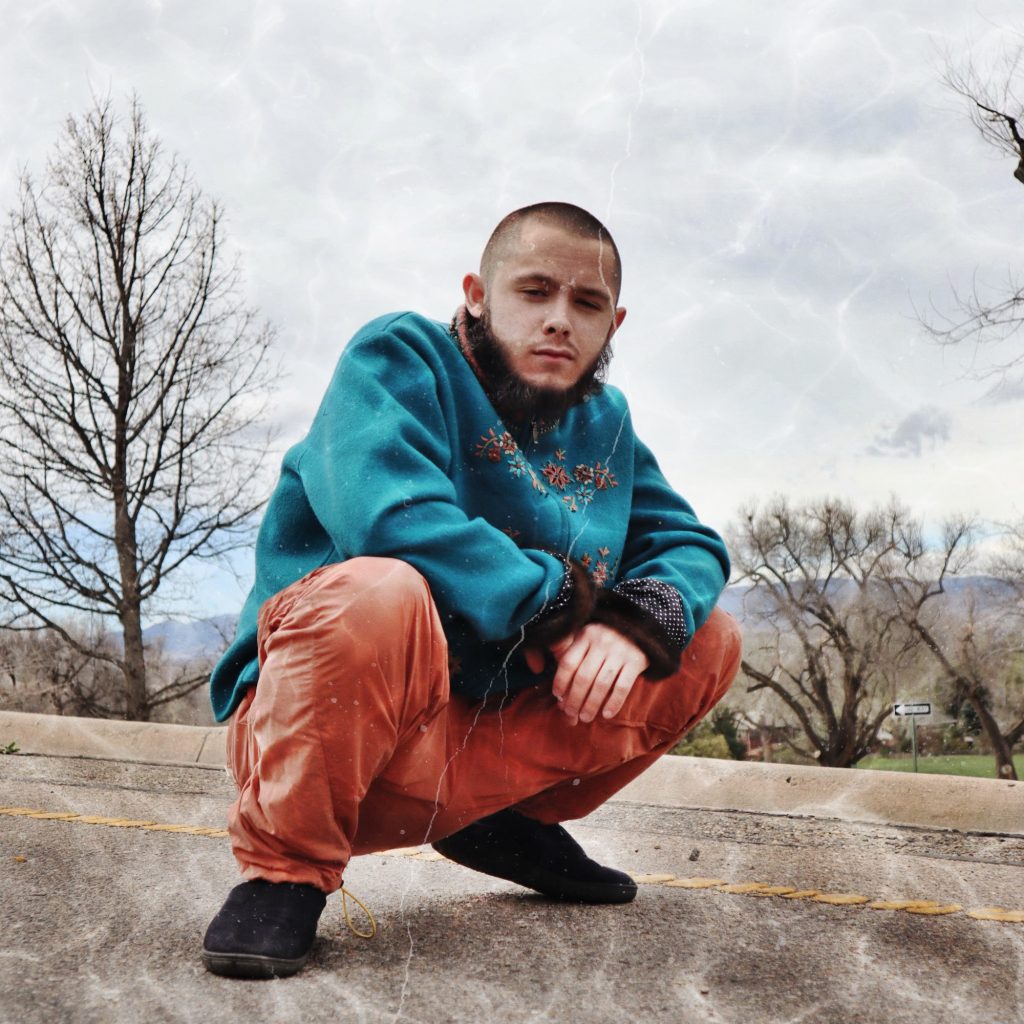 Artist Bio:
I been making music for about 2 years now and just did my first show ever and had a great time. You can compare my music to a tyler the creator, mac miller, earl sweatshirt, they are all my influences.
---
LIVe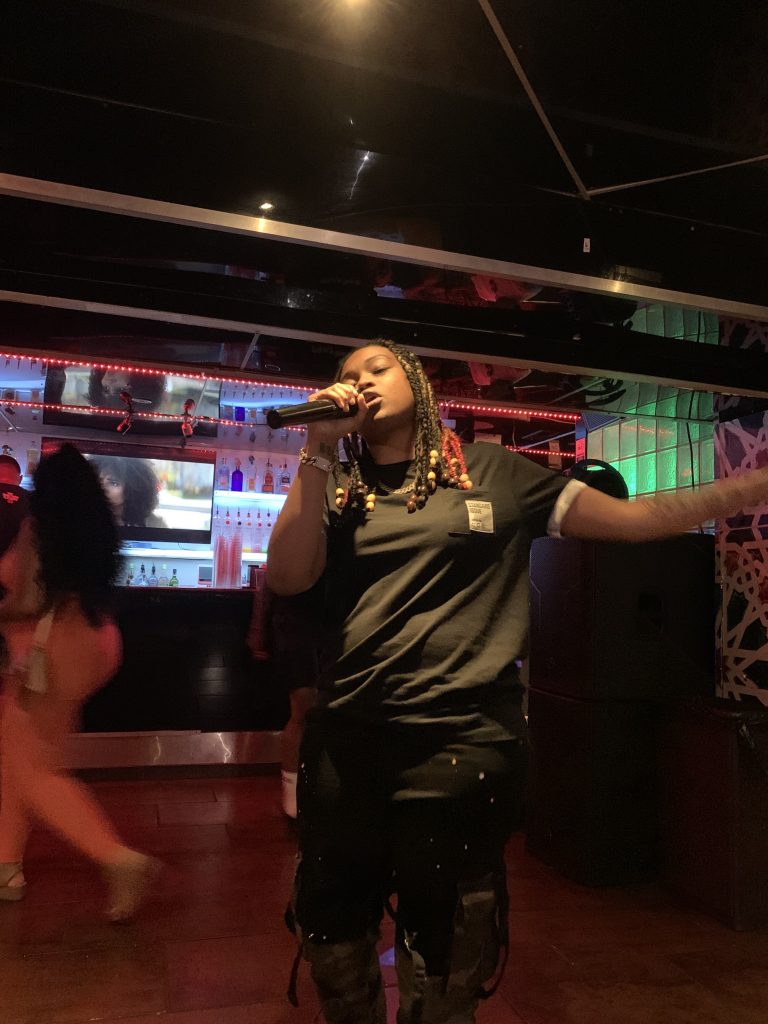 Artist Bio:
My name is Olivia Taylor, but my artist name is LIVe, a play on my childhood nickname "Livie". My music varies; sometimes a calm R&B vibe, a Hip Hop/Rap banger or sometimes a combination of the two. I hope my music invokes emotion in you when you hear my variety of sounds.
---
Guwap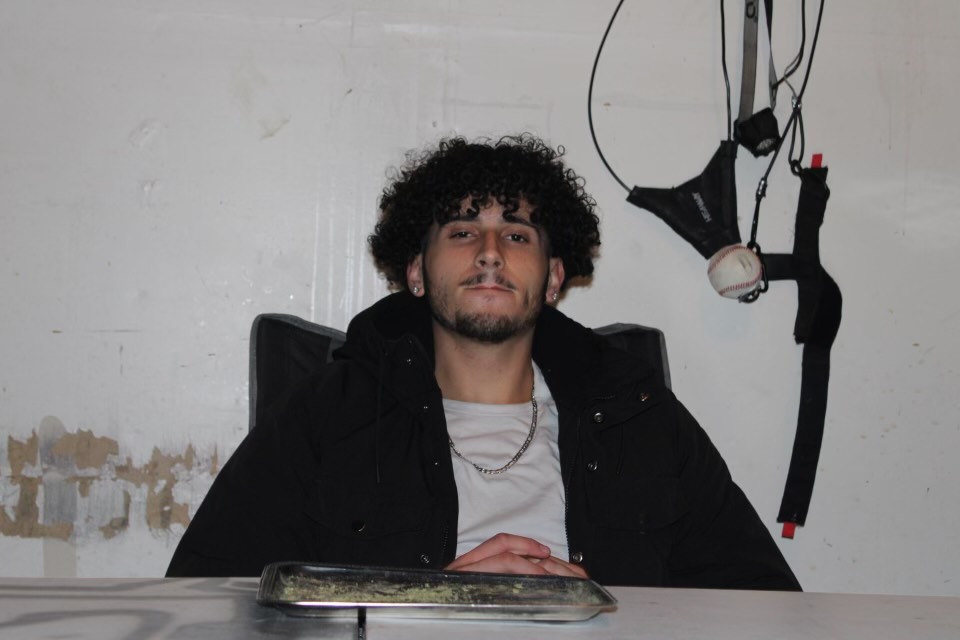 Artist Bio:
I'm Guwap From B$G, I have 3 new songs dropping in July such as Crime Life, Bad Brazilian Bitch and Wellness. All produced by K'den Ju. Had an amazing time at the Roxy theater with a lot of support and I'm hoping to get even more my next concert. Thank you Afton for presenting me the opportunity to perform in front of all my family and friends. I'm from Aurora, Co. Just trying to put on for my city!
---
Jay Vibing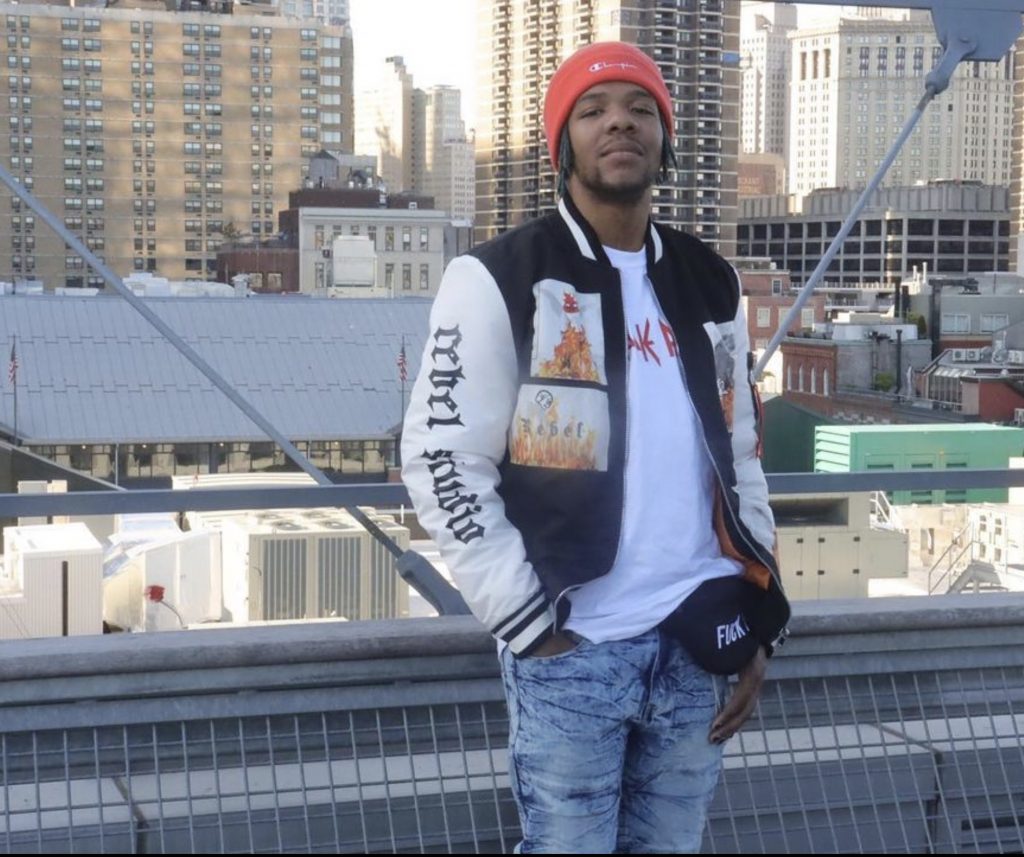 Artist Bio:
I am an artist who is not afraid to show my emotions throughout music. I try to be as diverse as I can with my music in order to be unpredictable. I make music that people can vibe too and relate to hence given the name Jay Vibing. I would like to highlight a song I wrote along with a close friend of mine (Jinfinity) called Heartbreak. It was one of the first songs I made with him and it still has an impact on me whenever I listen to it. It's one of those songs I can reminisce too and still fell the same effects as I did when I wrote it.
---
If you are interested in taking part in some upcoming show cases in YOUR CITY be sure to head to www.myafton.com and we will be able to get you booked!
Thank you so much to all the artists that helped us make some big shows and for joinging us for our Artists To Watch June segment!
Other Resources