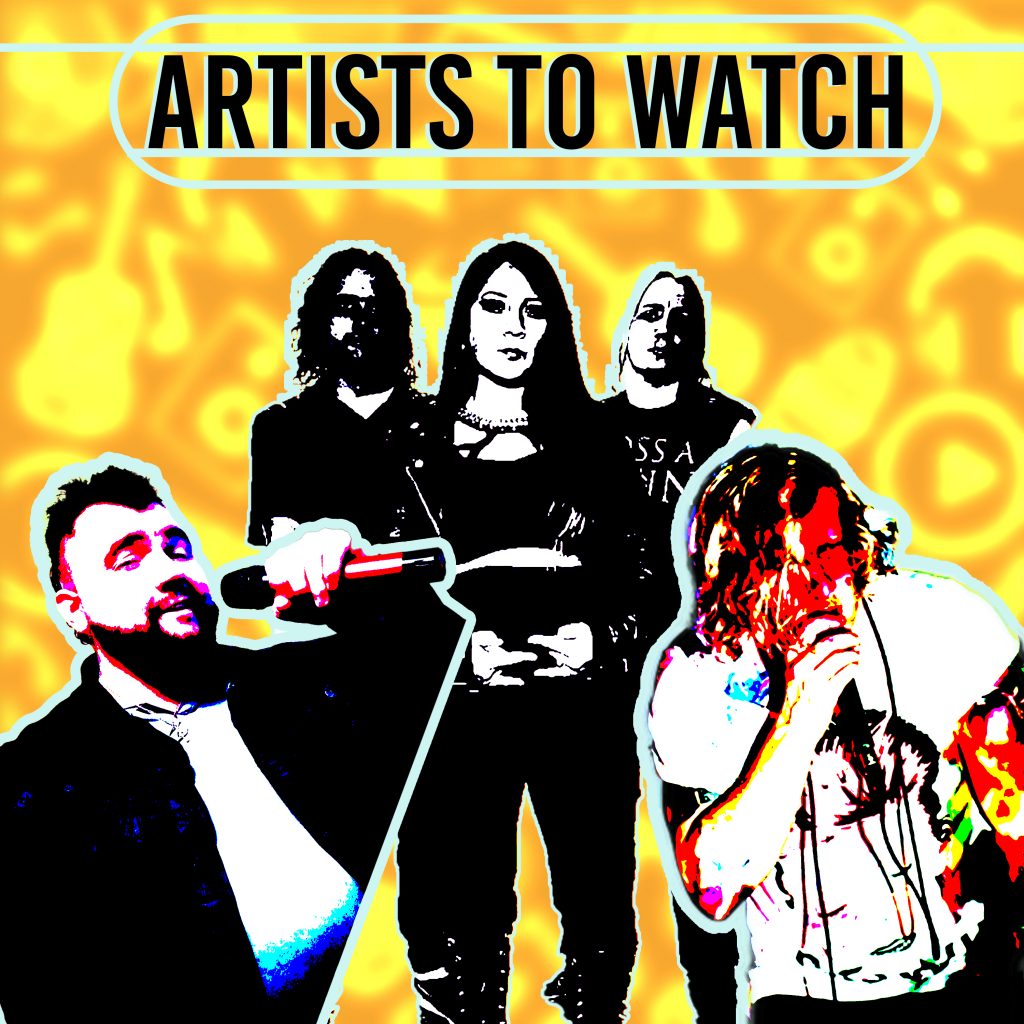 We are very excited to bring a new segment titled 'Artists To Watch' where we take some of the top sellers from our past weekends shows and put a spotlight on them for the month of June. That way potential fans can get to know them better as well as bring attention to new songs or albums they had released or will soon release.
---
DZM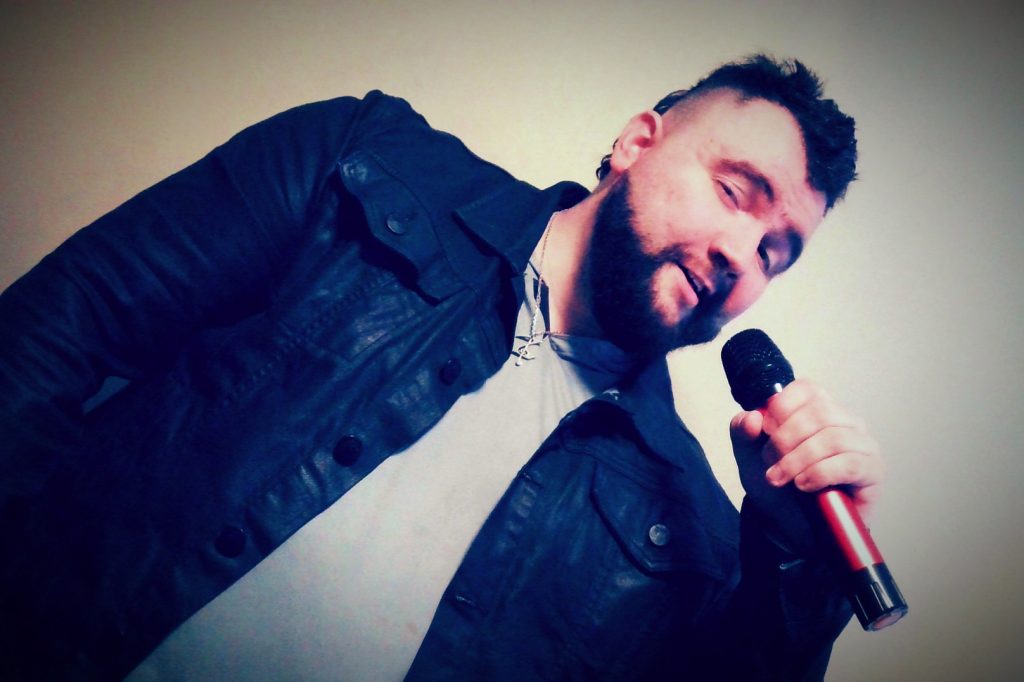 Artist Bio:
Im Dan Zanetti and I love Music; go by DZM for short. My genre of music is pretty mixed, but I'd sum it up as Pop/Rock/Electronica. I've been immersed in music my whole life; learned how to play many different instruments as a kid, been in several different Punk/Rock/Metal bands in highschool, and went to college for Music in Video Games and Film. I live for music that builds to incredible crescendos, and try to emulate that in my own music.

This year, 2022, I've been working on remastering a lot of my older music and will be coming out with a new finalized album toward the end of September 2022. As the years go by, I grow in my recording/mixing/mastering skills, and have been bringing back some of my old gold. Top 3 featured songs at the moment are "Move That Body", "Don't Stop", and "For Only Tonight".
---
Sombir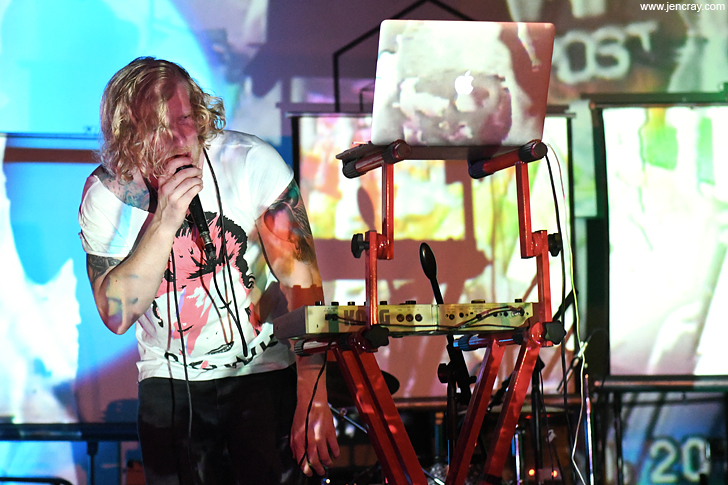 Artist Bio:
Sombir currently resides in Seattle, Washington. Originally, born and raised in Vero Beach, Florida. The music crosses a variety of genres but resides mainly between Industrial, Goth Rock, and Electronica. Mix it all in with the occasional flairs of hip-hop and vocalist/multi-instrumentalist (Dru De) has come up with a sound that's unique and experimental. All streams go towards the funding of Sombir Records and as always follow @sombirband on IG to stay up to date with content and look forward to an album release this Halloween!! 🖤🖤💀 #sombirheads

---
A Bloody Chasm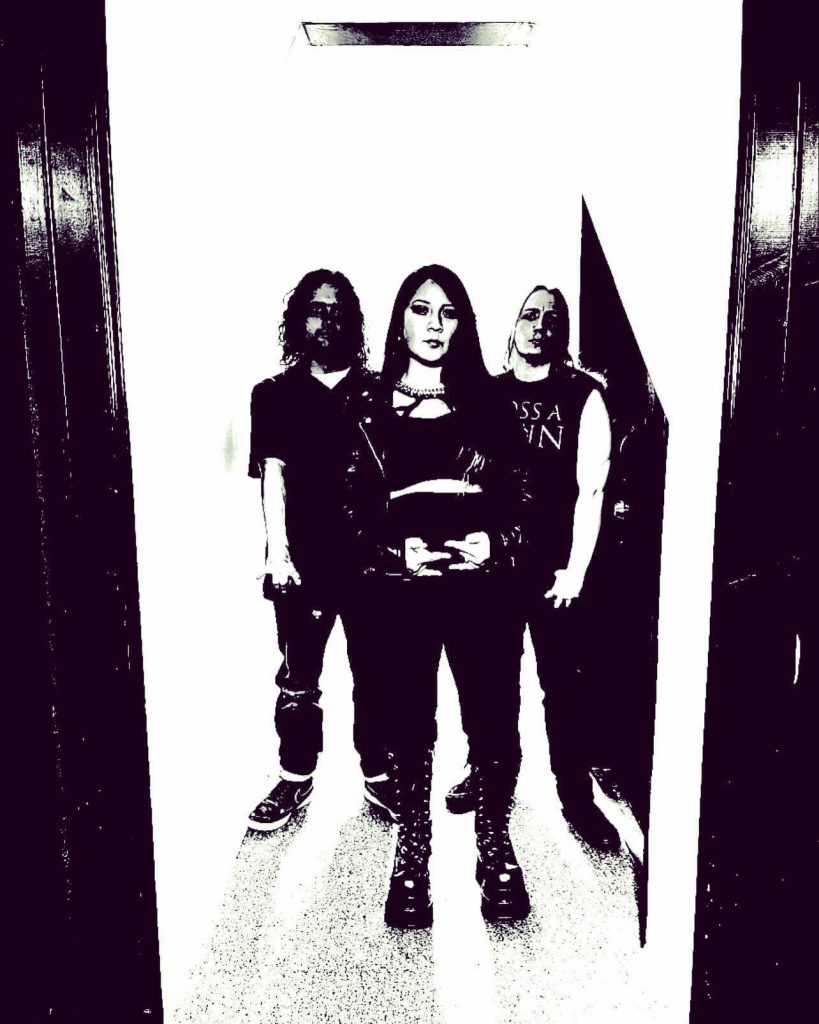 Artist Bio:
We, A Bloody Chasm, are a melodic rock, grunge, and metal band from California's Central Valley. Our self-titled studio album is 13 songs, and many fans think it is completely playable from start to finish. Our oldest song is called Rock 'n' Roll, which is 10 years old! We have a couple strong messages overall and that is to unite and understand each other as much as possible through music—which expresses all true emotions.

You can find our album (released in October 2021) on all major platforms, but you can purchase it physically at 𝐀 𝐁𝐥𝐨𝐨𝐝𝐲 𝐂𝐡𝐚𝐬𝐦 | 𝐀 𝐁𝐥𝐨𝐨𝐝𝐲 𝐂𝐡𝐚𝐬𝐦 (bandcamp.com) New music will be recorded this summer!!! SO exciting! The album will be 17 songs (all written).

Fans can follow us on every popular platform there is! At least–in America, because there are probably more popular platforms I don't know about for other countries.We are on Twitter, Facebook, Instagram, ReverbNation, Bandcamp, Spotify, Pandora, Deezer, Apple Music, YouTube, SoundCloud, and more! Links below!
If you are interested in taking part in some upcoming show cases in YOUR CITY be sure to head to www.myafton.com and we will be able to get you booked!
Thank you so much to all the artists that helped us make some big shows and for joining us for our Artists To Watch June segment!
Other Resources