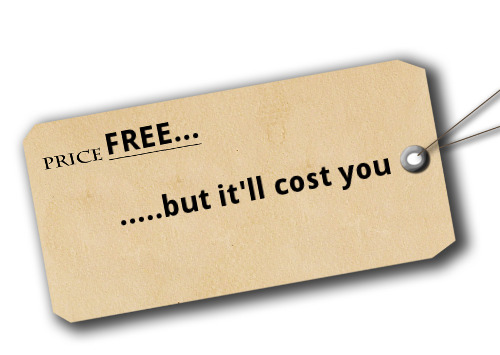 We've all seen our favorite major artists doing FREE live stream performances on Facebook Live. They're basically "busking," which is the activity of playing music in the street or another public place for voluntary donations, but in this case, they are "busking" online. Major artists that used to make hundreds of thousands of dollars playing a live show are now performing for free for… just tips? Apparently, that's the world we now live in with COVID-19 and the live events shut down.
HOW DO SMALLER ARTISTS SURVIVE THIS?
A smaller signed touring artist said to me recently, "The major artists that can AFFORD to not make money for the next 6 months are performing on Facebook Live for free. But the smaller touring artists like me are financially suffering without paid gigs. What do we do? We need our fans to pay for our live stream performances if we are to survive this."
That is a powerful statement, and something we all need to think deeply on.
BEING AN INDEPENDENT ARTIST IS ALREADY TOUGH ENOUGH.
One of THE hardest jobs in the world is being an emerging independent music artist. It already was difficult for indie acts to cut through the noise and get noticed online. But now, music fans are being flooded with FREE live stream content from their favorite major artists. As you can imagine, this does not bode well for the up and coming indie rapper or band.
So that begs the question, are free live streams hurting the music industry overall?
THE ANSWER IS YES.
Many industry experts agree, it is definitely hurting the ability for the artists that desperately need the income during COVID-19 to make a living off of paid live stream gigs. Each time a music artist does a free live stream set, they are training music fans to expect the live stream performance to be free. This is what happened back with Napster and music piracy – suddenly every fan worldwide "expected" to get the new album for free instead of paying for it.
Why buy it, if I can just get it for free?
We all know the effects of Napster and music piracy. Album sales dropped drastically and left many music artists with a significant decrease in income.
SO WHAT CAN WE DO AS ARTISTS?
We don't want to villainize these artists. Their intentions are well placed. But the major artists that are using these platforms and providing fans free content on a regular basis can afford to do so. We see a shift coming soon. The music industry as a whole will benefit, and every artist will benefit, when live stream performances start to be offered to fans at a fair price.
A New York Times article said it well: "The artists livestreaming for free or shaking a tip jar for charity are often the ones who can afford to, and who feel, justifiably, that charging fans money during these grave times feels bad and looks worse. At the same time, all these livestreams are competing for viewers' limited time, so a high-profile artist offering free content deflates the market for anyone else hoping — and needing — to make money."
SHIFT THE FANS' MINDSET. LIVE STREAM IS WORTH PAYING FOR.
We are 4+ months into the pandemic with no end in sight. NOW is the time to change the mindset of performers and fans. Live stream performances are worth paying for. We cannot let free Live Streaming take money away from artists that need it.
We recently had a MyAfton artist make over $360 on a LiveStream including artist payout and Fan tips, with just 30 tickets sold at a $5.00 ticket price. Providing that kind of ability for our musicians to make serious money from home during COVID-19 is the exact reason we built MyAfton LiveStream.
SET A REASONABLE PRICE POINT FOR YOUR LIVE STREAM TICKETS.
Don't stream for free. A typical local show is $10 to $12. So charging $5.99 or $7.99 for your LiveStream is completely reasonable and fair. Fans want to support you, and if you promote it right and send the right message to your fans, they will buy tickets to support you! Not only that, but you'll ensure that your fans don't form the habit of expecting your performances to be free. It's going to be a LOT harder to get fans to pay for tickets to your real-world live shows when COVID-19 is over, if they've been seeing you stream live for free month after month.
BENEFITS TO CHARGING FOR YOUR LIVE STREAM.
Consider the work and ad spend an artist is willing to invest into actually promoting a live stream if they are charging for tickets and know they are going to make money off of the show! If charging for your live stream, you'll put in more work to make your live stream content better. You'll also be willing to put $50 or $100 into paid ads on Facebook to promote and sell your live stream tickets.
If you post on Facebook about your FREE live stream, you can't run any ads because you aren't making money off the live stream tickets (it's free to watch). Remember, when you post to Facebook without boosting your post (i.e. paying face book to boost the post), Facebook only shows your posting to a FRACTION of your followers.
This means for FREE live streams, with no ad budget behind it, the majority of your fans and Facebook followers will never even hear about the live stream event. So attendance will be far less.
Every major artist, signed artist, and independent artist should be charging fans a fair price for a live stream ticket. This brings higher payout to the artist, it justifies putting money into Ad Spend for Facebook ads to drive more ticket sales, and in doing so the live stream is going to be more professional, more thought out, and by spending money on social ads you will ensure that ALL of your fans know about the show and attendance will skyrocket – as will your paycheck.
Last but not least, fans that PAY for your live stream put it on their calendar and are ready to watch on their couch with their favorite drink or smoke in hand. They stick around the WHOLE SHOW, instead of leaving after 2 songs, and as a result they are going to tip you during your live stream multiple times because they are engaged until your very last song.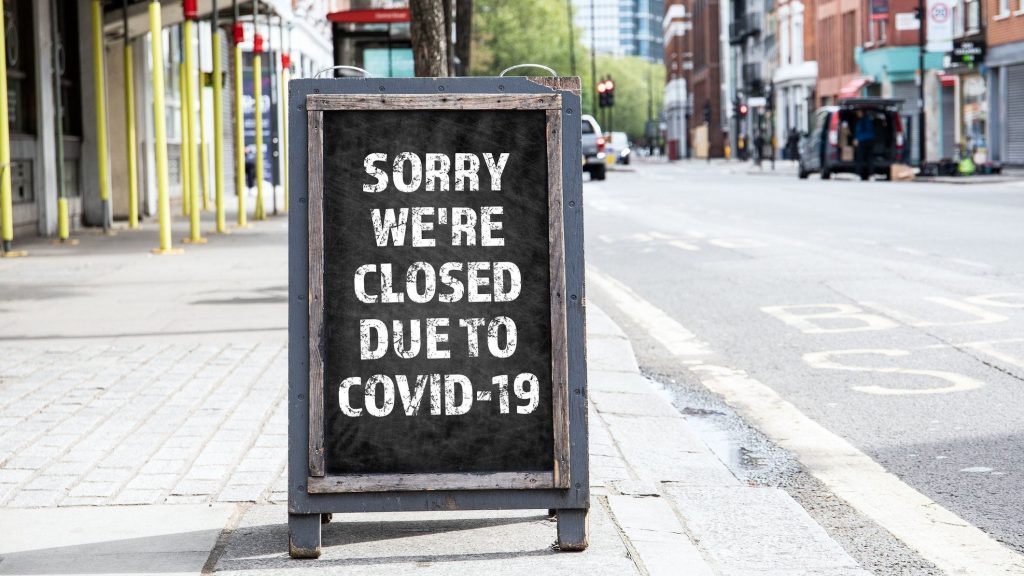 We built our LiveStream platform to empower artists and PAY them for their musical content. We hope the rest of the music community can come together to work to change the mindset of artists and fans before covid puts everyone out of work completely!
Other Resources
Facebook Ad & Promo Tips for Livestreams
Making Waves With Your Music Videos On YouTube