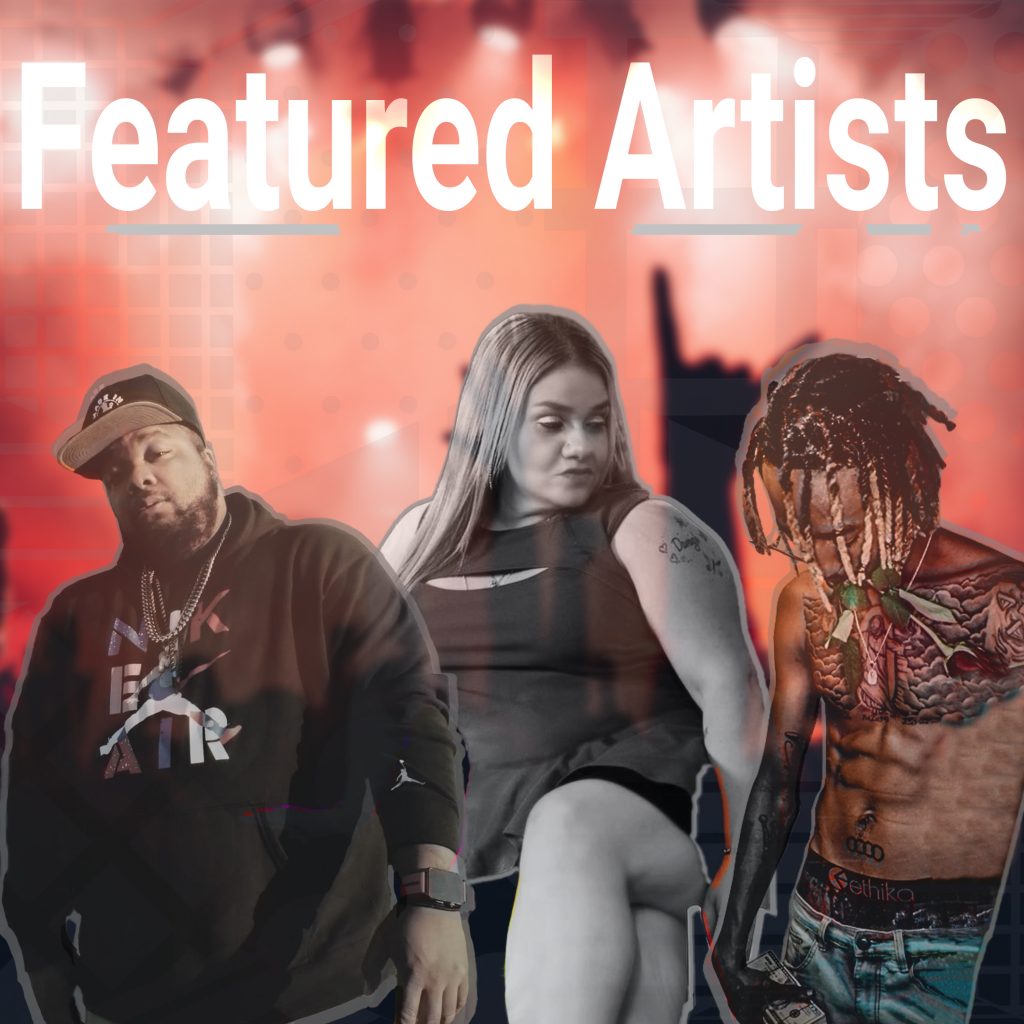 April Featured Artists
We are continuing with our new featured artists blog articles and this month it is April Featured Artists! Each month we will hand select 1-3 artists that will get a group featured blog article that shines light on them as an artist as well as a track or an album that they have coming out.
---
Matt Barren
Matthew Kyrell Barren (Born January 23,1991) , better known by his stage name Matt Barren is an American rapper, songwriter, producer born and raised in Detroit, Michigan Signed to Bentley Records to help evaluate his career.
Featured on Celebrity Compilation Album Arcane featuring legends Future, The Game, Bow Wow, Luca Dayz, Skinnyfromthe9 & Ayoo KD also with Matt Barren out now available on all platforms.
Matt Barren just released an Album "Move Different" March 23, 2022 featuring nationwide hits "Unique", "I Just Might", "kobejersey" and more available on all streaming platforms.
MOVE DIFFERENT https://songwhip.com/matt-barren/move-different
MOVE DIFFERENT (DELUXE EDITION)https://songwhip.com/matt-barren/movedifferent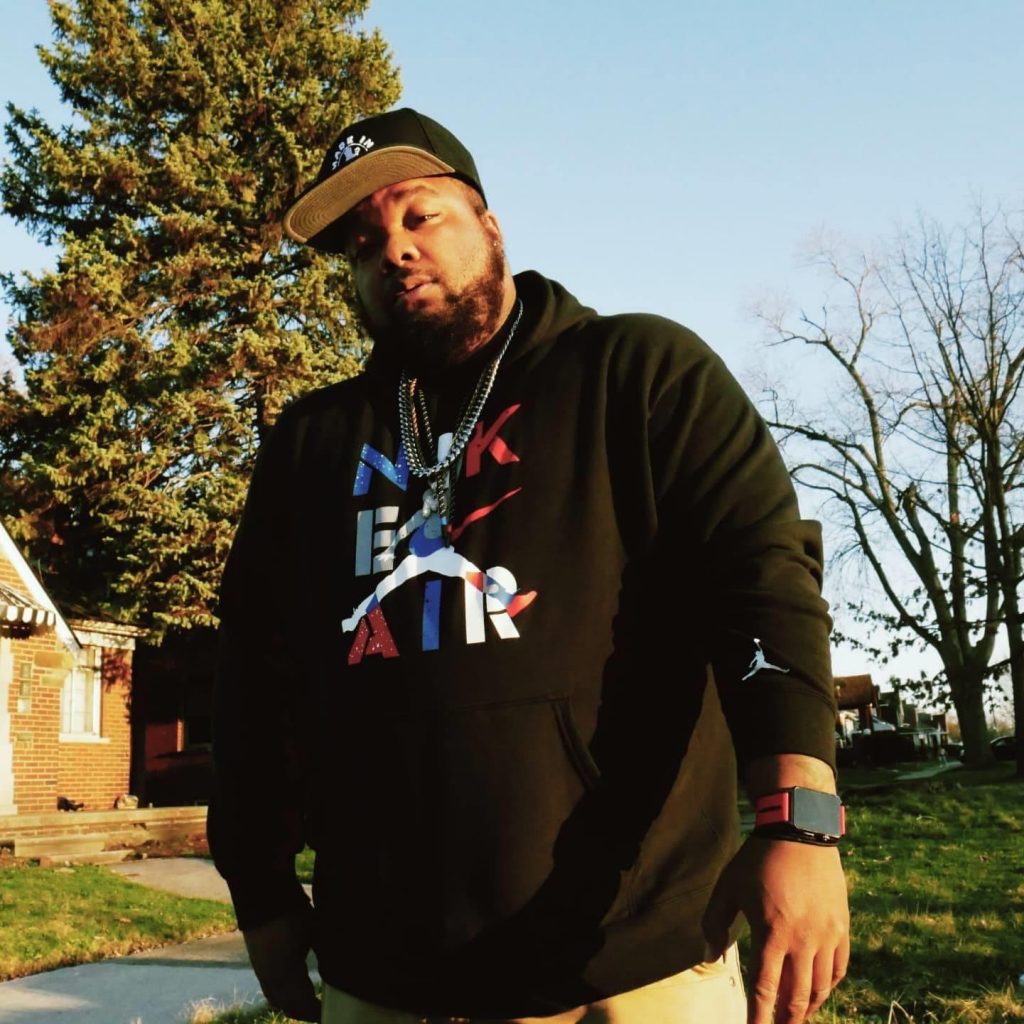 Follow Him At
---
Tony Dial Tone
Popularly denoted by his stage name "Tony dial tone", he began writing songs at the tender age of 14. He was born in Cleveland, Ohio and raised in Tampa, Florida. Inspired by legendary rapper, Tupac, Tony had a rough childhood and was raised by a single mother.
Tony is a musical sensation whose originality and style distinguishes him from other artists. Through music, he shares his pain and story, garnishing it with a bit of inspiration and lessons. Support him on his journey and show him love by downloading his latest single on Apple Music.
New release: "Thug Holiday by Tony Dial Tone" will be on all platforms (Apple Music,iTunes,Spotify, etc) April 8th 2022.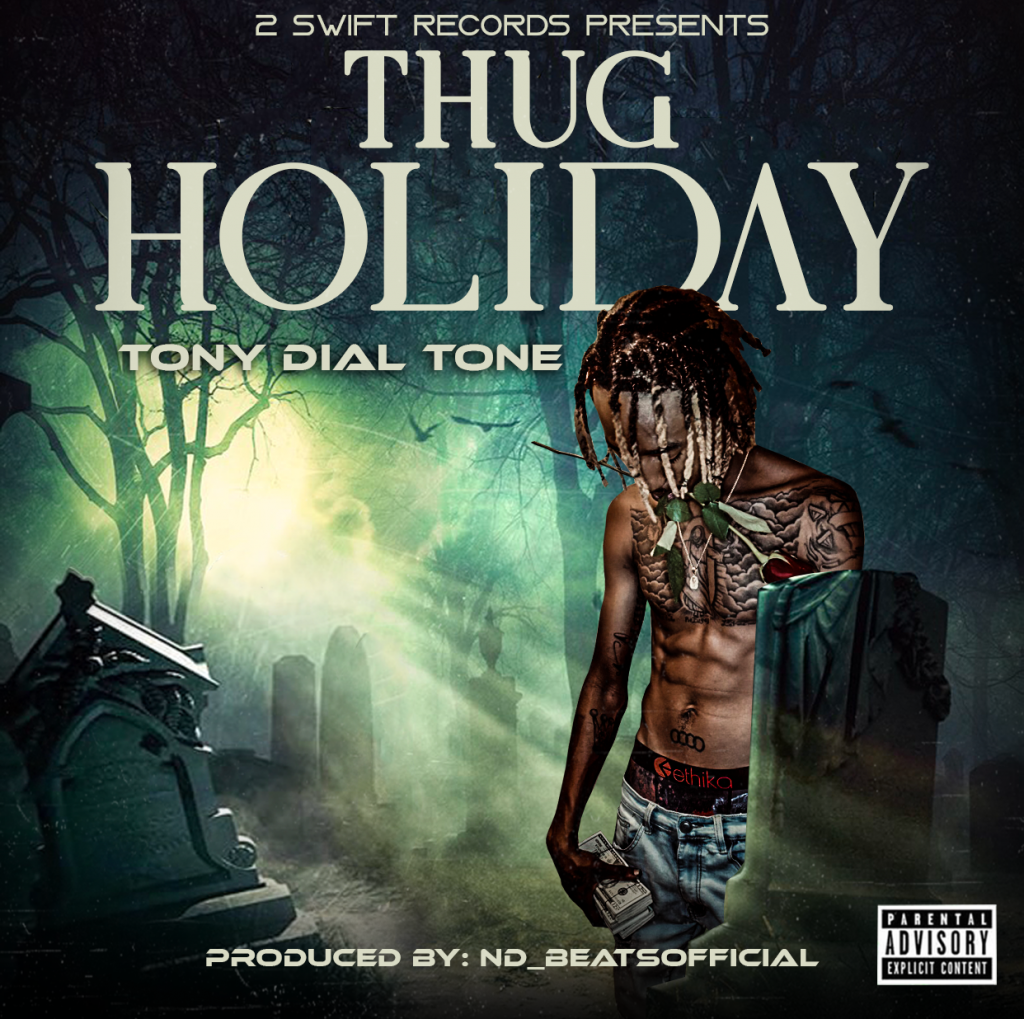 Follow Him At
---
MStyleZ
Nicole Nigoghossian.Who signs her work under the name MstyleZ. SheIs from Cambridge MA. MstyleZ specializes in R&B, Hip Hop. Her topics of focus are on Life, Love, Relationships. MstyleZ also enjoy working with many talented artists, both near and far. MstyleZ has been creating art for 33 years. She started in elementary school singing for various City Of Cambridge events. She was awarded scholarships for voice, piano, and music theory at the New School of Music in Cambridge, MA By Berklee staff teachers.
In 1997 she performed at President Clinton'sInauguration at the Mall of America in Washington DC With "Save our Youth". MStylez started promoting Hip Hop shows, in and around Boston between 2006-2009. She took a hiatus from the music scene to develop as an artist and released her first EP "Bean Girl Vibe" in April 2019 under Stylezzbridge Productions. Which Ms. Nigoghossian (MstyleZ) is the CEO.
MStylez was offered and signed a Marketing/Distribution contract through Bentley Records in April 2020. Her first project on Bentley Records "Imperfectly Perfect" was released January 2021. Make sure you check out MstyleZ newest project "Closer" under Bentley Records on ALL MUSIC PLATFORMS! Also, visit Www.MstyleZ617.com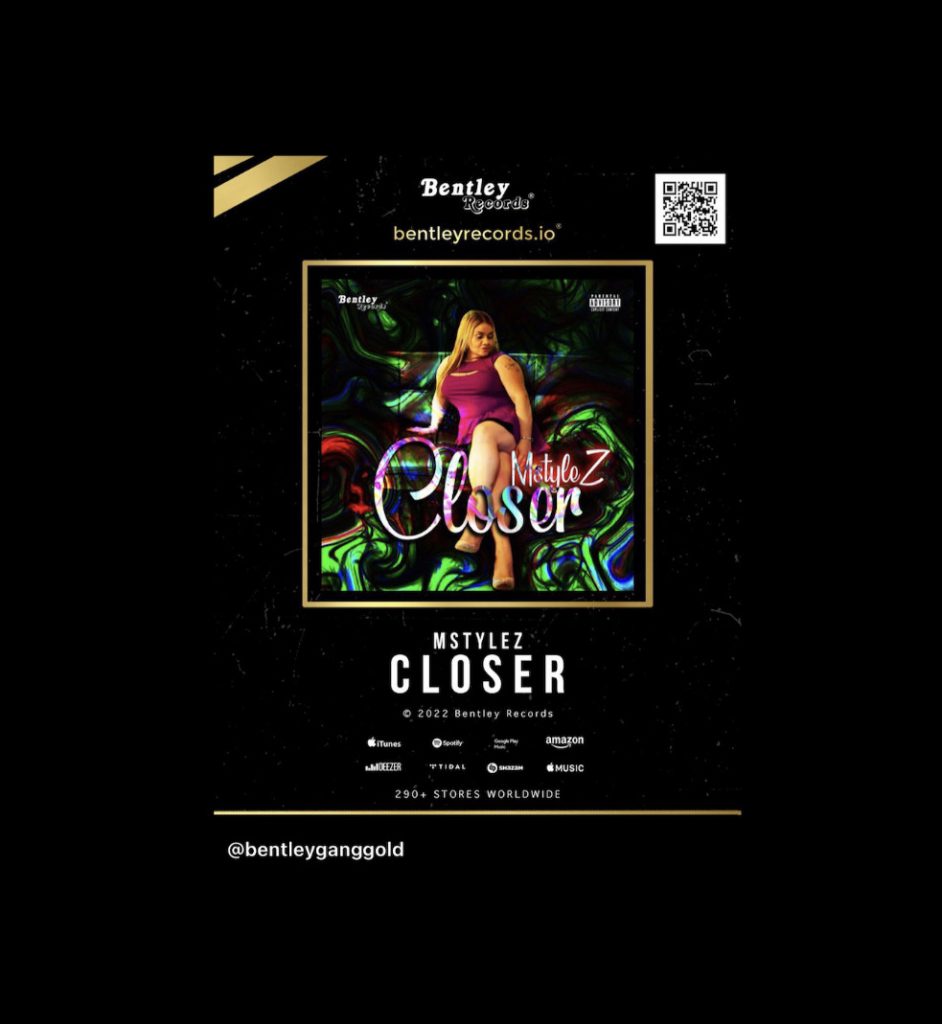 Follow Her At
Other Resources