**Highly Recommend**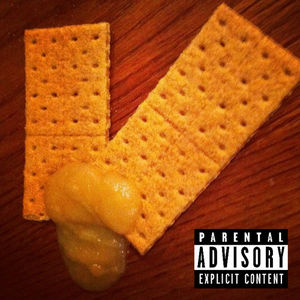 This Months Review
We are very happy to bring to you our Afton artist album review of Graham Crackers & Applesauce by Caloe. We recommend this album to anyone that is looking for a new Hip Hop EP to listen to.
Caloe
Caloe is an up and coming Hip Hop artist from Tampa Florida. This 20 year old artist brings words to the picnic table he crafts. This grouping of songs displays the artist's charisma and reason why his fans love him.
Graham Crackers & Applesauce
Starting off with the album art it really helps paint an obscure picture for what is to come with the EP Graham Crackers & Applesauce.
This EP starts of strong with the track 'Pause'. It is produced by ProLee93 and definitely has some lines to remember along with many great references. It even has a reference to the artist Avril Lavigne as well as a great Simon and Garfunkel line: "Simon and Garfunkel made me Pancakes, I wanted Waffles".
Track number two is a well places interlude that is straight out of Rudolph The Red Nosed Reindeer.
The 3rd track on the EP is titled 'Fles' which is produced by Hood2Handle. The slow production flows very well with the quick lyrics in this track. Right of the bat Caloe starts off with a bang spitting lyric after lyric in this track. Just like the first track it is full of great references "Skrillex" and even "Jaws". My favorite line in the song would have to be. "Stole the Heart of Brie Larson got charged with Larceny it's very hard to speak."
The Second Half
Track 4 is another well places interlude titled 'Intro (Clutter)'.
Track 5 titled 'Disparage' which is produced by CHill. The production (like track 2) fits very well with the lyrics that Caloe is throwing out on this track. The chorus is very simple ( I'm upset that I'm so obsessed with everything 2x) but works very well with his complex lyrics in the versus. My favorite line in this track would have to be: "You have my emotions swimming like Ryan Lochte, I'm locked, trapped in travesty no one understands me."
Overall this was a great EP that left me wanting a little bit more. It was full of strong production and ever stronger lyrics that pack a punch. I am excited to see the next album from Caloe.
Thanks for sticking around for our album review of Graham Crackers & Applesauce by Caloe. Read below to find out where you can find Caloe online.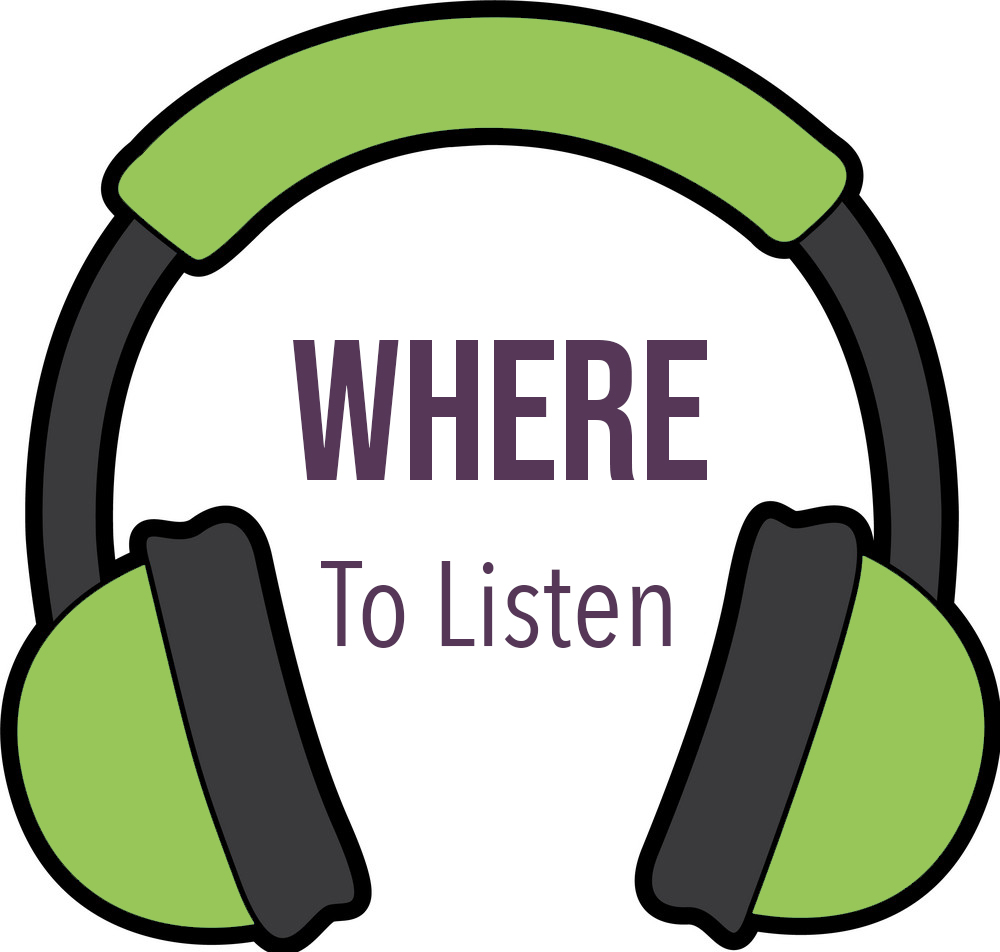 Other Resources