**Recommend**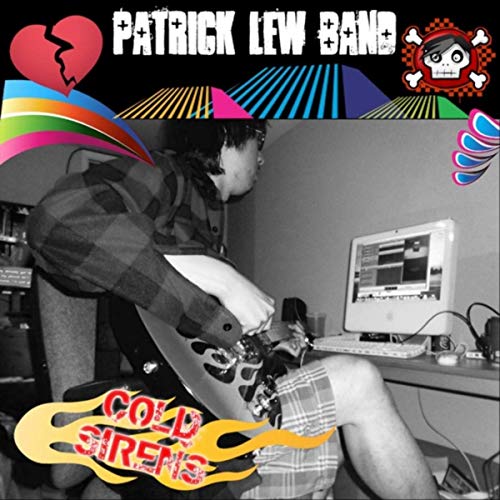 This Months Review
We are very happy to bring to you our Afton artist album review of Cold Sirens by the Patrick Lew Band. We recommend this album to anyone that is looking for some great garage rock music!
Patrick Lew Band
I am Japanese and Taiwanese. Born in 1985. San Francisco native.
Musician, actor, artist and TV lover. I play hard rock in a local
garage band. My music is Patrick Lew Band/The Steel Lions/Crazy Loser in a Box and right now you are viewing my story on social-media.

Please to meet all of you!
PATRICK LEW BAND (PLB)
FORMED: 2001 in San Francisco, CA
DISBANDED: 2019
YEARS ACTIVE: 2000s, 2010s
GENRES: Hard Rock, Grunge, Brit Rock/Britpop, Pop/Rock, Punk Rock, Heavy Metal
BAND LINE-UP:
Patrick Lew (劉冠達): Guitar, Compositions, Lead Vocals
Madeline Lew (劉凛和): Representation
RELATED BANDS: TheVerse, Crazy Loser in a Box, The Steel Lions,
Pleasure Gallows, The Tortured, Lewnatic
Cold Sirens
This album starts off strong with the track "unfabulous' which is actually quite fabulous and starts the album off with some interesting progressions. The second track dives in with some great leading Synths and is quickly followed by some groovy Guitar sounds through out the rest of the track.
The third track on the album "If You Don't Love Me" starts of with the first vocals on the album: "I've got no love for you B***h" and quickly picks up the tempo of the album with some awesome Guitar riffs. The fourth track "A Fire Inside" changes the layout of the previous songs and sticks to a more vocal heavy track and it works! The 5th track on the record is a short intermission into the second half of the album and has some fun vocals on it.
---
The second half of the album starts off with "The Good Lady, Pt 2. Which seems to be a sequel to a song on the bands previous album titled 'Oakland'. 'Pain and Glory' is the next track on the record that brings back the vocals on the album in a great way. It would also be a really fun live track to see them perform!
The 9th Track on the album 'Sweet Emotion' uses some great samples and starts off with an awesome vocoder effect. The track is very strong through out and ends with an epic Guitar solo. It is my personal favorite on the album as well. The closing track on the album 'Blonde Haired Jane' is the perfect closer to an album. It gradually picks up the tempo through out and ads some more awesome vocal affects. The album comes to an end with the final words "That's it, yep yep."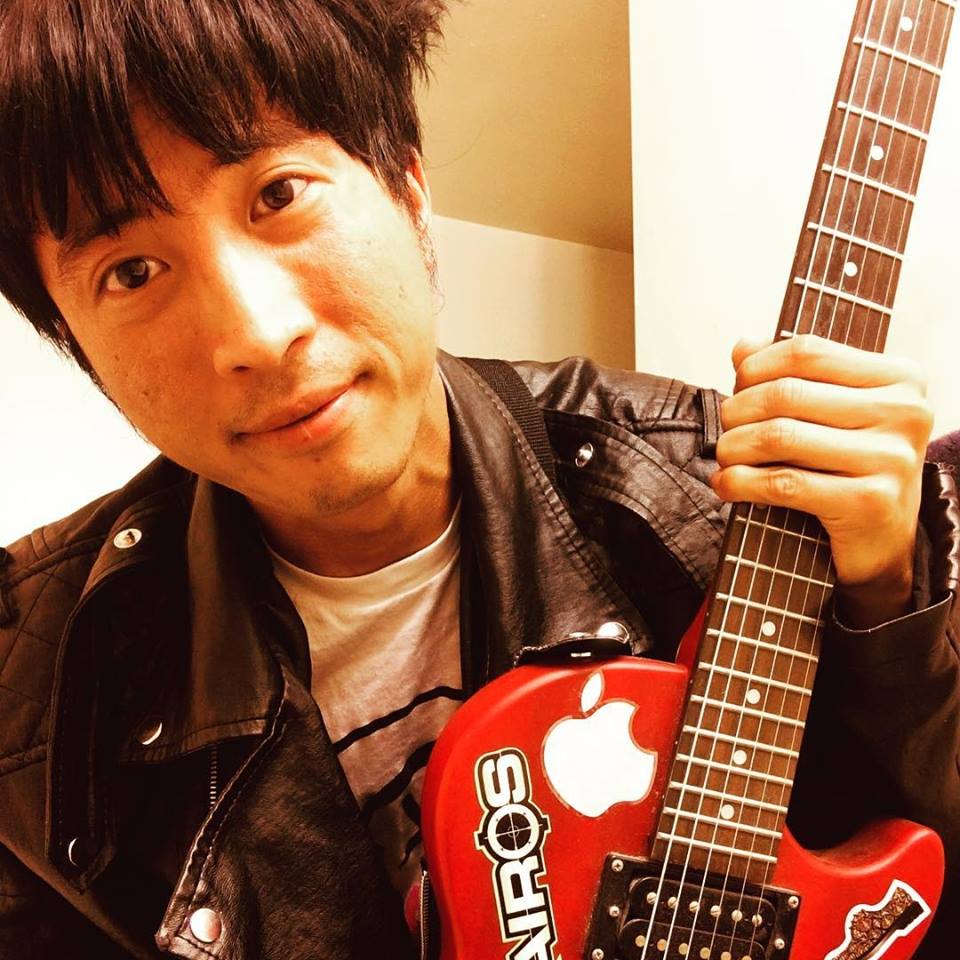 Thanks for sticking around for our album review of Cold Sirens. After giving this album a listen I will definitely go back through some of their other albums and give them a spin. Awesome work!
Where To Listen
Where To Follow
Other Resources