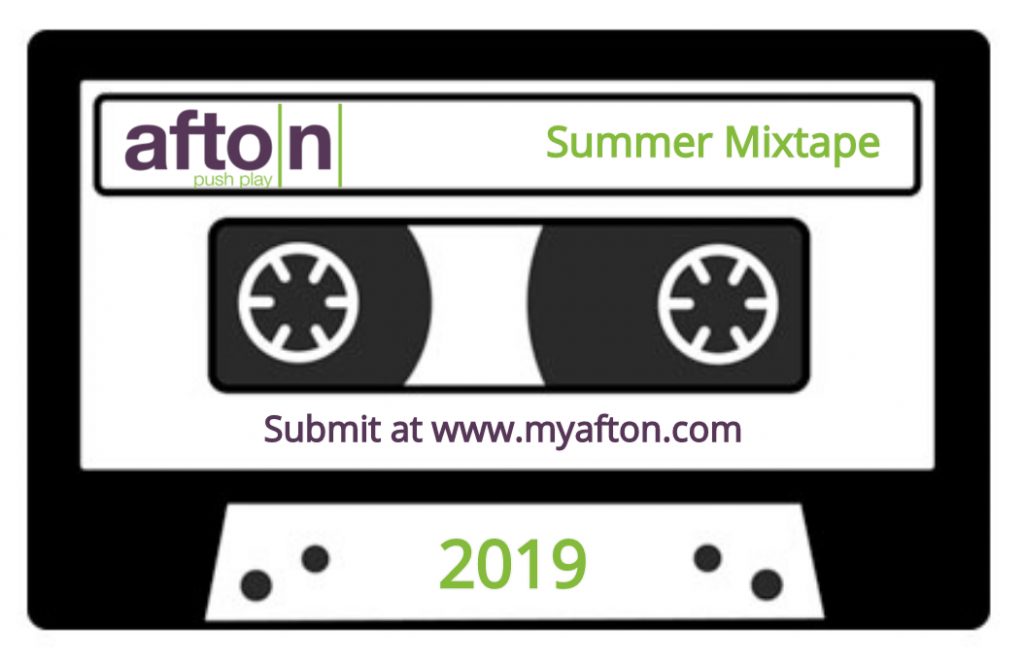 Have you submitted your music for the Afton Summer Mixtape yet?
Here at Afton we are very happy to announce our Summer Mixtape! We are accepting entries from now until July! It will showcase a few regional artists as well as some talent local Afton artists. We will be showcasing the mixtape on our site, our YouTube page and across all of our social media pages!
Who is it Featuring?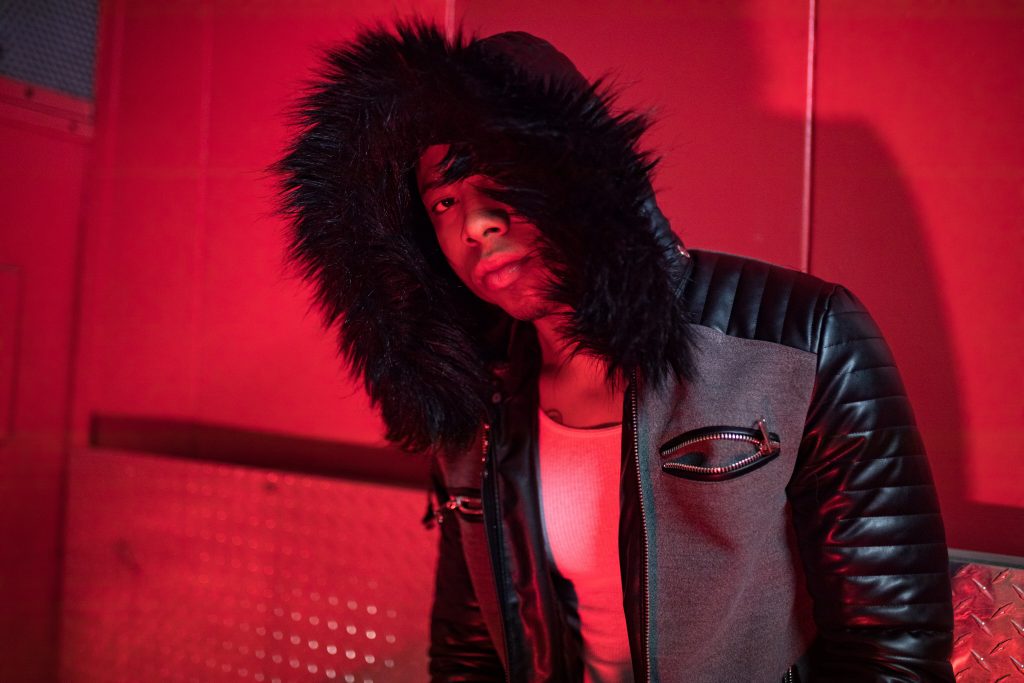 JessieTheGoat is (Joshua Neloms) is a 25 year old rapper from Milwaukee WI. He has both 'Doin Too Much' and 'Next Up' on the mixtape. Find out more about him from his featured article: Click Here
---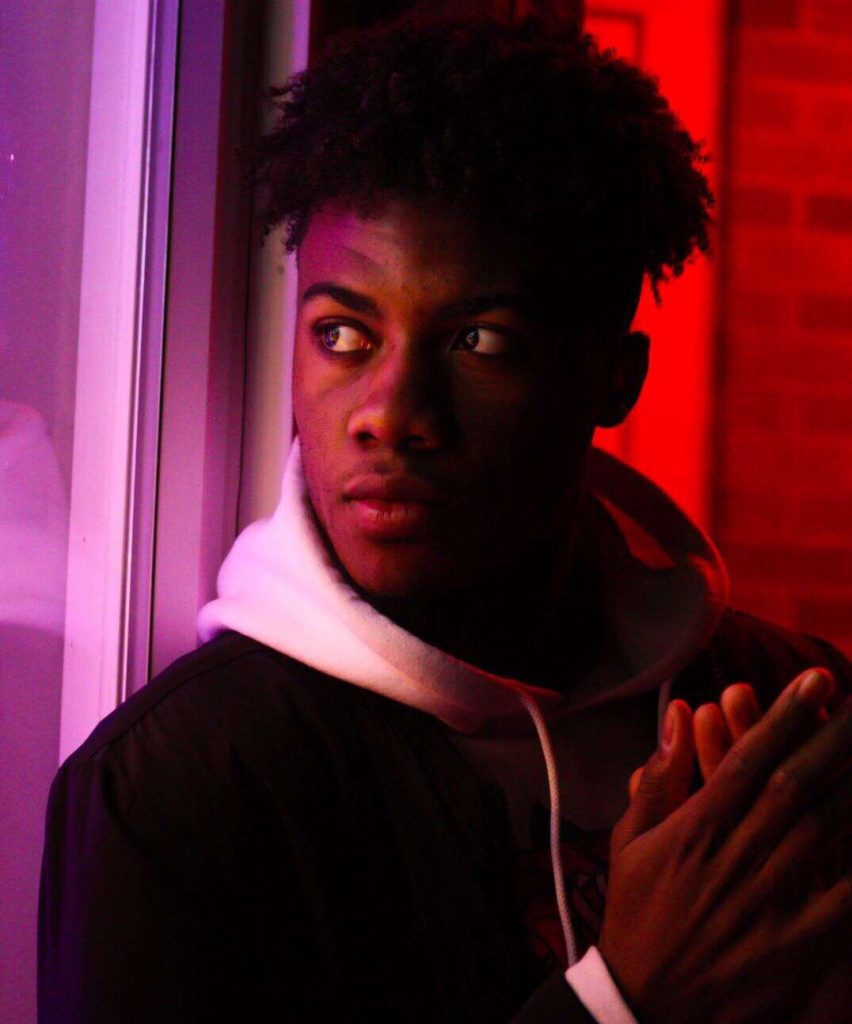 Mack OC (Mack Ibekwe) is a rapper from Minneapolis. He has both 'Jackson Mack' and 'Go' on the mixtape. Check him out HERE
---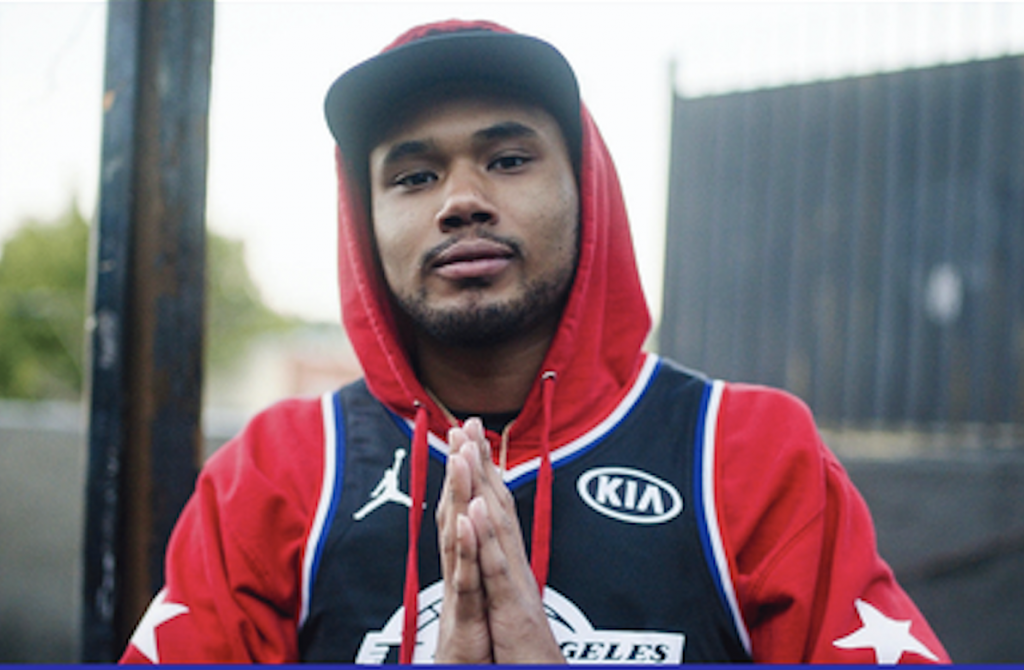 Manic Phase is a rapper from Los Angeles. He will have his song '2' featured on the mixtape. Check him out HERE
---
Can I Hear a Sample?
---
How Do I Submit?
If you want to be a part of this project you can submit your music below! Just make sure to have it submitted before July!
And if you are submitting before June 16th make sure to use promo code: SUMMER for 35% off!