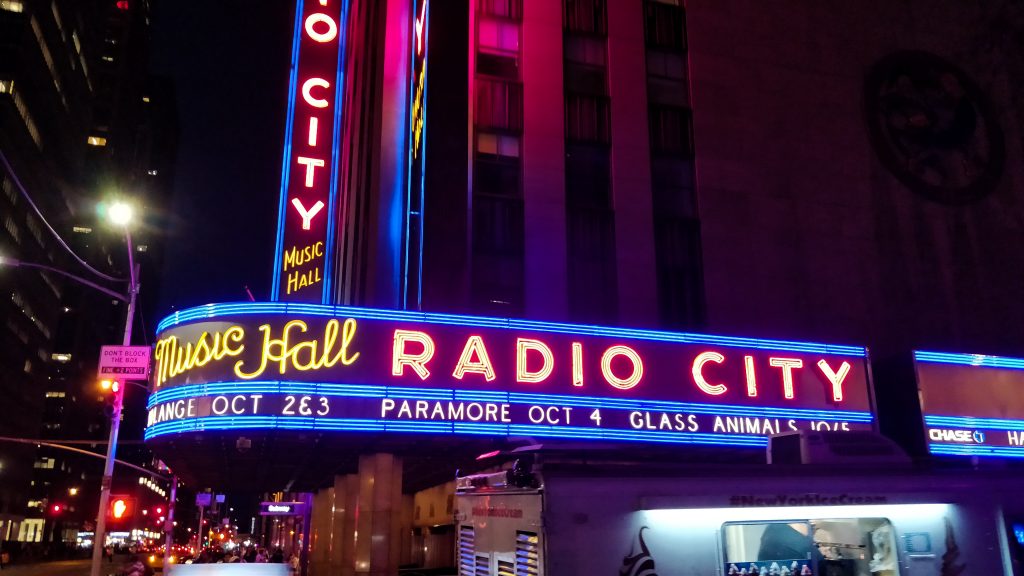 Afton Shows Supports Independent Music Venues & Music Clubs
Owning a music venue is TOUGH… Especially if your club allows all ages concerts. In a world quickly becoming dominated by mega businesses like Amazon, Live Nation, and AXS – independent music venues are finding it hard to survive. We've seen so many independent music venues swallowed up by Live Nation and AXS and it's detrimental to the music scene. It's already hard for unsigned acts to get onstage, but almost impossible for them to play a room owned by one of those corporate music venue chains.
In every city, we're seeing the rents and leases rising at an alarming rate, property developers are coming in, and increased permit requirements and restrictions are making it harder than ever for venues to keep serving their music community! We have seen this firsthand on a nationwide scale over the past 15 years.
In an article written in "Metal Hammer", author Thea de Gallier writes:
"The closure of grassroots music venues [and clubs] has a massive implication for the music scenes that use them. If keeping venues open continues to be a monumental battle, upcoming bands [and rappers] won't have the platform they need to progress to academies and festival slots, let alone arenas. There'll be no fresh sounds on the scene, and nowhere to go beyond a hired practice room. Break the link in the chain that is small venues, and the rest of the scene will crumble."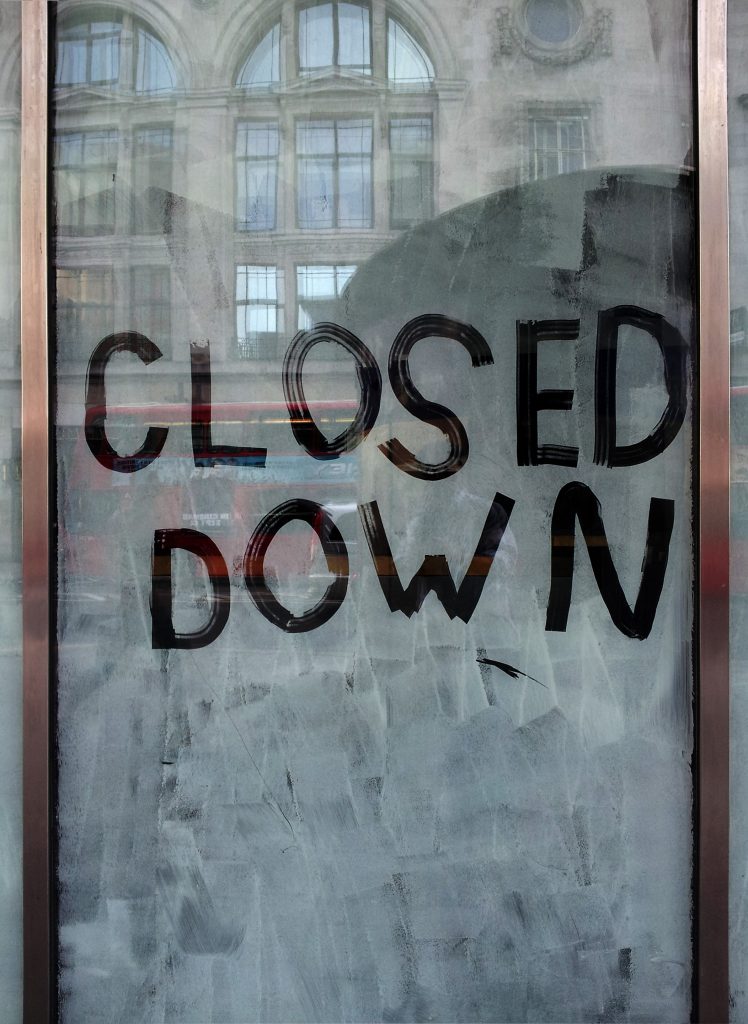 That's why it is so important to Afton to partner with independent music venues and bring in shows that fill their off nights, and gaps between tour dates, and bring additional revenue to the club through bar sales, rental fees, and the marketing Afton and our artists provide. Equally important, is that our local artists and their fans support the clubs in your area by performing and attending shows, and of course being respectful while you are there, (damage or security issues to the club hurt everyone)!
---
The MyAfton Booking Platform is free to artists and our booking services are free. We have over 200,000 rappers and bands on our roster. So we're not only bringing in shows to further support our music venue partners' operating budgets, but we're also bringing in artists that are grateful for the chance to play a fun show for their crowd.
Now more than ever, we hope to cultivate a music community in the 70+ cities we work in that supports independent music venues, and helps to "keep the lights on" so that there is a space for local artists to showcase their art, grow into the musicians they're meant to be, and journey onward into the upper levels of the music industry.
Other Resources