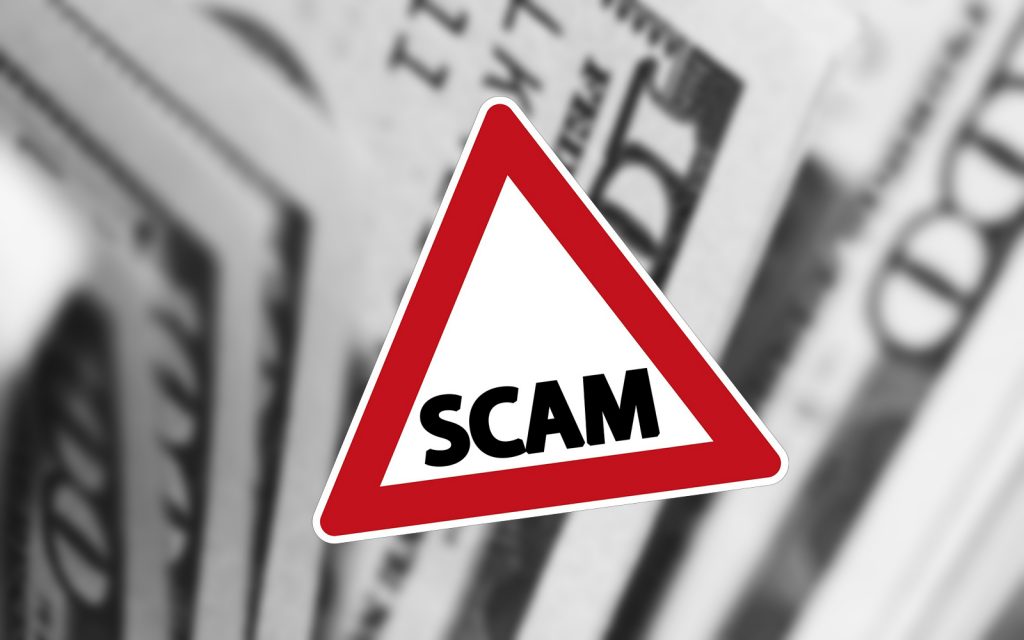 Has This Happened To You?
Some people have been trying a scam on Afton artists. We want all MyAfton rappers, bands, and musicians to be aware of this so you don't get caught in this Afton Scam. It's only affected a small group of our artists, but we are always on the look out and shutting it down whenever we see it! 
Afton artists have reported that people are posting on social media that they are booking an Afton show (when in reality they have no affiliation with our company). These fakers are collecting money from unsuspecting artists and then going to www.MyAfton.com and creating an artist profile FOR that artist and booking them on one of our shows.
Remember, sign up is always free, membership is free, and our booking services are free!
We've also heard of some cases where someone is claiming they are from our company (and they are not) and they are collecting an entrance fee from our artists. Then that artist shows up to the Afton shows and finds out they are not actually booked.
Remember, there is no entrance fee for Afton Shows, and we don't make any artists pay us up front for a block of tickets or make them pay to play.
HERE ARE SOME TIPS SO YOU DON'T EVER GET SCAMMED.
1. Always verify you're booking with an official Booking Rep at Afton. If their email address doesn't end in @myafton.com then they don't work for our company.
2. Login to YOUR www.MyAfton.com account to see if you're actually booked on a show. If you are, it will appear in your Confirmed Gigs Dashboard and you can view your eContract, flyer, details about the show, and see for a fact that you are booked in our system.
3. DO NOT let anybody sign up FOR you on www.MyAfton.com and be a middle man unless they are your manager. You can sign up for our booking platform for free yourself. Plus, it's always best to have yourself in control of all of your bookings instead of relying on a 3rd party to use your MyAfton account.
4. WHEN IN DOUBT – REACH OUT! You can always email us and ask about anything you think feels a "bit off." We can help clarify things and make sure that no scammers are trying to misuse Afton Shows or take advantage of our artists!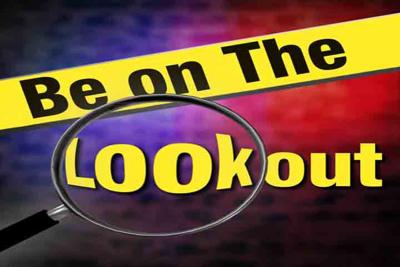 We were built for musicians, by musicians! We know there are some unsavory people in our Industry. But when you book directly with Afton at MyAfton.com, you are always going to be protected and taken care of.
Other Resources