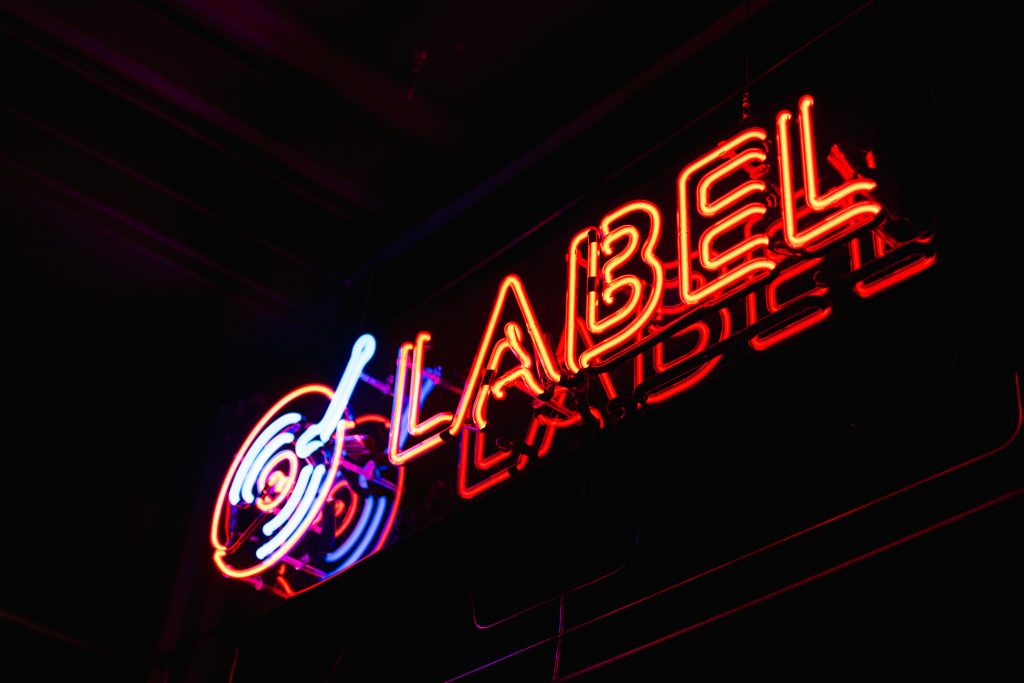 How to Get a Booking Agent
The question I get asked the most by our independent rappers and bands is "How do I Get a Booking Agent?" The second most asked question is typically, "How do I get signed to a Record Label?"
As a Musician myself, I know firsthand how "impossible" it can sometimes seem to make it in the music industry. But after playing hundreds of shows and booking my own band, and after booking tens of thousands of musicians for Afton Shows – I've learned something that I never realized back when I first started out. In 2019, having great music alone is not enough to attract the attention of Record Labels and tour Booking Agents.
There is so many more great music artists today, that major industry players have more choices than ever. The amount of competition an independent artist has today is much higher than it was back in the day.
Here's why
The industry has changed so much in the past 30 years. In the 1970's, it was much harder and more expensive to record an album or a single. So the way you "made it" was by convincing a record label to sign you and to pay for your album. Back then, all that really mattered was how good your music was. Acts didn't necessarily need a fan base, or skills in marketing their music – they just needed to deliver one thing, the best songs.
As time went on, recording got cheaper, more accessible, and now you can even record a high quality album in your home studio. So there has been an explosion of independent artists making great music and trying to make it. With the advent of the internet and social media, music consumers have infinite access to an infinite number of amazing songs to listen to.
Now you have to stand out above tens of thousands of other artists. So how do you even begin to do that? Here's the secret: If you develop and grow your own fan base and if you become an expert at marketing your music and your brand, you will stand out and have a huge advantage over all of the other music artists.
Is There A Quick Fix?
So when an artist asks me "How do I get a Booking Agent?" I get the impression they're asking me what the quick fix is, what's the shortcut. But there isn't really a short cut.
The best way for you to attract a tour Booking Agent or Record Label is for you to grow a large fan base. You have to prove not only that your music the greatest, but that you've already proven concept that signing you will be a low risk venture for the Agent or Label.
The artist in your city that has a greater chance of being signed or picked up by an Agent is the artist that is selling 100, 200, 500+ tickets to every show they play. That artist will have tens of thousands of actively engaged social media followers, they'll have sold dozens or hundreds of t-shirts and hundreds of CD's or digital download cards. That is the level of local artist you need to aspire to and get to if you want to ensure that the big players in the music industry notice you and take you on as their client.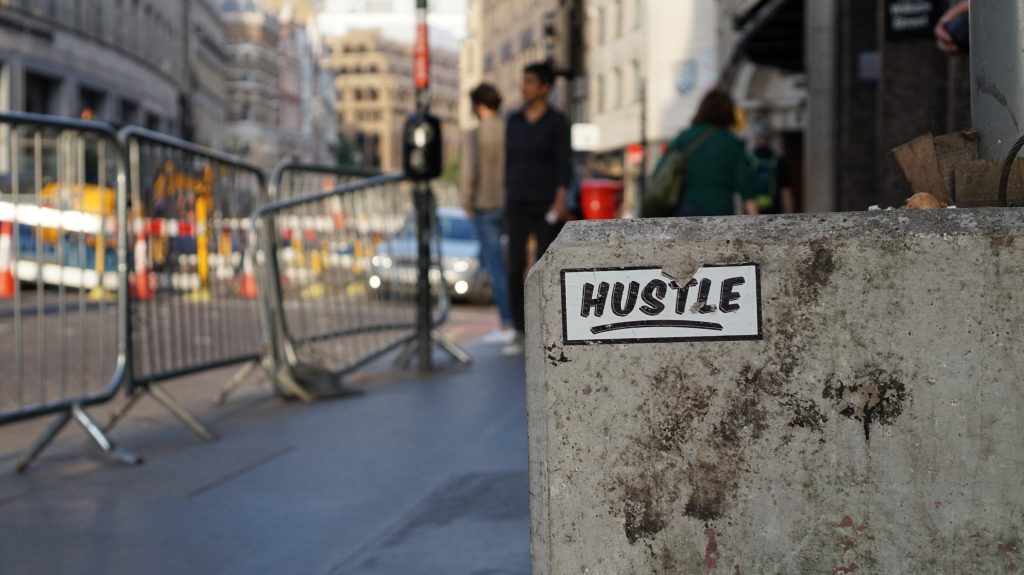 We Can Relate
Does this sound like an impossible task? Does this make you feel hopeless? Honestly, I felt that way at first. But then I realized something: I don't need to pray and hope for my big break. I don't need to hope that I get lucky. I can actually take direct control of my music career and I know the concrete actions I need to take in order to get the results I'm looking for.
So there you have it. Do the things that 95% of local acts won't do. Learn to market yourself, learn to sell tickets, learn to grow your fan base to where you're drawing more fans in your city than mid level touring bands. As long as your music is good, you'll inevitably find what you're looking for.
We Are Here For You!
Here at Afton Shows we teach our artists how to do these things. We give hope, we give encouragement, and our MyAfton.com booking platform allows our musicians to get more gigs and put into practice all of the tools, resources, tips, and marketing strategies that we stand behind.
Need some help? Your Booking Rep at Afton is always here to give 1-on-1 advice and help. But in the meantime don't forget to check out our Afton Musician Podcast and our blog:
SHARE IN THE COMMENTS!
What are 3 things you could do right now to help you get to where a Booking Agent or Record Label would take notice of you and want to sign you?
Other Resources: