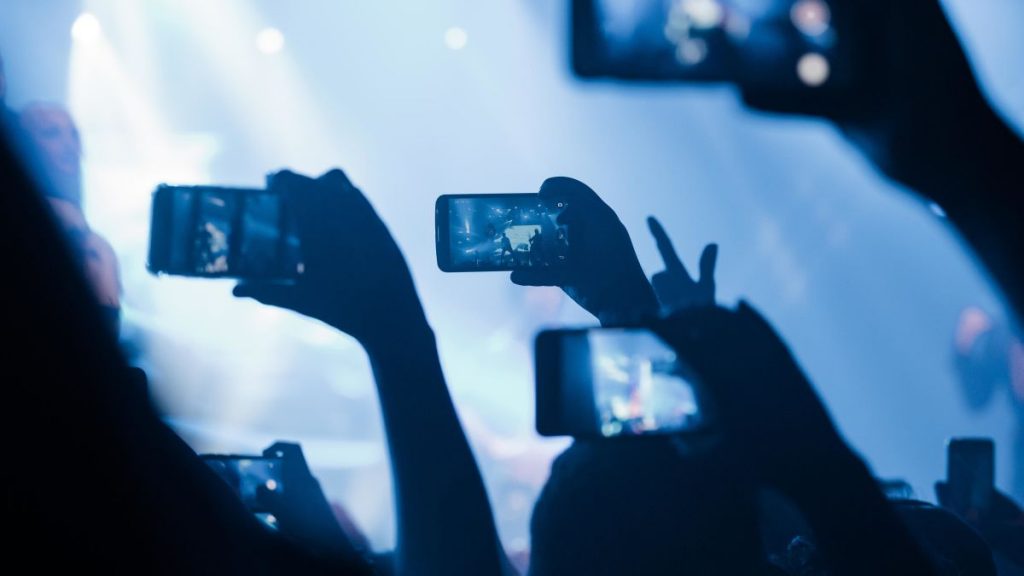 New Rules
There is a lot of new information going around regarding Facebooks new rules for doing a music Live Stream starting on October 1st of 2020. With this blog article we wanted to try to touch on some of it to clear up the confusion with artists.
The biggest change that Facebook is trying to implement is clarifying the difference of a Live Stream show versus a 'listening experience' as they refer to it as. When Facebook is referring to a Listening experience they are more referring to a music playlist like you would find on Spotify or Apple Music. Meaning this is more of something that you would just open something up, click play and go about your business.
Youtube explains that these policies have been in place since about 2018 but they are cracking down on it a bit more than they have in the past. So if you're someone that likes to go live and start DJ-ing some songs in a playlist format this might be an issue for you.
Things You Cannot Do On Facebook Live
You are not able to put up an art-track video ( a picture of your album art with music playing).
You cannot put up multiple music videos together (in a playlist format)
You are not able to go live and then stream your music as you would on Spotify.
What Does This Mean?
Well in a sense there are still a lot of shows that you might be able to have on Facebook Live, but it sounds like with more regulations less artists will not want to take the chance of going live and then being kicked off a Live Stream for braking the new rules, or even for a copyright infringement.
Artists that would most likely be affected by this would be artists that perform DJ sets by playing a lot of other artists music (might be taken down by copyright infringement) artists that are wanting to do a live stream album release party or even artists that perform a lot of cover songs in their show.
What is The Solution
There is nothing more frustrating to put your heart and soul into building your live set and even taking the time out of your day to promote your upcoming Live Stream to then have it taken down when you are only part way through it. As a fix we would recommend trying out the new MyAfton LvieStream!
We have had a ton of happy artists that have live streamed with us! We have had artists do full band, solo acoustic, DJ sets and even artists that have just played songs from their new album for their fans and in between songs they gave fans insight into the background of each song of a new record.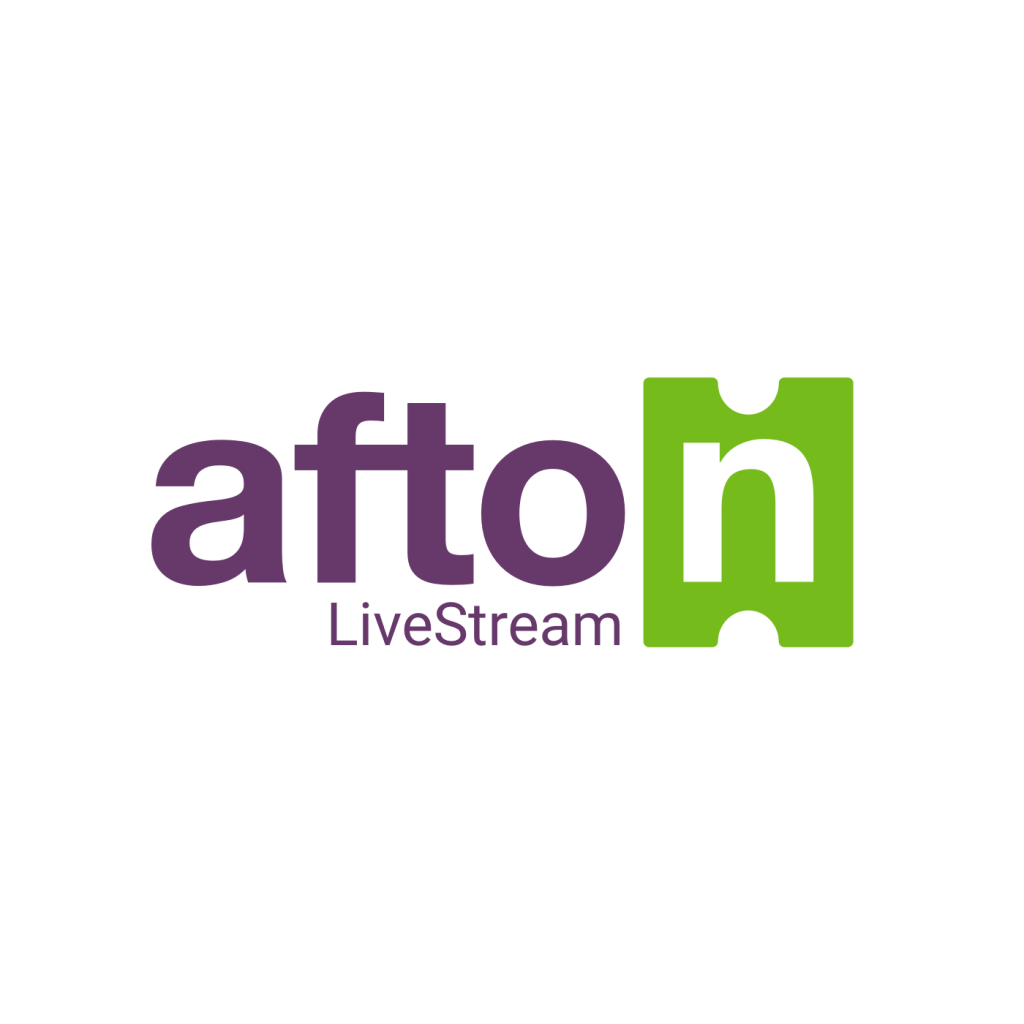 If you would be interested in trying our or new platform be sure to head HERE to sign up for a free account and get your Live Stream show booked instantly!
Other Resources
Watch Local and Live Stream Shows