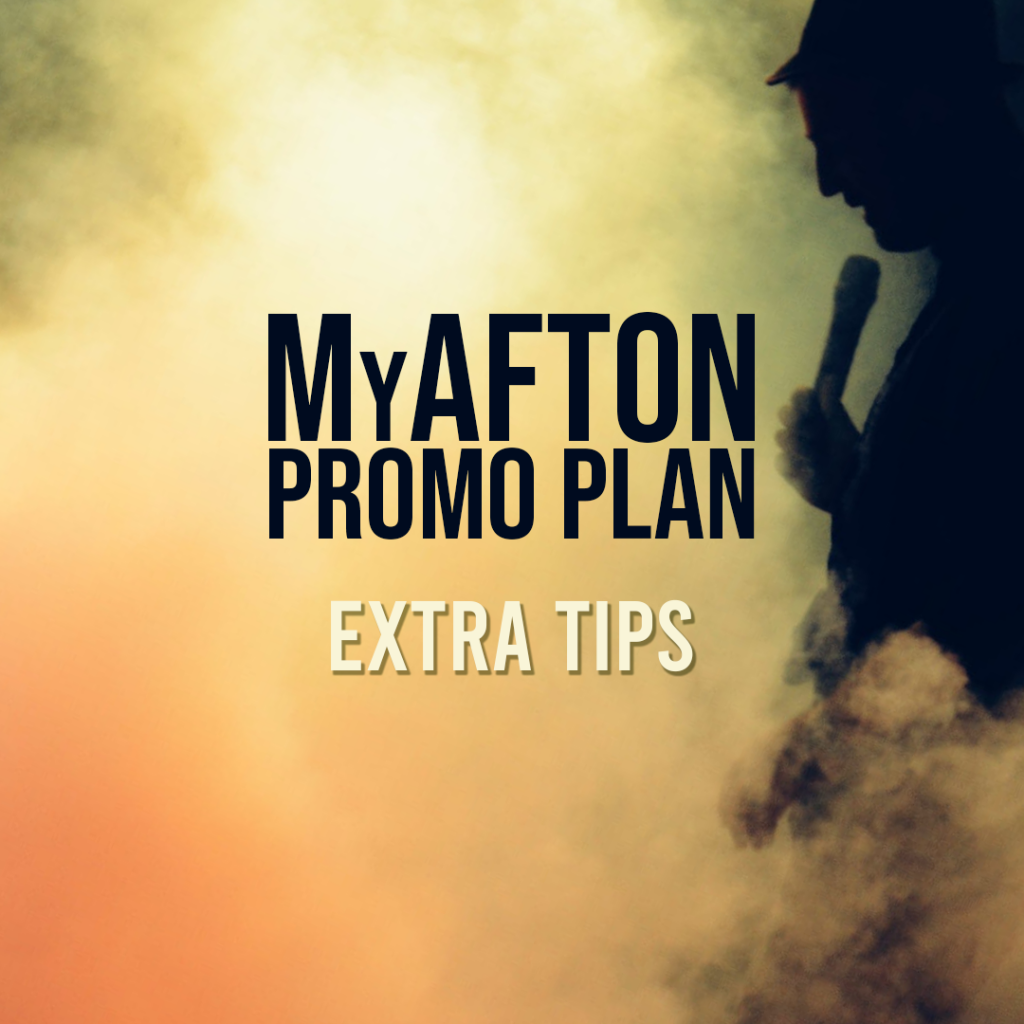 Putting it All Together
In the last 4 articles we went over all of the promo plan steps for various benchmarks leading up to your show. In this article we will go over extra tips that we have for you.
Breaking It Down – Decide On Weekly Ticket Goals
If you wait until the last minute to sell tickets, trust me, you're going to find yourself 24-48 hours out from the show with 0 pre-sales! You'll end up super stressed out, feeling like nobody wants to come watch you perform, and you'll wonder how you're going to sell 20 Tickets in 1-2 days. It's my job to help you AVOID this situation.
Instead, each week make sure all of your group members are actively helping you hit small, achievable ticket sales goals. The sooner you have 5 sold, then 10 sold, then 15 sold, etc. the sooner you're going to see how easy it is to get everyone you know out to this show. Don't wait. Even getting 2-3 sold immediately will help get your promotion machine primed and ready to go.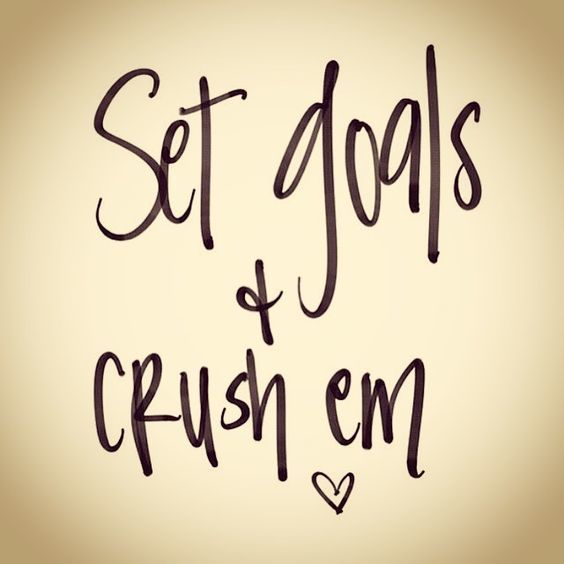 Is Each Member Actively Helping Promote?
Don't let your group members rely solely on you to sell all of the tickets! That's not fair, and it will severely cripple your maximum draw potential. It's important that you and your members each agree on small, easily achievable ticket sales goal.
For example, if you make it a goal for all 4 members in your group to sell 3 tickets each per week, you'll easily have 48 tickets sold in 4 weeks. It's easy to draw a lot of people if each member is committed to your promo goals. Remind group members, effective promotion is just as important as your rehearsals.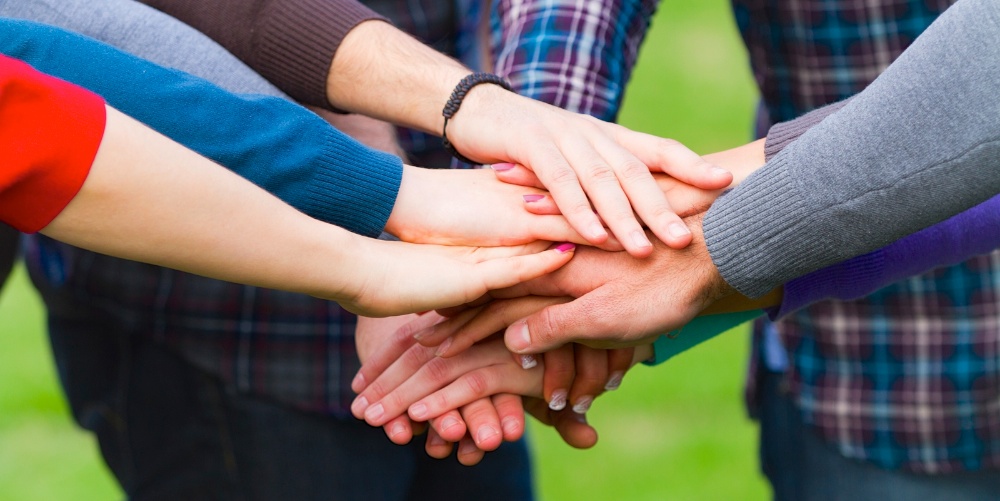 We hope that our all our tips that we have gone through will be a great help for you! If you are booking a show with us (Afton) be sure to also reach out to your booking with questions. They are there to help you succeed!
Other Resources
Afton Promo Plan: 30 Days Our From Your Show
Afton Promo Plan: The Week Of Your Show!