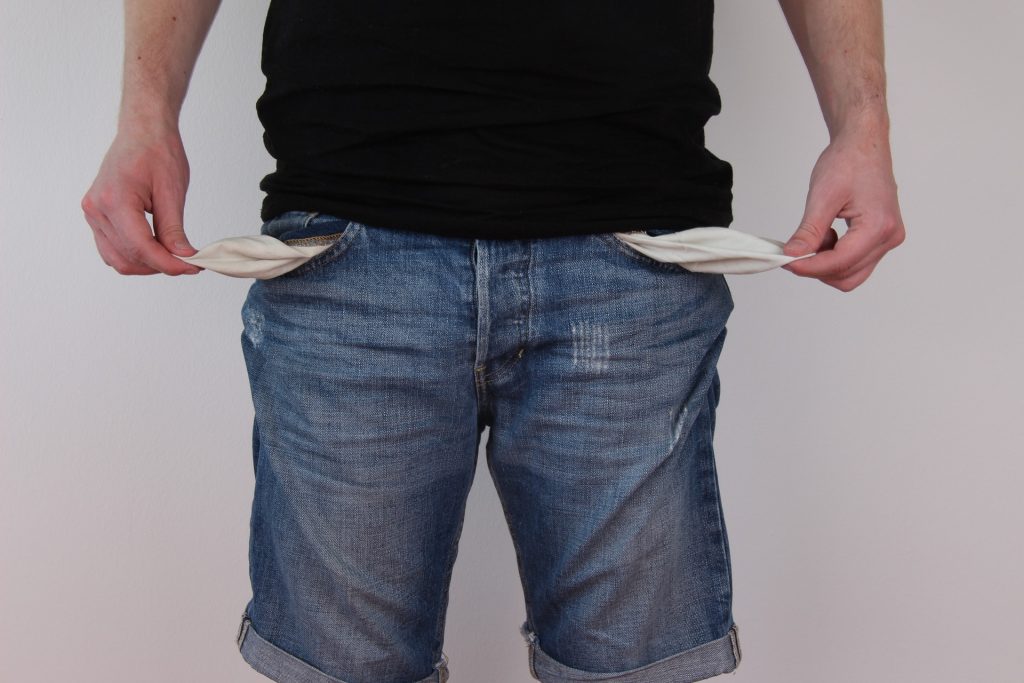 The Long and Short of It
From time to time we hear from upset artists we work with who say we are getting the lion's share of the money made from the shows we book.
I know what you mean. It's easy to look at the % of money paid to our artists and think, "Wait, does Afton get to pocket ALL the rest of that money?"
The short answer is: …No.
Here's Why!
Many musicians (our founder included, before he started this company) forget about how many show costs there are to put on a show. Afton bankrolls your entire event. Meaning, we pay for everything. We pay the venue rental, sound tech and/or DJ, security, all venue staffing, and any other venue fees, extras, overages, or sometimes a bar guarantee (without so much as a drink sent our way!)
Before we pay those costs, we payout to artists first. Artist payout is guaranteed. Even when Afton loses money on a show, acts are still paid exactly what was promised in the eContract. Click here for the artist payout structure.
Where The Money Goes
So, after Afton pays our artists, pays for all venue costs, etc. I guess you could say that we then "get" the rest of the money leftover (if any).
But that leftover money is NOT our profit. We then have to take that money and pay for our expenses that were required to make your show even happen: booking staff, support staff, the Afton Show Manager, software platform upkeep, office rent, internet, accountants, taxes, graphic/web upkeep, marketing – the list goes on and on… and on.
So where does the money go?
1st – To artist payout
2nd – To ALL venue costs associated with your show
3rd – (If enough money is leftover) To ALL of Afton's overhead, operating costs, and what our staff did to make your show happen.
At the end of ALL of those expenses, we get to "pocket" the rest of the money. Which by the time it gets to this point, is FAR LESS than what the artists are getting paid. If our goal was to make big bucks, we would be trading stocks, not booking local shows!
Cringeworthy
So when a musician points their finger and loudly shouts "Afton pockets ALL of the money that's not paid to artists!?" I literally cringe.
That statement is the farthest thing from the truth. No, Afton is not pocketing or profiting 50% to 70% of all the money that comes in.
That is literally impossible, unless venue rent was free and their staff and Afton's staff ALL volunteered their time pro-bono, unpaid, to make your show happen. We both know that's not the case.
I wrote an article about my experience when my band rented out venues and put on my own shows. My band would have made like 2-3x MORE money playing for Afton than had we rented out the venue ourselves.
What About DIY?
We encourage artists to try to rent out venues themselves if that's a route they want to go. But even then, we've found the work required for our artists to sell 50-100 Tickets, which gets them a $200 to $500 guarantee payout on an Afton show, ends up being FAR LESS work then if they had risked their own money to rent out a venue and done all of the work Afton does to put on their own show.