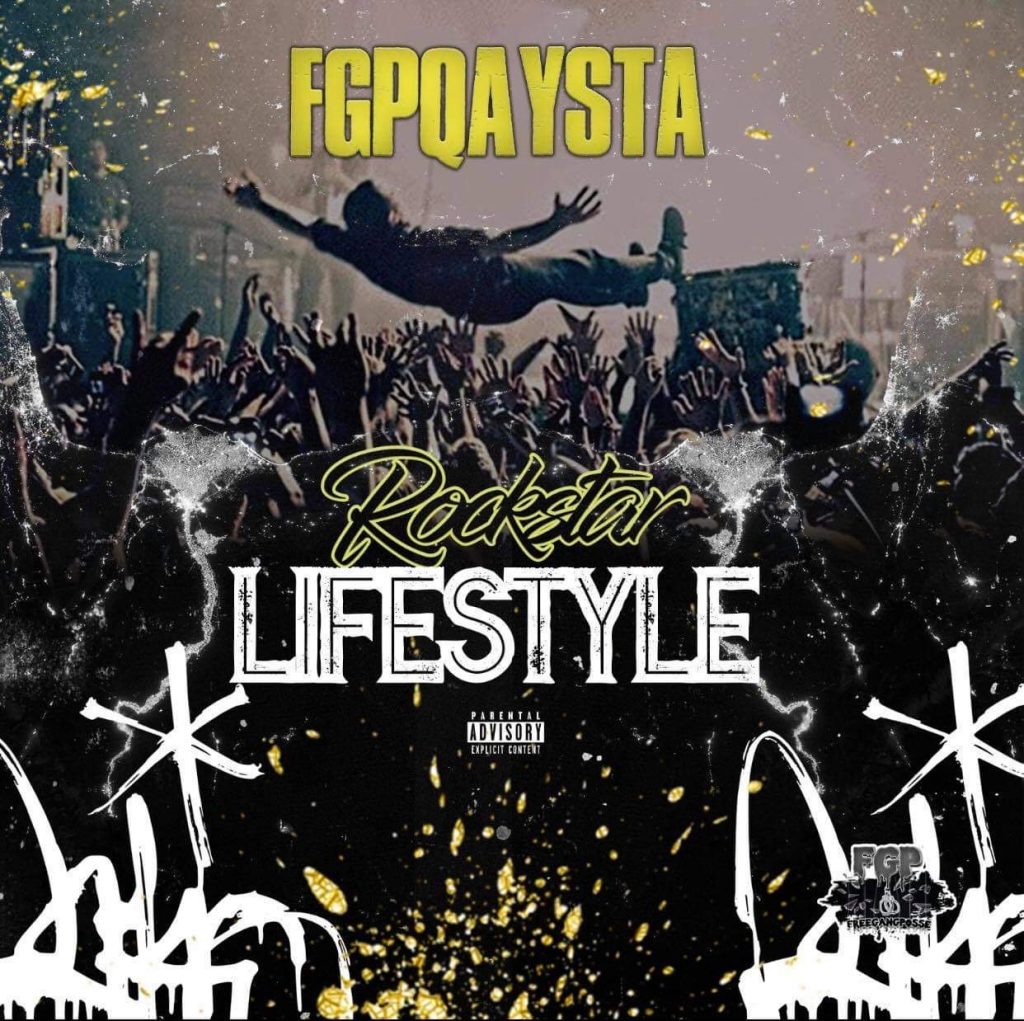 FGPQAYSTA Artist Background:
I'm a new artist that goes by FGP Qaysta (Qayshawn Bolen )I'm 26 years old born March 28th 1995 raised in Los Angele CA but grow up in Lancaster CA so I'm putting on for The 661 🗣I started rapping and making songs when I was a kid . I took it to to next level 8 years ago with my brother with an old desk top and stage mic. We didn't know what we was doing all we knew was download a Recording software, record then we dropped a few raw songs on YouTube. Then a few years went by I wasn't taking music serious At all in 2015 I started a music group / camp Called 'Free Gang Posse' I started with me and one other person as time go by I humble myself until 2018 I dropped another song on YouTube and from there I been working non stop. Bunch of new music 2021 be ready Because here comes Da Real Baby Goat, I'm up Next 🥶🥶
Album Review Rockstar Lifestyle:
The brand new track from FGPQaysta drops on May 22nd on all platforms!
The song starts off hard with a short instruction and then dives right into things. The song has an obvious hook that will keep people singing for hours. the versus are equally has powerful as they help the song move forward through out. Some of the best parts of the song have to be the background sounds though. They add so much character to the song that helps give the song a personality.
The chorus has quite the anthem that I can only imagine would be a smash at a live concert. "I love that lifestyle (swag), The rockstar lifestyle (swag)" sounds in and out over the beat. The beat in the song is simple but it works because the lyrics, rapping and over all sound of the song have so much character so a massive beat just isn't needed for this song. Over all the song is great and I very much look forward to its release in on May 22nd.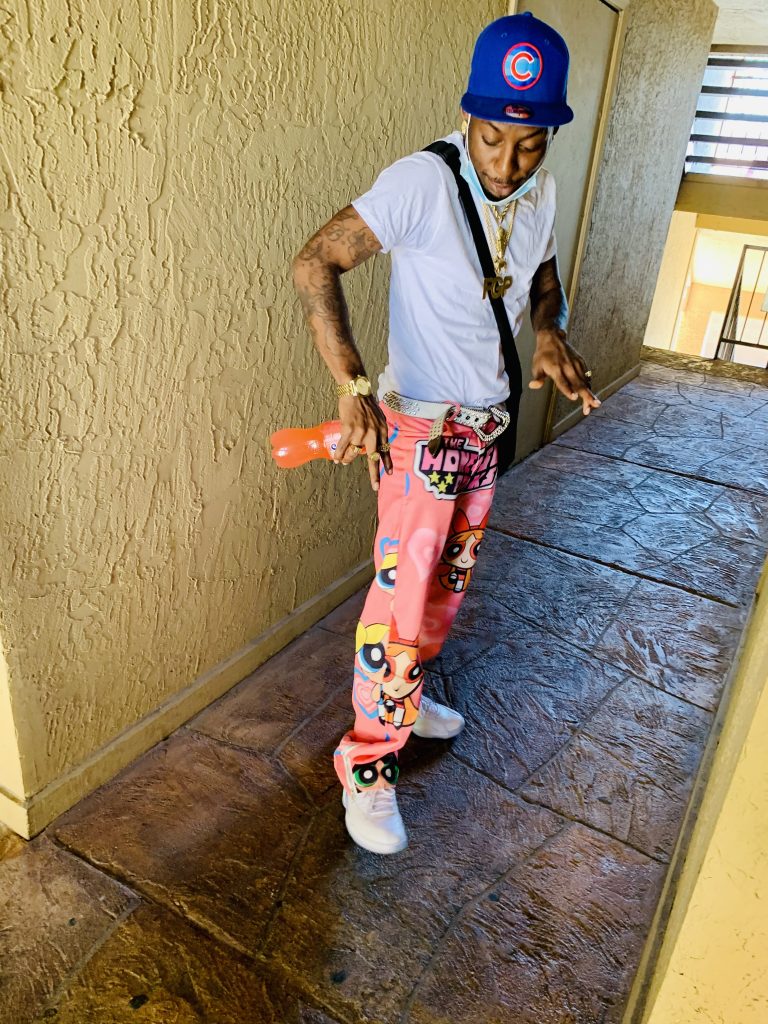 Where To Follow: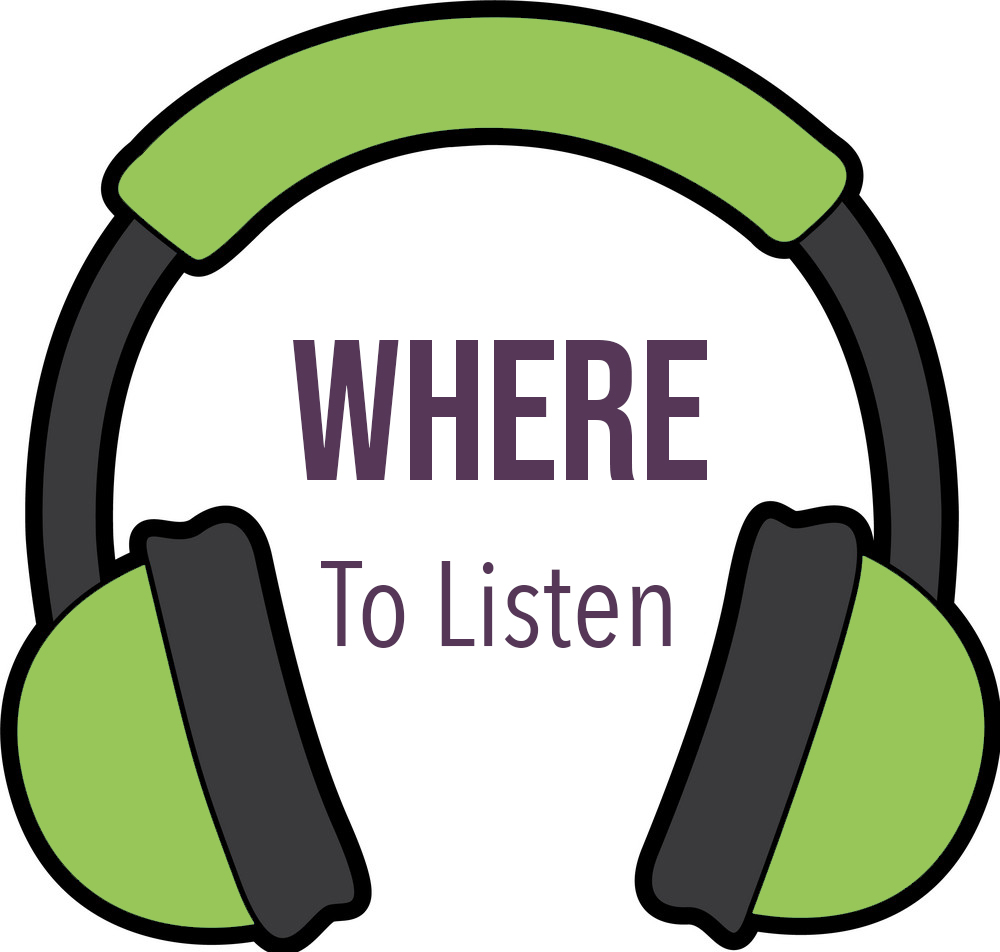 Spotify and Apple Music Pre Save
Other Resources