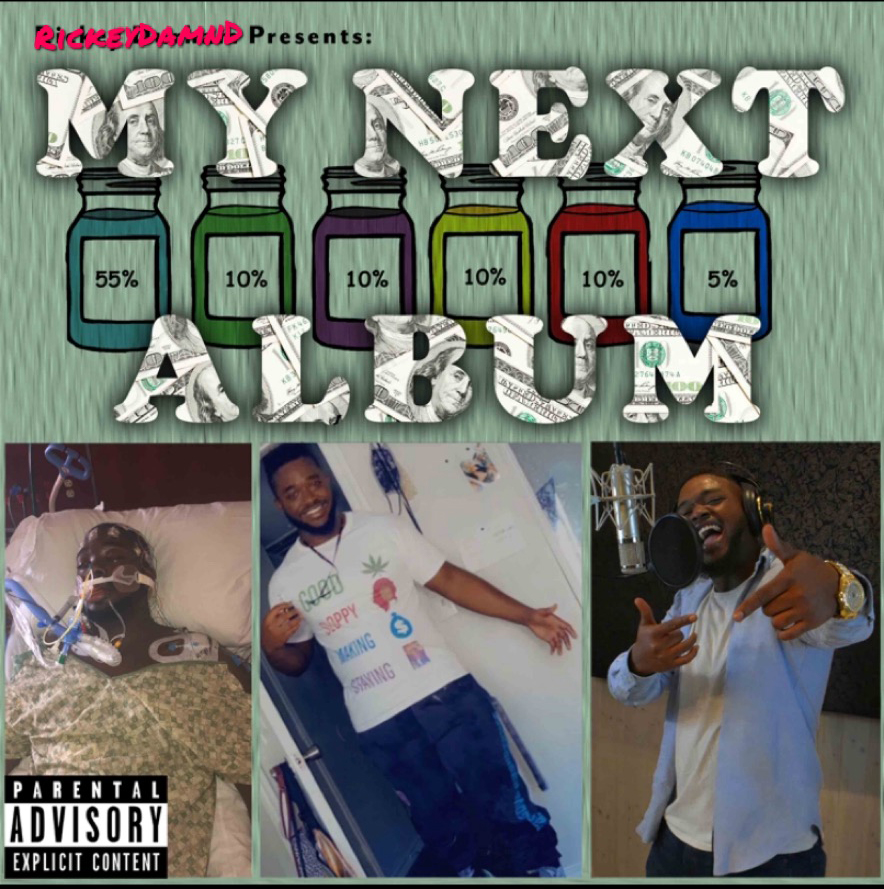 RickeyDamnD Artist Background:
My life changed a few times over the past couple of years, from a car wreck, to my heart stopping, to believing I was having a child (paternity test result came in a month after the baby was born), to events that landed me in jail through Thanksgiving. And that was all in just 2019. 
After being on, and released from house arrest and holding down a new job, COVID-19 hit. Fortunately I had been saving and investing so I'd been prepared to leave work already. I have chosen to make better use of my extended time on Earth by traveling and exploring new hobbies. 

On 11/12/2020 I went into the studio for the first time to see what it would be like. Armed with a written freestyle and a cool beat I had just found that day, I met with Juan Rodriguez whose taken me under his wing with his 20+ years of experience; and together we created Special Brownies.  I'm Grateful to be able to have made a song,  and later create an entire mixtape entitled, 'My Next Album'. 
I've always wanted to make music, but just never tried. Imagine had I not gotten a second chance at life?  Many times I feel that I am not worthy of such incredible blessings/luck/fortune, and I have Rayshon Jashaé Washington to thank for that! She randomly woke up 2/15/19 at 4am because she felt uneasy and just couldn't sleep, and gave me CPR in the middle of the night. And that's crazy luck! Along with the work of God.  I am eternally grateful RayRay and my parents Rick & Rachelle Durham. 
Album Review My Next Album
The first track on the album 'What About The Intro?' is a very cool take at an intro for an album. It it used at a bit of a back ground surrounding the making of the album. The second song on the album 'Ike N' Tina' has a similar start to the into but then quickly gets down to business with the rest of the song. RickeyDamnD is definitely making himself known in this song.
The third track on the album titled 'Ridin' takes a much slower angle with both the backing beat and the delivery. It works very well through out the track though. The next track 'Special Brownies' packs a punch right from the start of the song. Rickey added some perfect vocal affects to this track that makes each line stand out and hit where it needs to. Next up we have 'Shake It' which is clearly a song that would pop off at a live show. The catchy-ness of the vocals combined with beat just works for the track.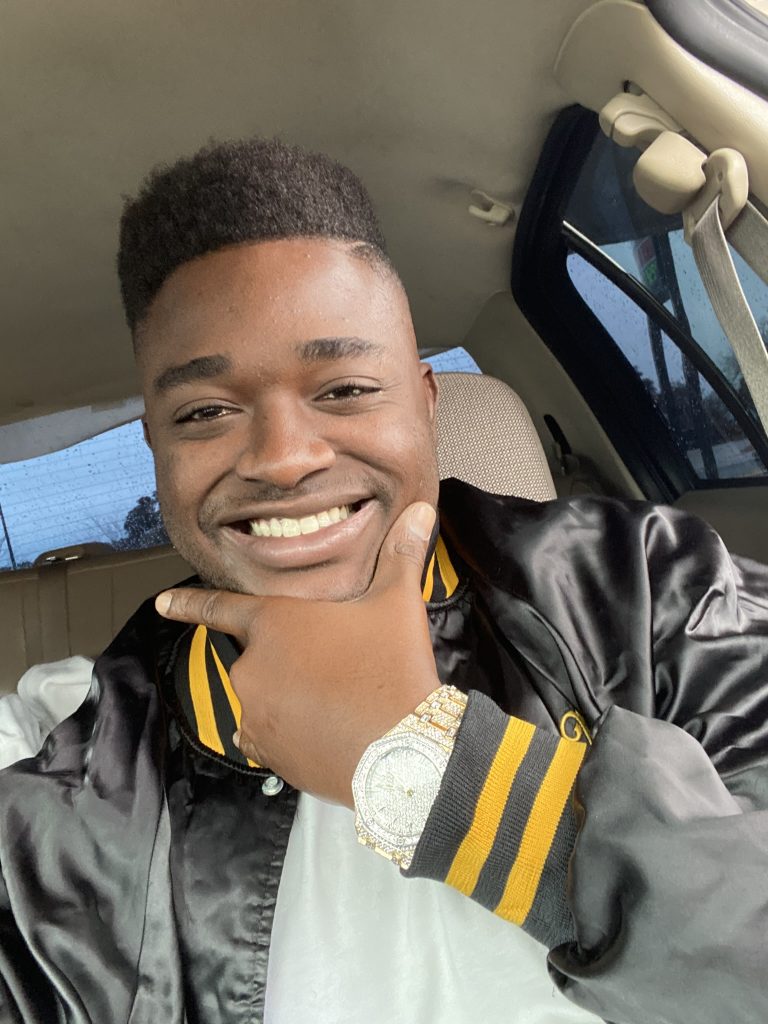 Album Review My Next Album: The Second Half
The second half of the album starts off with the track 'Drill', which shows off some impressive speed from Rickey. The beat has a subtle approach that helps the vocals to really shine. It also includes (If I am not mistaken) a sound bit from Golden eye which is perfectly timed in the song. Next up is 'Every Day' which continues to use a well timed pitch change through out the song that was visited earlier in other tracks and it continues to work on the current track.
Now we are onto the 8th track on the album '20/20′ which puts a positive spin on the shitty year that was 2020. Everything about this track from the beat to the lyrics fits perfectly for this track. It is definitely an upper on the album and is my personal favorite. The 9th track is titled 'You' which is a simple name for a very complex track. There is a lot to the beat in this one and the vocal affects are switched up for this one as well. The whole track just flows well together and breaks down in certain pockets which helps some of the lines to pop even more. The closing track on the album is 'Special Brownies Kids' which seems to be a repeat of the 4th track on the album 'Special Brownies' but that is fine with me as it is a great track!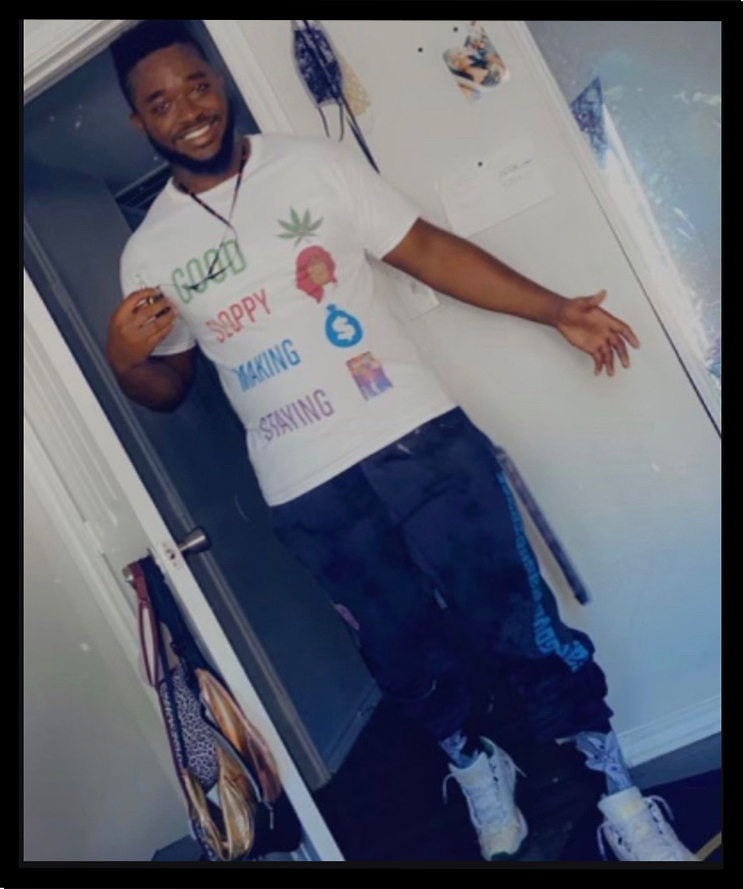 My Thoughts
This album was a blast to listen to. It was creative, fun, complex, simple where it needed to be and an all around pleasing album. It definitely left me wanting more from the artist. I will anxiously be waiting to hear RickeyDamnD's Sophomore album to be released!
Where To Follow: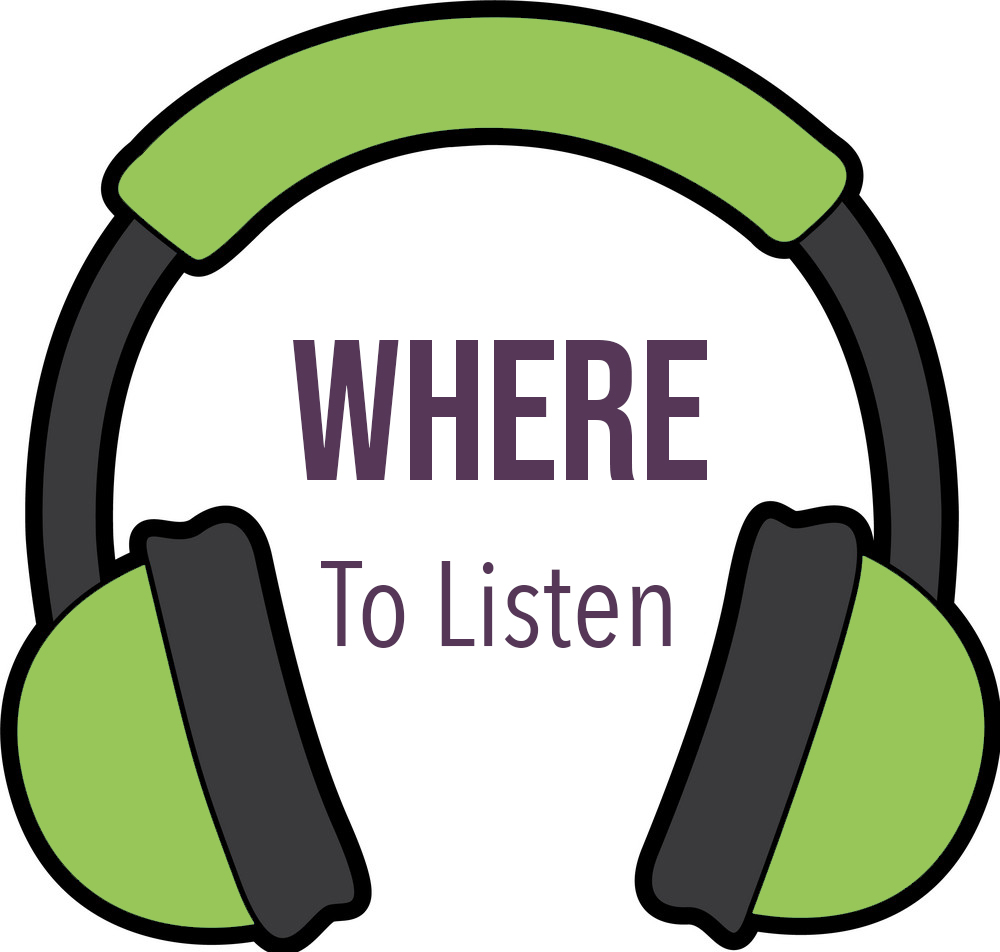 Other Resources