**Highly Recommend**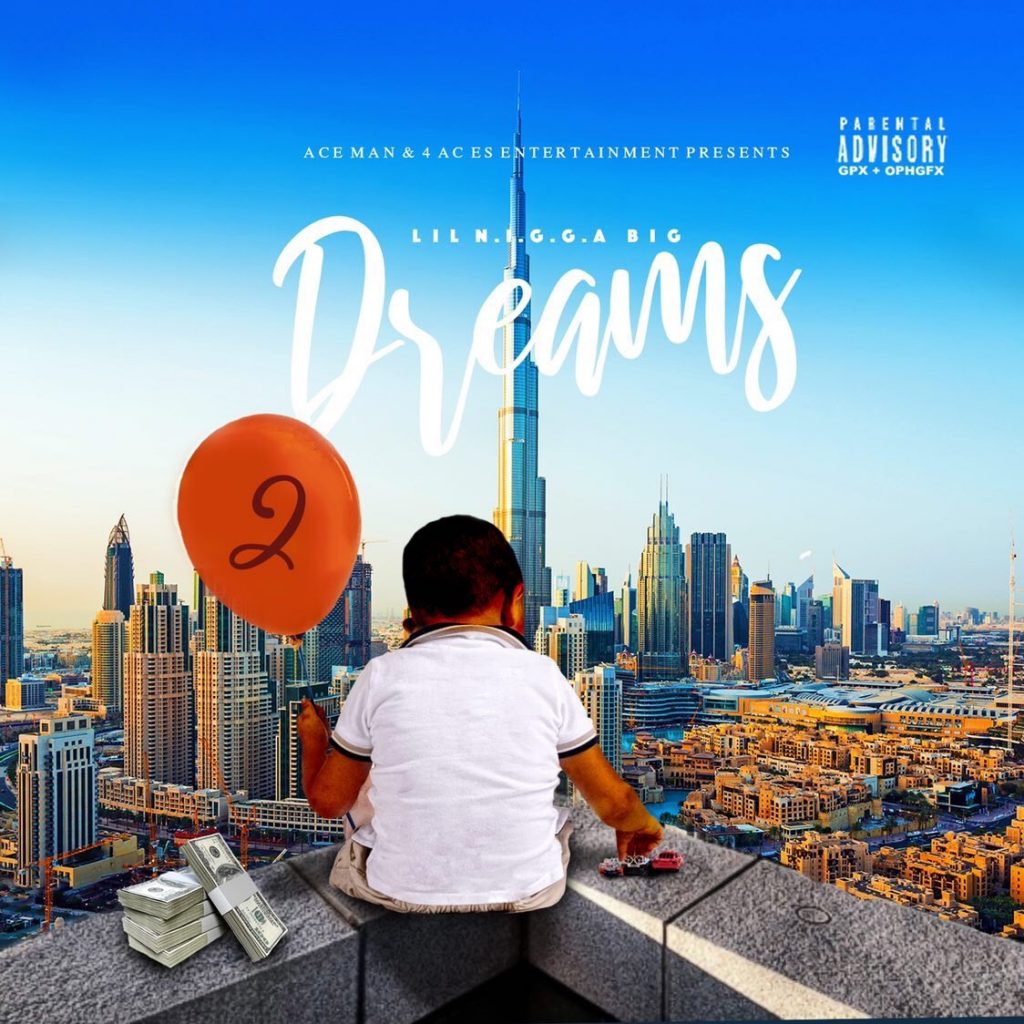 This Months Review
We are very happy to bring to you our Afton artist album review of Lil N*** Big Dreams 2 by Aceman. This one we highly recommend to any listener that is looking for some new music to check out!
Aceman
AceMan was born in Rock Hill, SC and grew up all around the Carolinas & is currently based in Charlotte, NC. He's spent the last 7 years slowly perfecting his craft, while trying to blossom from the tough Carolina soil that has produced very few stars. Lil n**** BIG Dreams 2 is his 2nd full length project.
Lil N*** Big Dreams 2 Album Review
This album starts off with a bang with the track 'Back on My BS' as Ace man lays the ground work for the rest of the album. With the second track 'I Live For This' Ace definitely creates an anthem for his listeners. It flows right into the next song on the album 'Pistol Party', which has one of the catchiest choruses on the album. This track will easily keep its listeners engaged.
The next song on the album 'slow pace' really slows the things down (no pun intended) and that pattern continues for the next few songs. It definitely works and causes the instrumentals and lyrics to shine through in these tracks.
The album picks up the pace again on the 8th track titled 'My Time'. The beat has a bit of a dream-wave feel as they background Synths slide in between Ace Mans lyrics. The solid tracks continue as we make our way to the album closer titled 'Heavy Price'. This track is definitely the perfect closer to a very solid album! All in all this album has a lot of hits and is packed with passion from Aceman.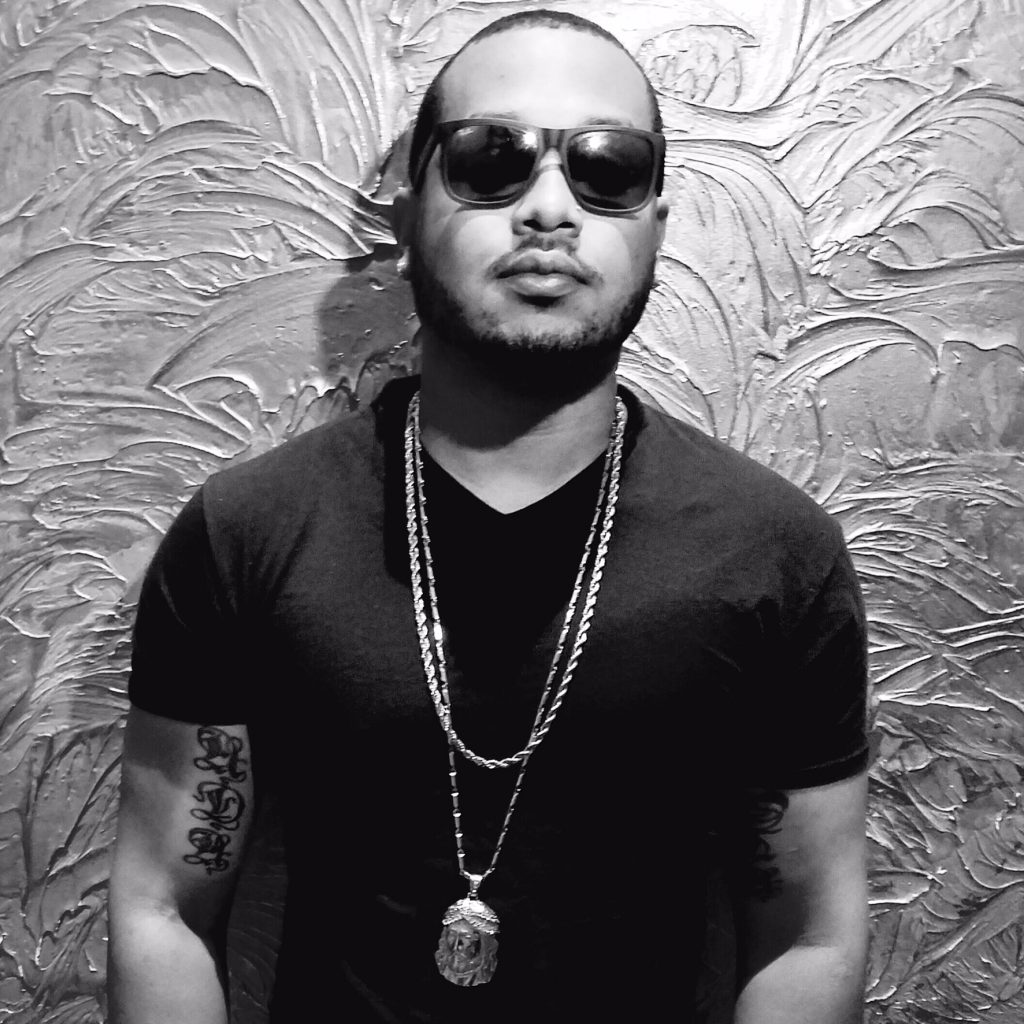 Be sure to keep an eye out for Aceman as he continues to rise in the music industry! You can check out his music below:
Other Resources
Also check out our past Afton artist album review for Big Nic HERE