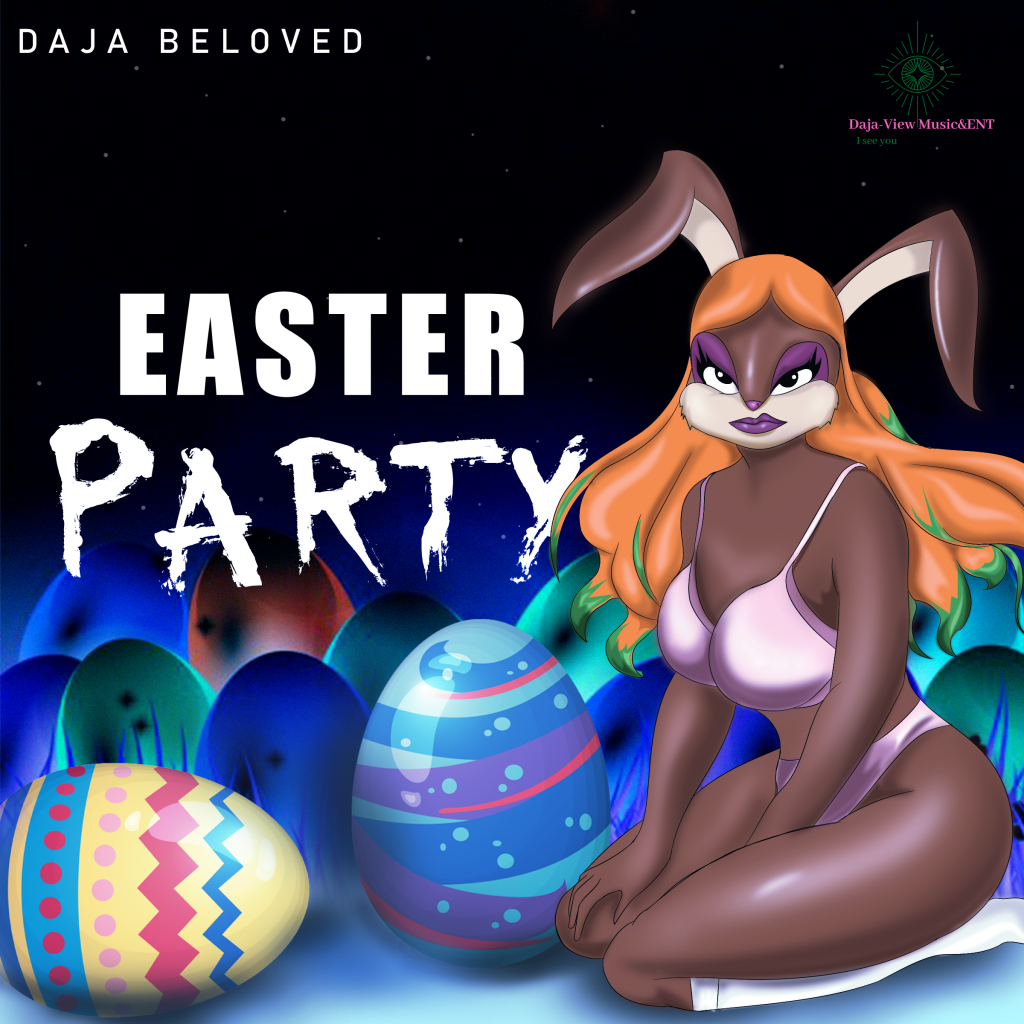 Daja Beloved Artist Background:
Deja Beloved is an up and coming artist, CEO and mother from the Nashville area. Today we will be doing an album review of Easter Party. Get to know more about her album and her as an artist as we dive into her fabulous vocals.
Album Review Easter Party:
The new album starts of with the track 'Vibes'. Saying the track starts hard would be an understatement. The beat is heavy but subtle and goes perfectly with the lyrics through out the versus. Then the chorus hits and brings the track to a new level. The second track on the album 'Higher Conscience' starts out a little bit softer than the previous track with a bit of an R&B fail. It shows of some great vocals from Deja and will surely get stuck in your head with such a catchy chorus.
The third track on the album 'Let Down' takes a completely different approach than the previous tracks and it starts out with a guitar melody. It then morphs into a perfect mix of both acoustic and pop. Deja definitely knows her way around a hook as she shows off the softer side of her vocals. The fourth track on the album titled 'Sleep In It' brings back the beat in the best way. This track even has some vocals that are quite reminiscent of a Ariana Grande track. This track is a perfect closer for the first half of the album.
Second Half Of Easter Party
The Fifth track on the album 'Better' starts of with a very strong beat that resonates in and out of the track. The beat works well without getting to busy and her vocals are lined up perfectly with the tempo of this track on another R&B smash. The sixth track on the album is titled 'Secrets' and for good reason. The beat on this track is almost like a secret with how subtle it is through out the song. It works for this track because it pushes the vocals through to the front of the track and really helps them to shine through out the song.
The final and closing track of the is titled 'Sleep in it again' and is clearly a call back to the fourth track on the album. It starts off with a similar tempo to the fourth track but is different enough in all the best ways. It has some backing vocals that are slowed down through out the back of the track that tie in nicely with the leading vocals from Deja. It is a perfect closer to a very solid album from Deja Beloved.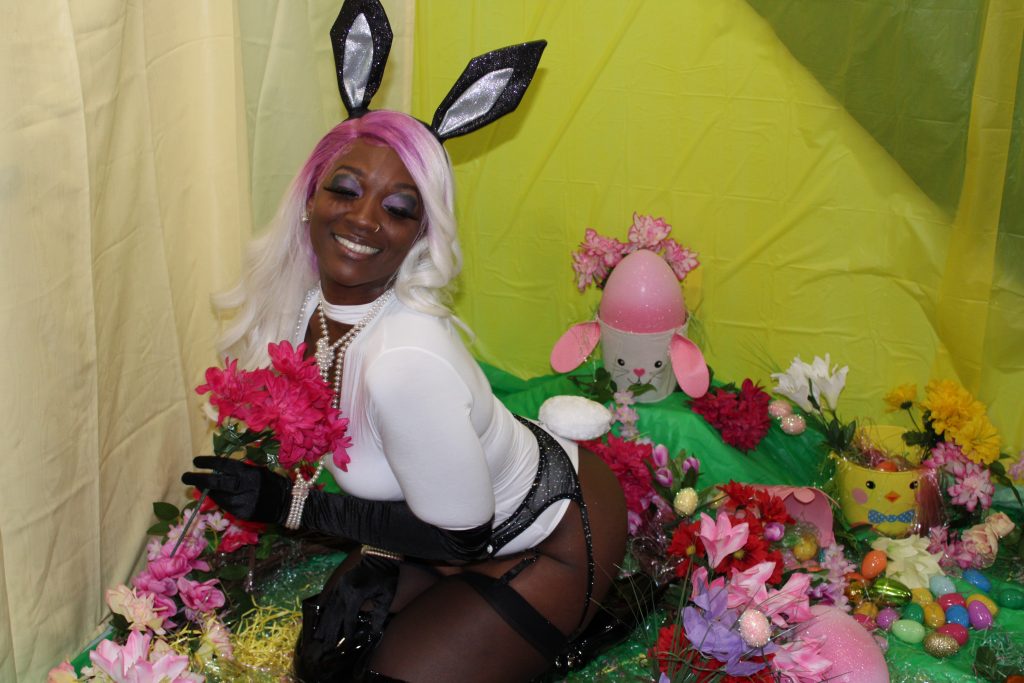 Where To Follow: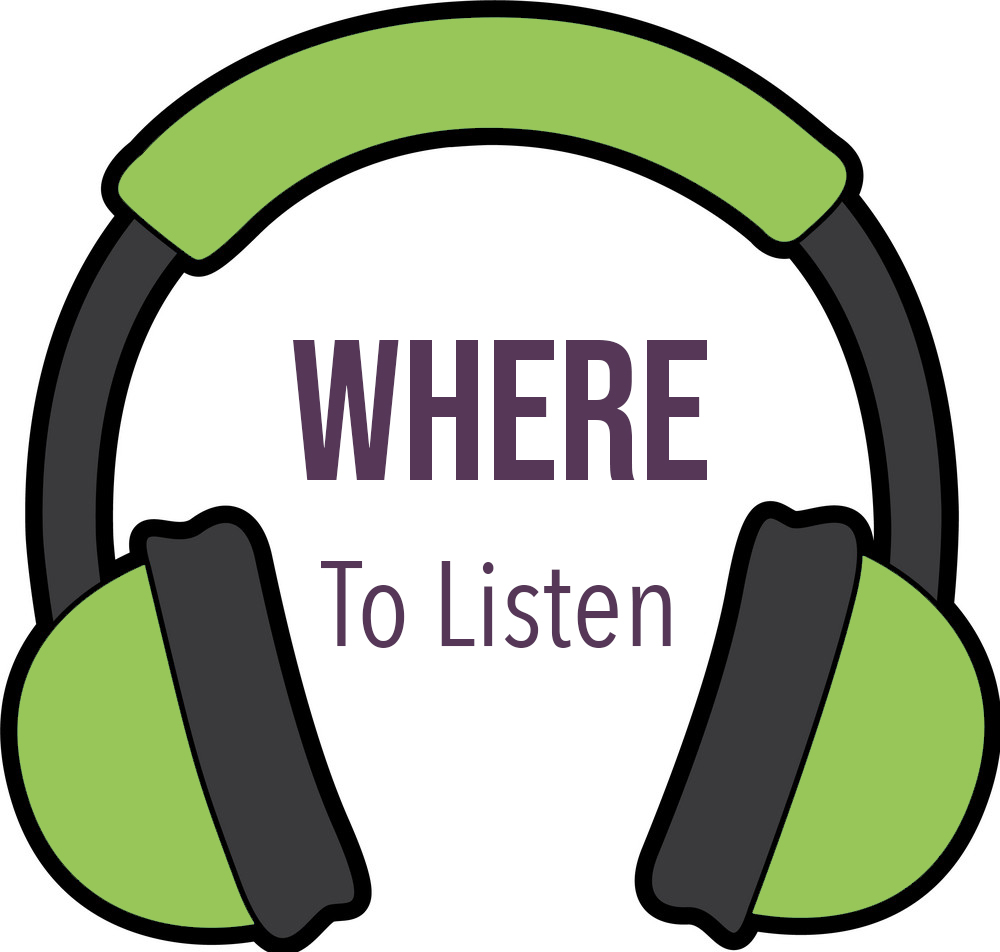 Spotify:
Other Resources