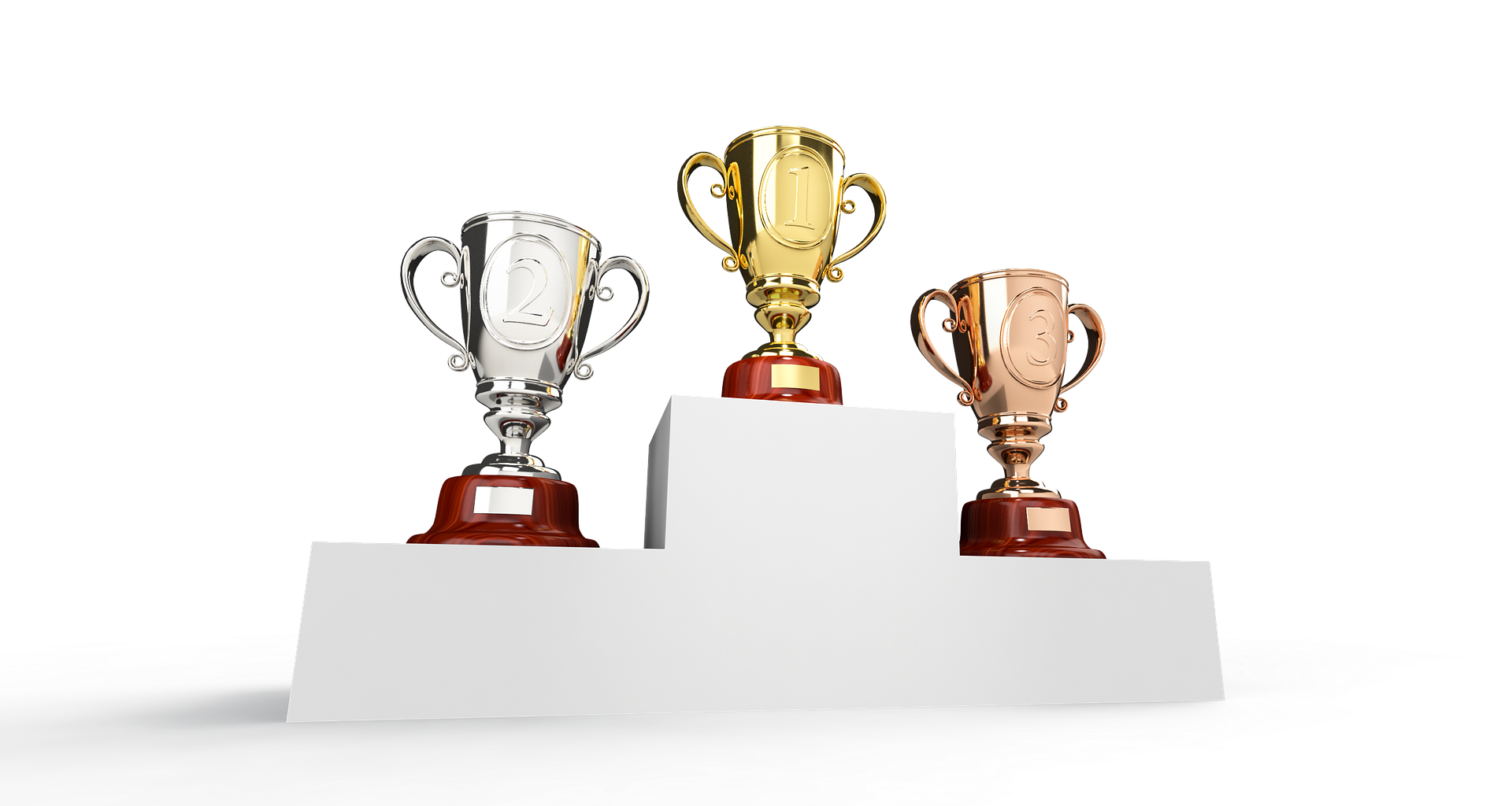 This summer we ran contests for our active artists! We just wanted to take a minute to thank everyone who participated, and let you know that we have a lot more where these came from! On that note, we wanted to recognize our winners and share a little more about them:

Born Soul
https://www.facebook.com/pages/Born-Soul/524474961009386
www.reverbnation.com/bornsoul
www.soundcloud.com/born-soul

Afton Shows contacted me to perform on several occasions, which at the time, I was in process of upgrading my recording systems and was not ready for live performances. I FINALLY agreed with Afton to perform July 10, 2018, promoted the show, and sold tickets. My draw to the show was 20 (plus the people that came in off the street after hearing my music blaring from the venue speakers). I was able to video my performance which helped me receive an invite to my FIRST music festival which has a draw of roughly 1,500 – 2,000 people.
Afton provided all the tools necessary to be successful promoting your show. I gain so many new fans from this show as well as followers through my social media which plays a huge part in your music presence as an artist. The Booking Representative at Afton stressed, "If all the artist do their part, the show will be a success", and it was just that, A SUCCESS. That tip I received was golden. People came to the show early and never left.
Thanks Afton for providing a platform for up and coming artist to perform on a professional level.
– – – – – – – – – – – – – – – – – – –

Li66y JayPeso Talibanfels
soundcloud.com/josaiah-p-fraser
Afton really helped me get the feeling of taking the next big step towards me being the artist I believe I can be. I booked my first show with afton and only sold a few tickets. Due to my music having so much energy and feel it still had the crowd going insane. Afton's shows and promotion really goes a long way because ever since I did my first show with them I got a chance to network with other people who were also doing shows that liked my music and got more traffic on my social media.
Plus at the show I met someone under power 105.1 and it made me realize that off of this one show I met so many various new artists and connects in the music world. Afton even made the whole process easy for me. From booking the show , selling the tickets (offline and online), getting the tickets printed or ordered, promotion, what you need to bring , down to the point. To be honest with afton all you need to do is book, sell tickets, and show up!!. Can't get a better process than that. See you guys again!!!
– – – – – – – – – – – – – – – – – – –
Richie Manzo
myspace.com/richiemanzo
My name is Richie Manzo and Afton has helped me tremendously in my music career. Before Afton, I was just playing guitar in my room playing covers and some originals. As soon as I got that message they wanted to book me, everything changed. That first show at The Orpheum in Tampa, Florida, sparked a fire that pushed me to produce my first album. Playing that very first show was a feeling that I could only dream of.
The place was packed and as I played my set, the feedback from the crowd was incredible. That night I did signings, took pictures with fans and sold half of my CD's. It changed me as a musician and since then, I have had the opportunity to play with nationally acclaimed artists and do many more shows. Working with Afton has been a dream. If it wasn't for them, I wouldn't be nearly as far in my music career as I am.
– – – – – – – – – – – – – – – – – – –
Check back in for more contests in the coming months and more opportunities to learn from Afton Artists!