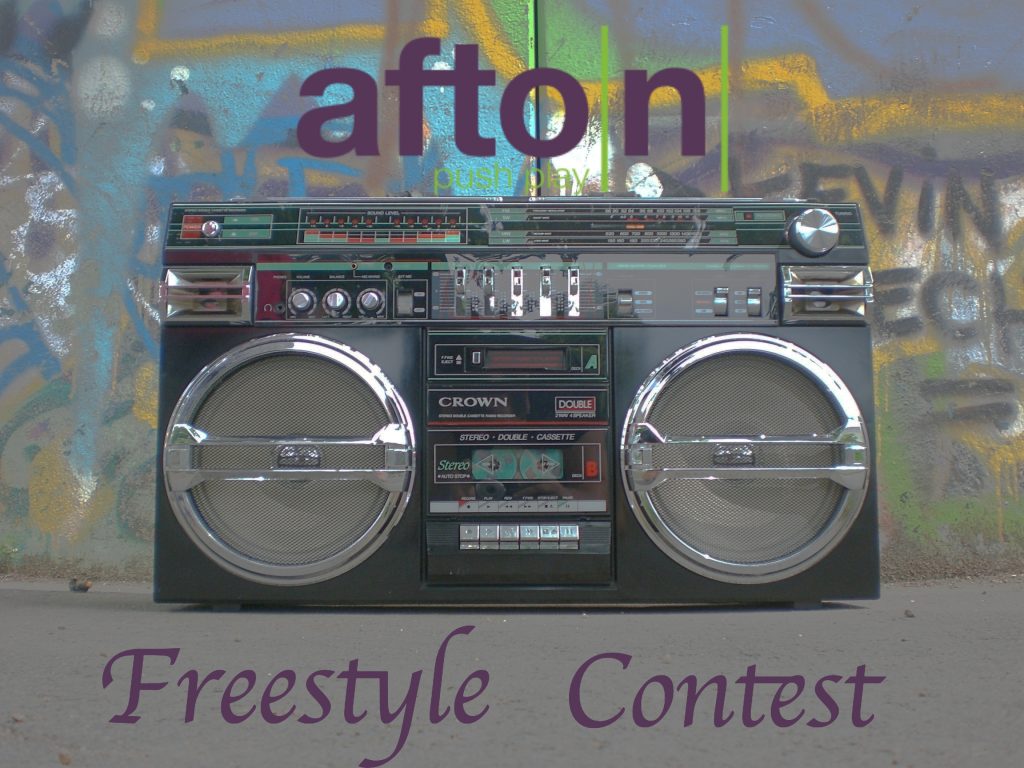 Freestyle Contest
We recently had our first ever Afton Freestyle contest! The rules to be entered into the contest were that you had to make a 30-60 second freestyle over one of our three featured beats. The three beats were '30 Mins', 'Lola Bear' and 'Zen' and they were all on sale for $4.99 during the contest.
Freestyle Contest Prize
The first place winner is to receive $100 to the MyAfton store where we have Beats, Promo Blasts, Flyers, Album Reviews, Mixtape Submission, and many other things. Also, a shoutout on all of our social media platforms, a featured Youtube video of the winning Freestyle, and a featured blog article!
Who is The Winner?
The winner of our first ever freestyle contest is artist C00$E!! Congrats to him! Be sure to check out some of his upcoming shows in the Jacksonville area!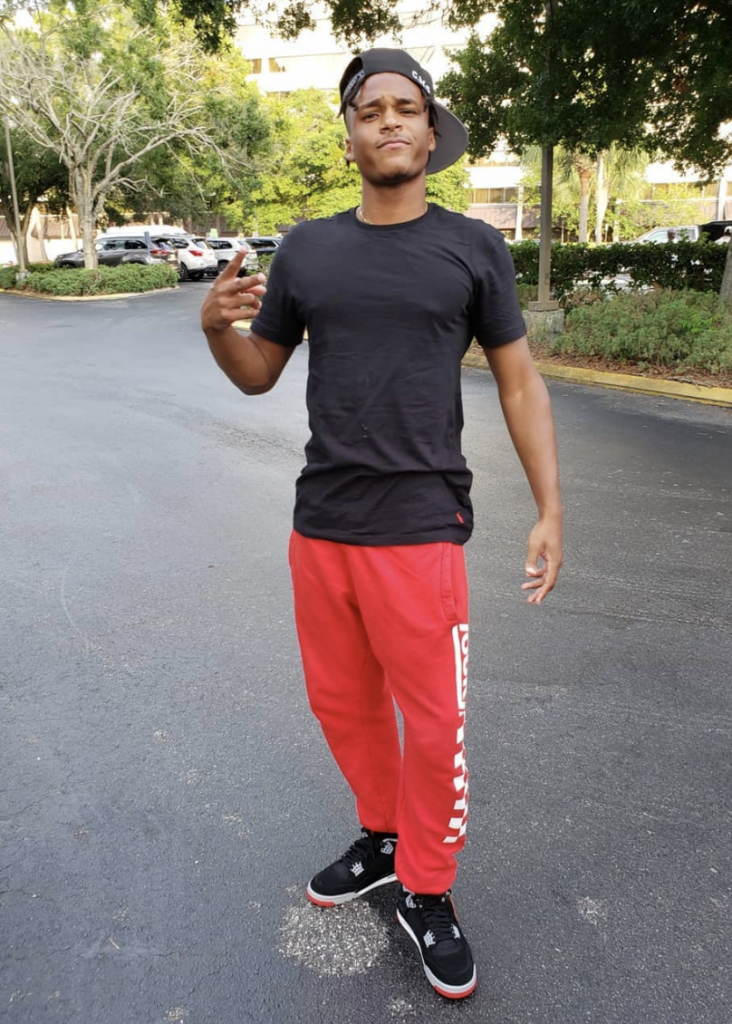 He submitted a song called 'How Im Feelin' that he created over our beat '30 Min' from our store. The recording can be heard below.
Thank you to all the artists that took the time to submit for the Afton Freestyle Contest! Stay tuned for the next Afton Contest!
Other Resources