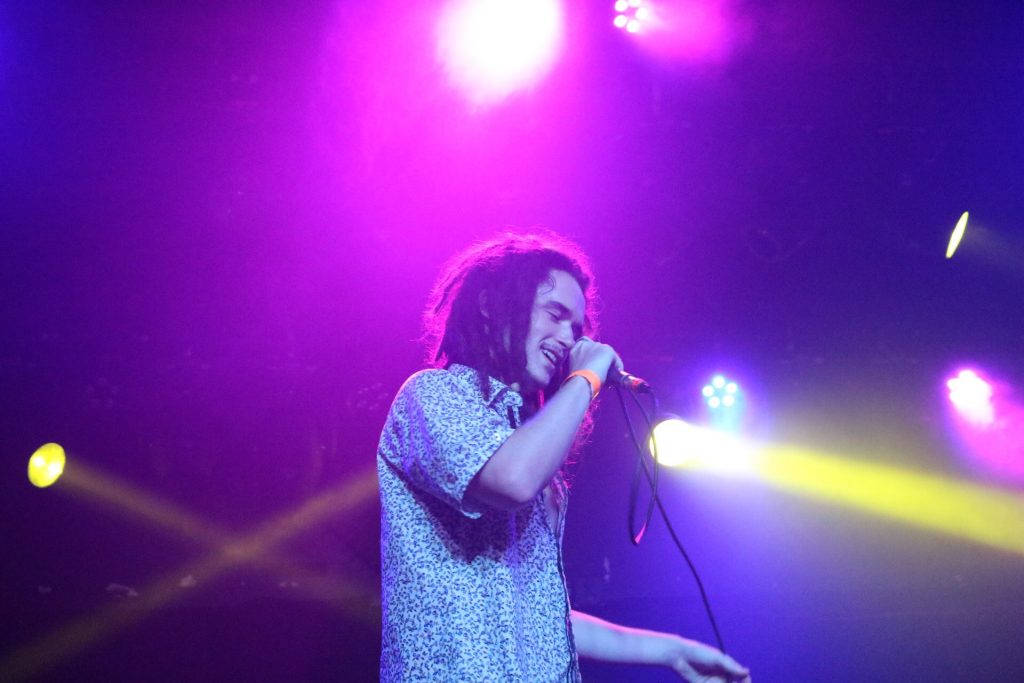 We got a chance to catch up with one of our young and bright upcoming stars: Vudu! We asked them to tell us a little about themself, how they got started, and where they are going with all of it. Here is what they had to say:
– Tell us a little about yourself
My name is Noah Griswold but I go by Vudu. I'm 17 years old and I'm a lyricist from Jacksonville, Florida. I go by Vudu because it stands for 'Visions Under a Diverse Universe', meaning I see things in a different perspective than others.
– When did you start playing music?
I started making hip hop music a year ago and I haven't been able to stop, since!
– What inspires you the most to keep going?
The one thing that inspires me to keep making music is all the support I get, it may sound selfish but I've always wanted to feel that I get what I deserve. Also kids nowadays are clueless, I'd like to teach them what the real world is like, through my lyrics.
– Where do you see yourself in 3 years and how can Afton help you get there?
I see myself making big moves in 3 years. I don't know what type of moves they'll be but I know they'll be good and I'll be a lot further than right now! Afton can help me get there through shows, just like how they helped me advance in this first year.
– What was it that got you into playing your genre?
I started making hip hop because I seen that I had a talent not many other rappers had… wordplay. Not only do I have wordplay but my lyrics are inspirational, I'm different than the people who associate with this genre so it's special to feel as if I'm a huge part of it. My main goal now is to unite musicians. Afton has helped me put people in shows and build relationships with them that'll benefit my future.
Check out VUDU online:
@vudu47 on Instagram,
https://SoundCloud.com/147vudu
Be sure to give VUDU a listen and stay tuned for future Emerging Artists!