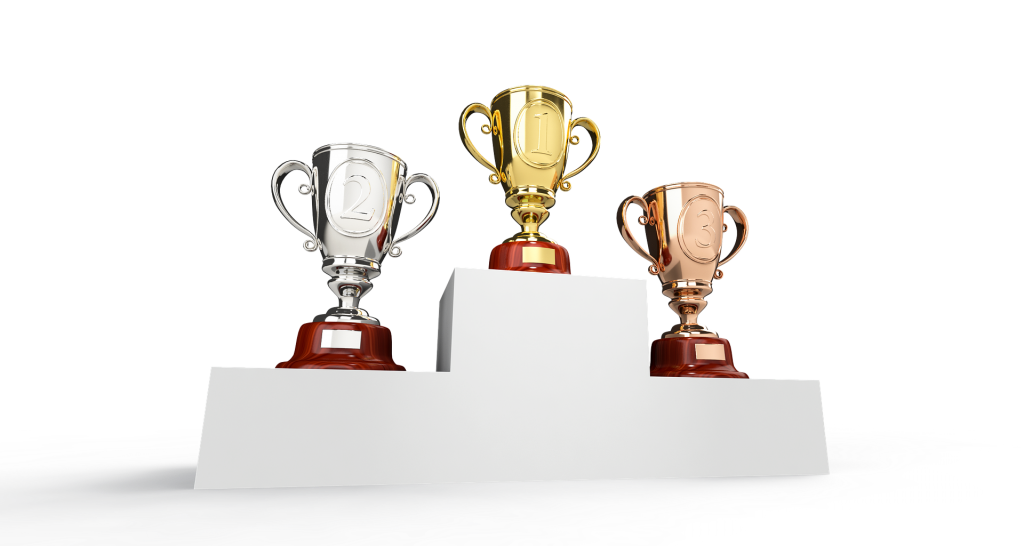 We're excited to announce our AFTON CONTEST for the month of April!

The winner will receive $50 to our Afton Beat Store OR 75 free Fliers from our printing Store.

We want you to be a part of our social media following and we want to be a part of yours! So we ask that you head over to our social media pages and give us a follow. Then send over your social media links so that we know you gave us a follow AND so that we can add your social media Handle/ links to your Afton account if you don't already have them on there.

HOW TO ENTER:
Submissions must be received by April 30th, 2019. Please send to:
With Subject line: "Afton Spring Contest Submission"
Entrants must include ALL the following information in the body of your email, or the submission will not be considered eligible for this contest:
Artist / Act Name
Email address associated with your account.
Your social media Handles: Instagram, Twitter and Facebook
Let us know that you followed Afton Shows on these three social media sites:
Instagram: https://www.instagram.com/afton.shows/

Twitter: https://twitter.com/aftonshows

Facebook: https://www.facebook.com/aftonshowsconcertproduction/

*The winner will be selected by a random drawing and announced the first week of May with a shoutout to all their social media accounts!
Check out the winner of last month's contest: JessieTheGoat from Milwaukee: