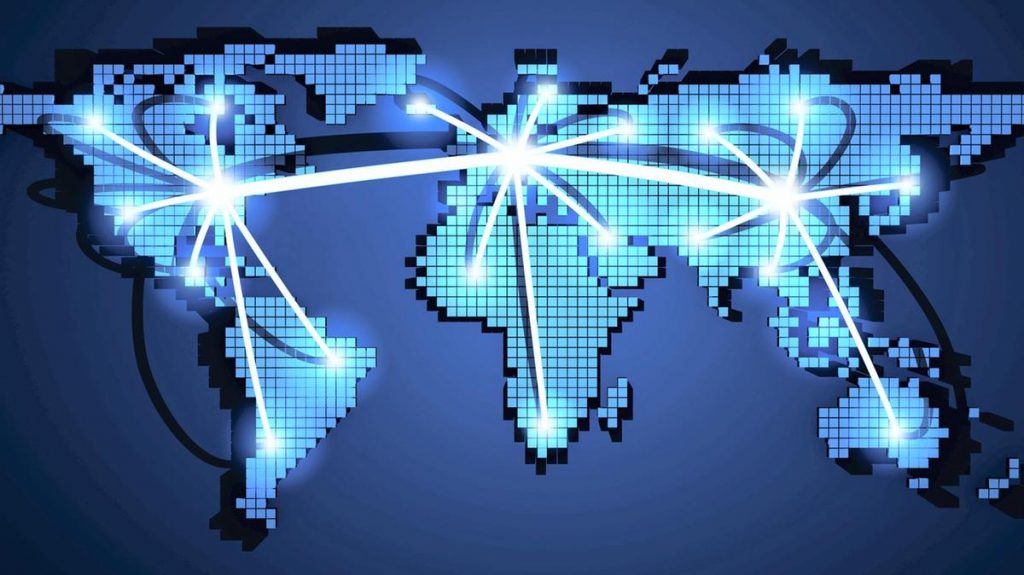 World Wide Booking
The MyAfton booking platform and MyAfton Live Stream platform now supports bands, rappers, and musicians worldwide. No matter which country you live in, you can now utilize all of our virtual concert live stream features. You still get all of the same great support, a Booking Rep for 1-on-1 help, and full use of all of our features.
Since 2004, MyAfton has helped book over 200,000 musicians on real-world shows at music venues and clubs. It's easy to see just how big of a positive impact we've made on our artists, take a look. Until now, our musician platform has only been open to musicians living in the United States and Canada. But as of Nov 2nd 2020, we can now help support every musician on the planet. MyAfton is still free to sign up, with no membership fees, and no up-front costs.
"Our goal has always been to help independent musicians succeed in the music industry," explains co-founder Ryan Kintz. "Now with our virtual concert live stream platform we can help indie acts make money and connect to fans even during the COVID-19 live events shutdown."
You can take a look at some past live stream concert footage from various MyAfton artists here, and some footage from this virtual showcase at Afton Studios in Miami.
We believe that helping and supporting unsigned artists is the key to cultivating the next generation of major artists. After all, every major artist started out as a local artist. Not everyone in the Music Industry is quick to help independent musicians. The focus tends to lean towards major acts, signed acts, and established touring artists. But the reality is, the next big artist to break out is most likely an independent musician who is right now grinding it out to try and make a name for themselves. That's where we come in, to give that extra support that you need.
We can't wait to broaden our reach globally. If you're a musician and would like to find out more about MyAfton and our live stream platform, click here to get started.
If you're a musician looking for strategies, promo tips, and help with marketing checkout our Blog.
Other Resources