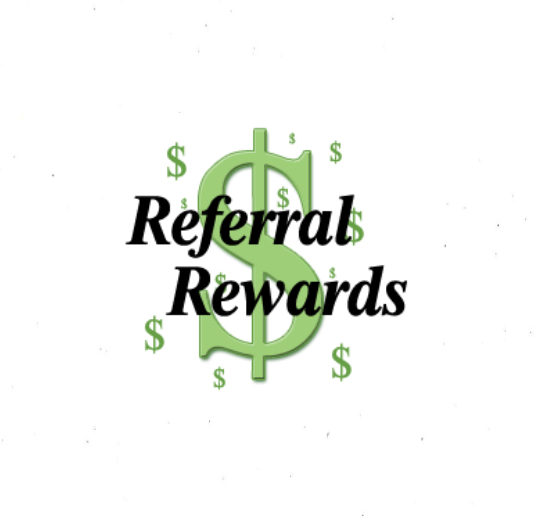 Make Money Referring Artists
One of our artists favorite things about our platform is that they can get paid by referring artists, their friends or other musicians they know to our site (Myafton.com). It is a very easy process and takes seconds to do!
Right now we are offering double referral pay to select cities in the US and some parts of Canada! If the city or region you are in is one of the places that are eligible for this it will show up in your Afton account when you are looking through shows!
How To Refer Artists
To see how easy the process is check out one of the below videos that goes over the process.
Questions?
If you have any questions about the process just email your booking rep OR Booking@Myafton.com and they will get all your questions answered.
Other Resources