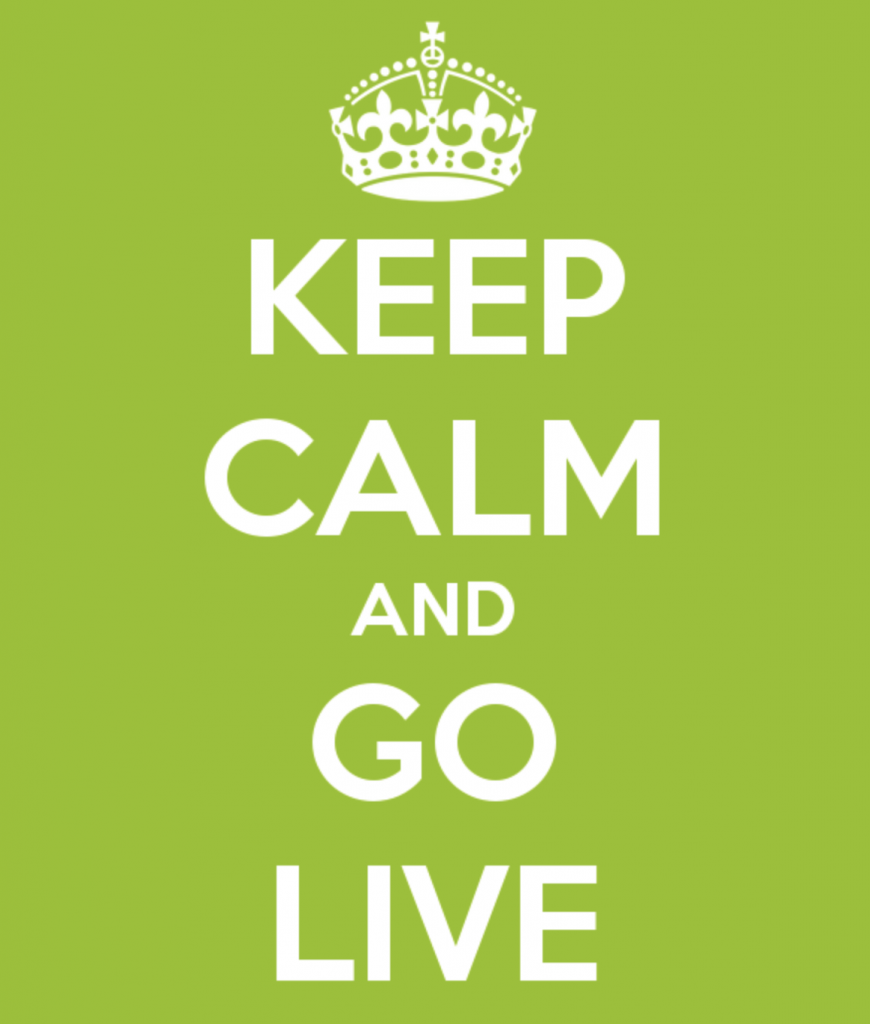 Live streaming is not a new thing, but Covid-19 has exploded the demand for these types of services like never before. Here at Afton, we are adaptable and scrappy; as the music industry requires. The day our first event was canceled because of the corona virus, we began the planning and development of our Afton LiveStream platform.
But WHY use it? WHY trust our platform is the best to serve your needs as an artist? Here are some key reasons:
Like all of our myafton.com software, creating a LiveStream show is FREE to the artist!
Our LiveStream is fully integrated with our myafton booking platform, so set up is streamlined and easy!
When you work with Afton, you get 1-1 email support from your booking rep.
Our staff has created tutorials, FAQs, and videos to help you create the perfect LiveStream from start to finish! Teaching our artists best practices continues to be a priority for us.
Our staff handles 100% of your fans questions or customer services needs when purchasing their virtual ticket
Afton LiveStream PAYS the artist MORE than any other company out there
We offer Live Chat so you can connect with your fans in real time during your set
We offer a virtual tip jar so you can make more money while you perform
Before your set you will have the opportunity to do an advanced sound check so that you can create a professional sounding LiveStream everytime
With developers on our team, we will be adding and creating features our artists want on a regular basis – we always welcome your feedback!
So with absolutely NO RISK to you, what are you waiting for?! Create your first LiveStream today and join us in once again revolutionizing the industry for independent artists!
Other Resources
MyAfton LiveStream Virtual Performances
Why Afton Shows is Primed to Lead