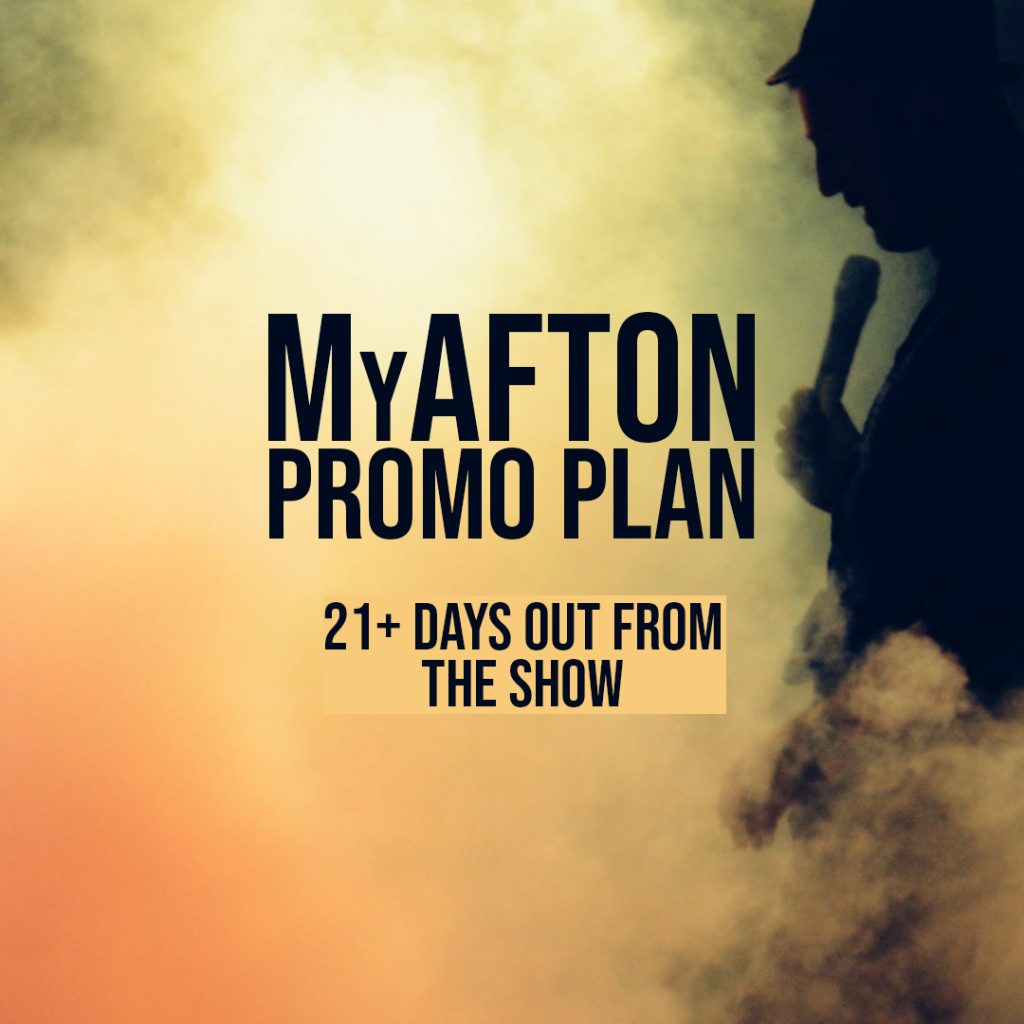 A New Series
Our last article we introduced you to our new series where we walked you through the promotional process for your show. For this article we will continue from there but focus more on 21+ days out from the show.
Dont Play For An Empty Room
Playing to an empty room sucks. We've all been there. It's awkward. You feel like a loser. If there are 15 people in the crowd you don't make any fans because you look like a lame artist who has no buzz, no following, etc. why even haul your gear down to a venue to play for nobody? Who wants to spend 15 hours promoting a show and have 5 people show up? We don't want you to have a bad show. And that's why we want our artists to really understand this simple concept: The more promotional effort you put into this show, the more you'll get out of it.
The more tickets you sell, the more you get paid and the bigger the crowd will be. The more tickets the other acts sell will add to the crowd and get you exposure. It's all symbiotic, and it should be win-win for everyone involved (you, the other artists and the venue) if we all work together to get as many tickets pre-sold as possible.
Sometimes Fans Come Up With Excuses
One of the best ways to ensure a show is amazing, fun, and fulfilling is by having a lot of people show up. So if you're wondering why we are so into effective promotion, and ticket sales, that is why! There's no point in us putting on this show, the venue hosting the show, or you performing at this show if nobody is going to show up.
We've all been there. Without any pre sales, there's no way to know if anybody is even going to show up to see you play. Most of the time fans flake out, which makes perfect sense. Fans have 100 different reasons that come up the day of your show to skip it – something else comes along, they're tired and decide to stay home, they had a stressful day and just want to stay in, the list goes on.
Our staff members have admitted to skipping a close friend's Birthday party because of one of the above reasons. Yet none of our staff has missed a concert that they already bought an online ticket for. Once financially committed, your fans officially put your concert on their calendar. It's what they're going to do that night, especially since they already paid for it.
You Just Have To Work For It
You just have to ask your band members. Do you want to spend 15 or 20 hours of promotion to end up with a draw of 5-10 fans? Or do you want to effectively utilize your promo time and make that important last step with each fan so they buy a ticket in advance?
There's no reason this show can't have 200+ fans in the crowd. If we didn't believe that, we would not choose to book regional and local unsigned artists. You just need to work for it, and work hard enough to get the results you're looking for.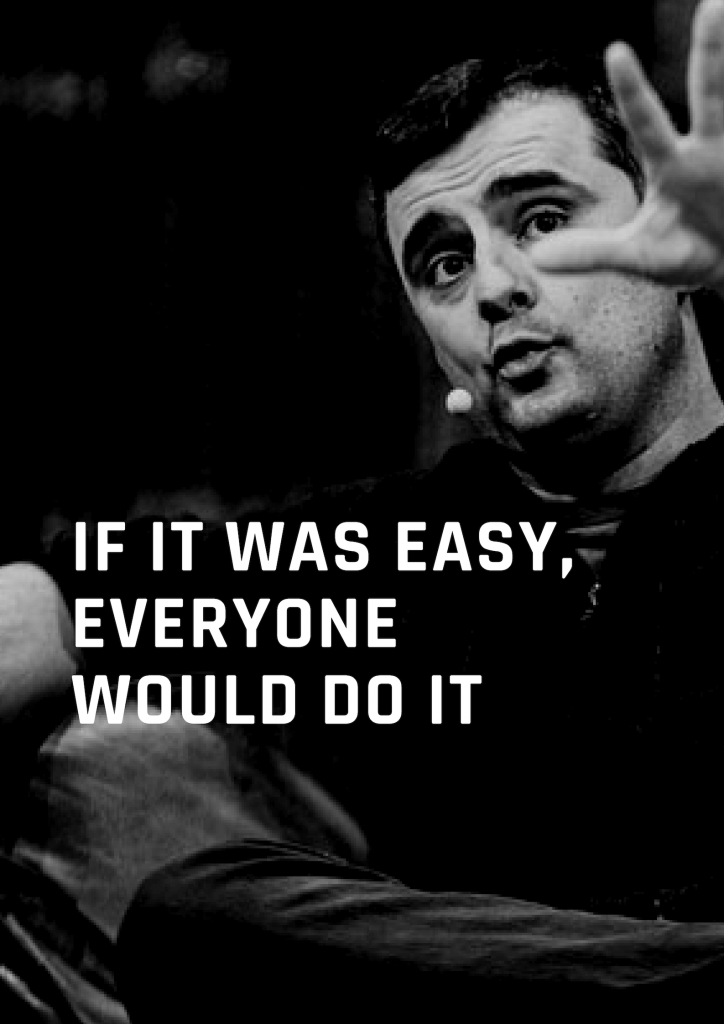 Thanks reading our article about promoting 21+ days out from your show! Stay Tuned for our Next blog article in our Myafton Promo Plan series!
Other Resources
MyAfton Promo Plan 14 Days Out From The Show
MyAfton Promo Plan The Week of The Show