Every tool a musician needs.
All in one platform.
Booking, Tours, Flyers, Customizable Thermal Tickets, Online Ticketing, EPK, Public Profile, Online Promotion, Exclusive Artist Strategies & Resources.
Why Afton
Over 200,000 acts booked in 55 cities since 2004. Built by musicians, for musicians. The best part? Membership is FREE.
WE HANDLE IT ALL
We front all the money, handle all logistics, & book the lineup. You just help promote & show up to perform!
NOT LOOKING FOR SHOWS?
Our MyAfton platform can help you with everything else! Artists do not need to be looking for shows in order to use our powerful tools.
User Reviews
After booking over 200,000 artists, Afton has an A+ Rating on Better Business Bureau with 4.98 out of 5 star user rating. Check out what they're saying about working with us.
Reviews & Testimonials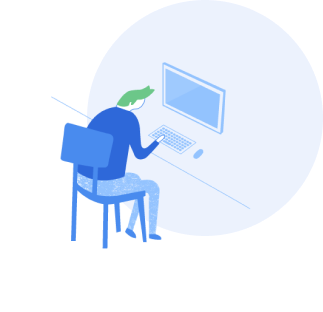 Perform Live. Get Paid. No Fees.
Since 2004, MyAfton has booked over 200,000 artists in over 55 cities. Are you ready for year-round booking opportunities? Let's get you onstage, in front of a crowd, and let your music be heard!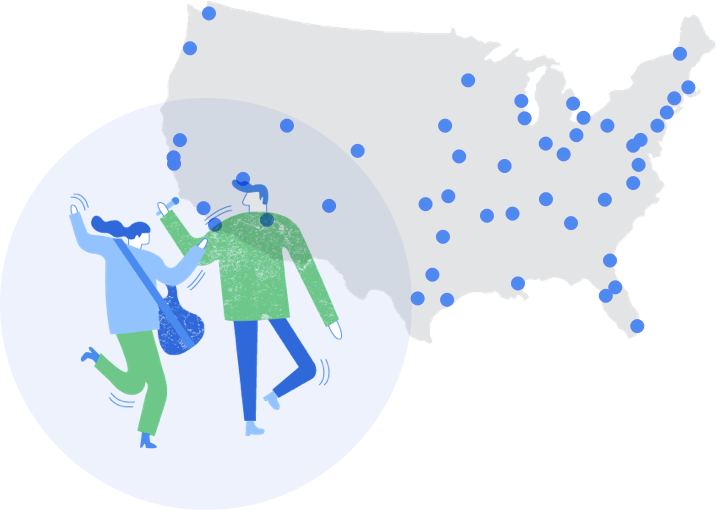 Every Tool A Musician Needs In One Place.
Developments in tech have radically reshaped how the music industry operates, yet very few have actually made the life of a working musician easier. With MyAfton, we're working to change that. By offering artists a free platform that manages booking, promotion, ticketing and flyers all in one place, MyAfton saves you time (and money) while cutting out the distractions and the hassles associated with other services that only accomplish one goal.