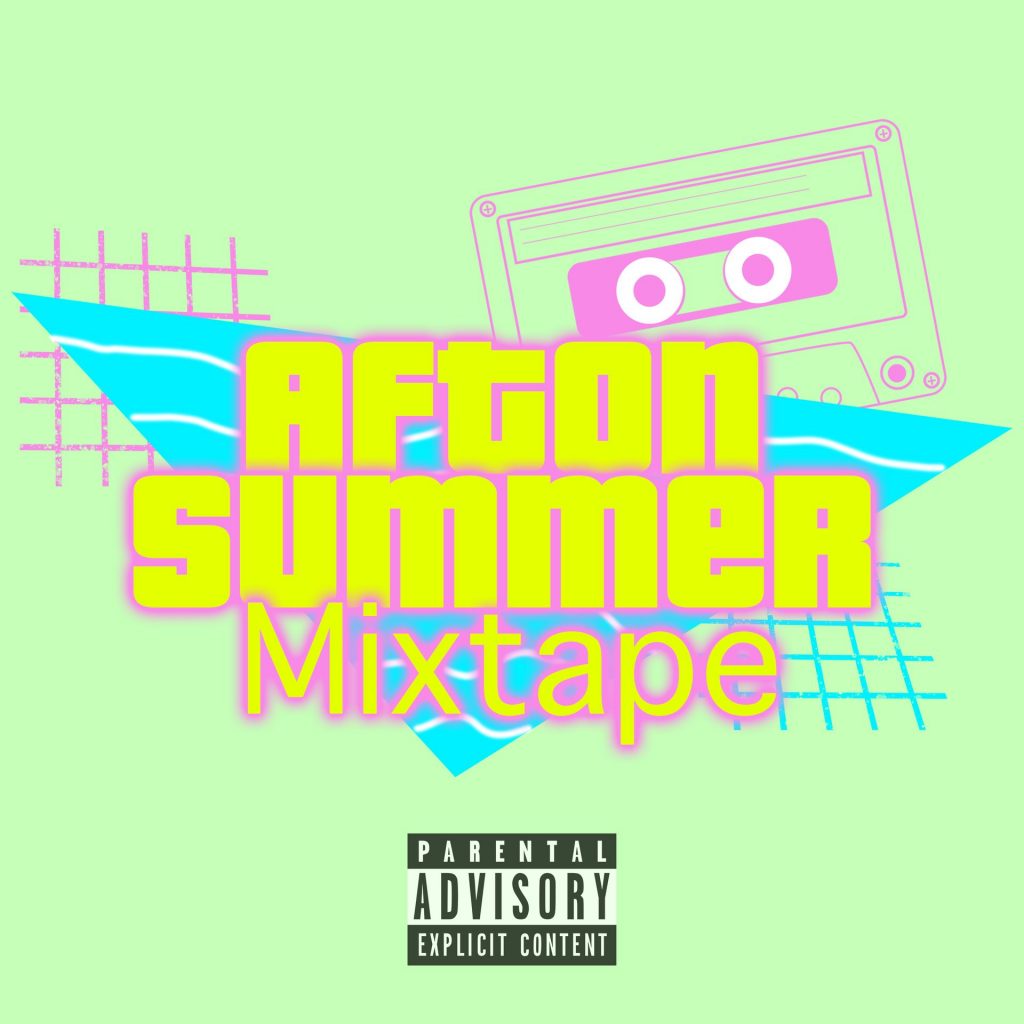 Summer 2021 Mixtape Release Info
We are very happy to bring you the seventh Afton Mixtape. This time a round we are putting out an Afton Summer Mixtape 2021 featuring tons of great artists!
For this mixtape we picked seven of the best song submissions and made them into a great mixtape for new fans!
Meet The Artists
---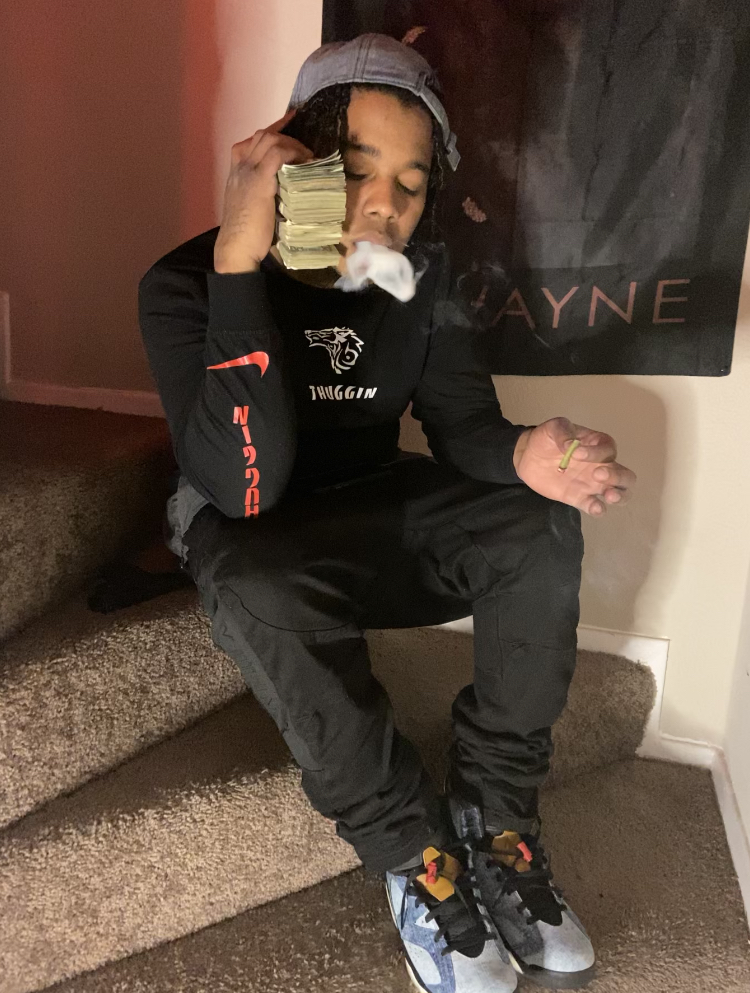 DeeGzy
DeeGzy from Oak Cliff, Dallas, Texas. 23 year old STAR! Loves making music, astounding artist. He loves and take care of is kids by any means.
Track 1: Bagg
---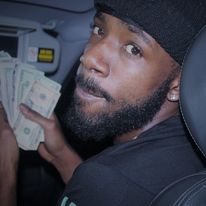 Jay Bandz
Jay Bandz artist name I'm an up an coming rapper from Philly. I am signed to Benteley records I'm going on my second year and i plan to do big things this year.
Track 2: Out The Designer
---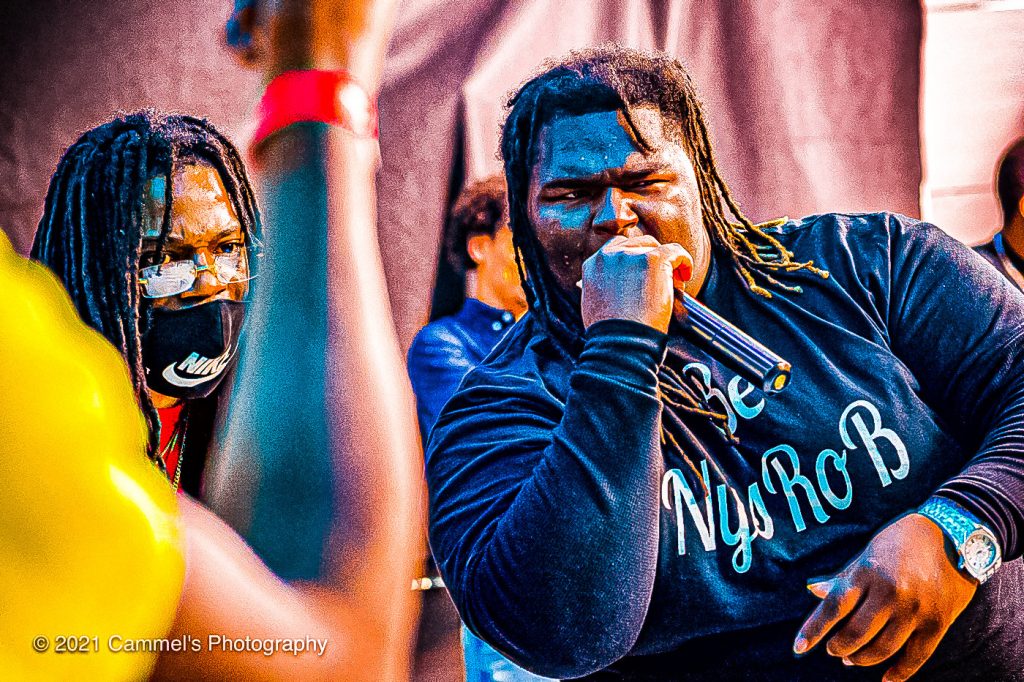 NysRoB
The Artist Known as NysRoB aka Robert Moses Hory
Is a North Carolina Native Based in Raleigh "The 919". NysRoB here to serve up one of his many Hot singles "Free Crib" along with shows every Saturday at the 919 social lounge. And Afton has decided to Test his work ethic by booking him for shows on Thursdays at Nuvo lounge and Bar. Show date May 13th but he will have a meet and greet April 15th doors open at 6 on both event dates.
Track 3: Free Crib
---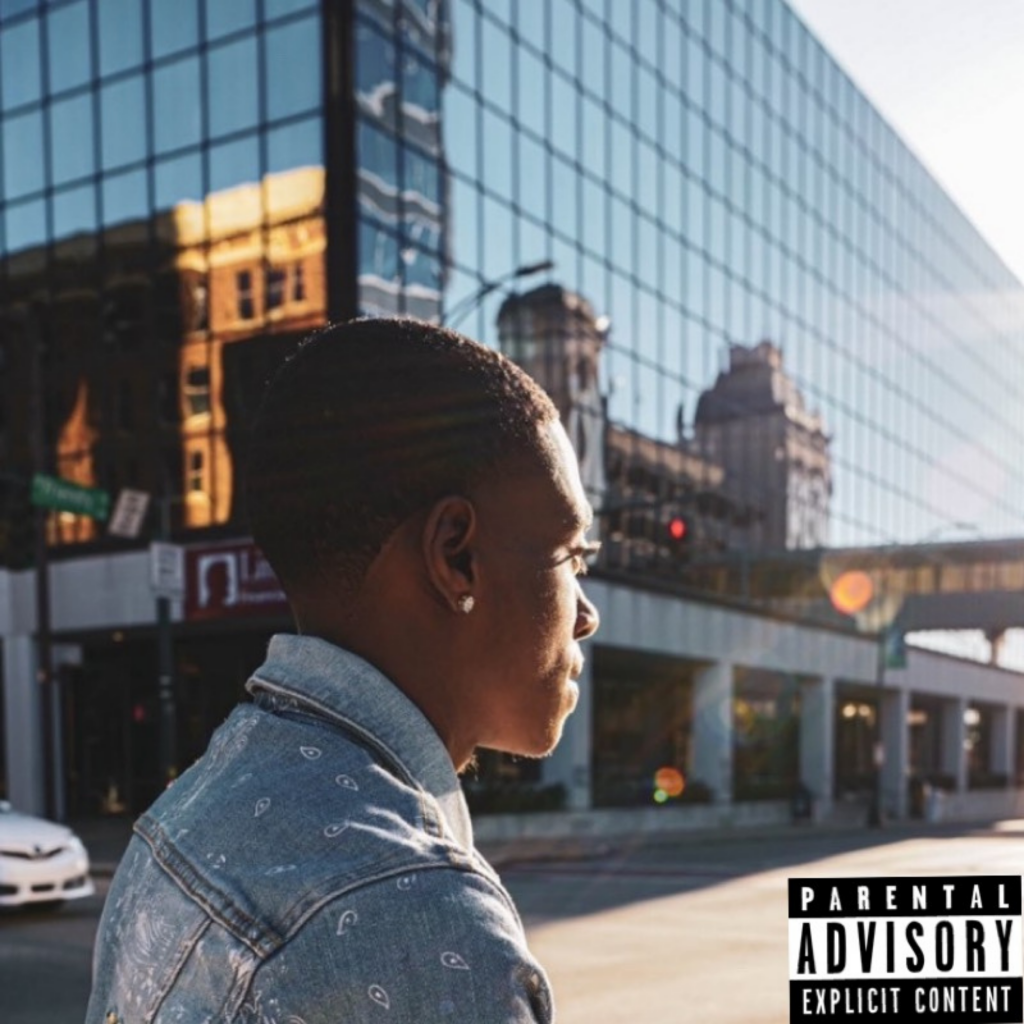 M.l.r. Jay
M.l.r. Jay also known as lil Bryce is a 21 year old Rnb/Hip Hop singer, songwriter. He was born and raised in Greensboro North Carolina . M.l.r. Jay is an all around versatile artist that brings a distinctive sound to the industry. Some of Jays influences are artist like Bryson tiller, gunna, key glock. This artist is a artist of very few that has a unique all around raw talent he brings so much soul to the party.
Track 4: Lights
---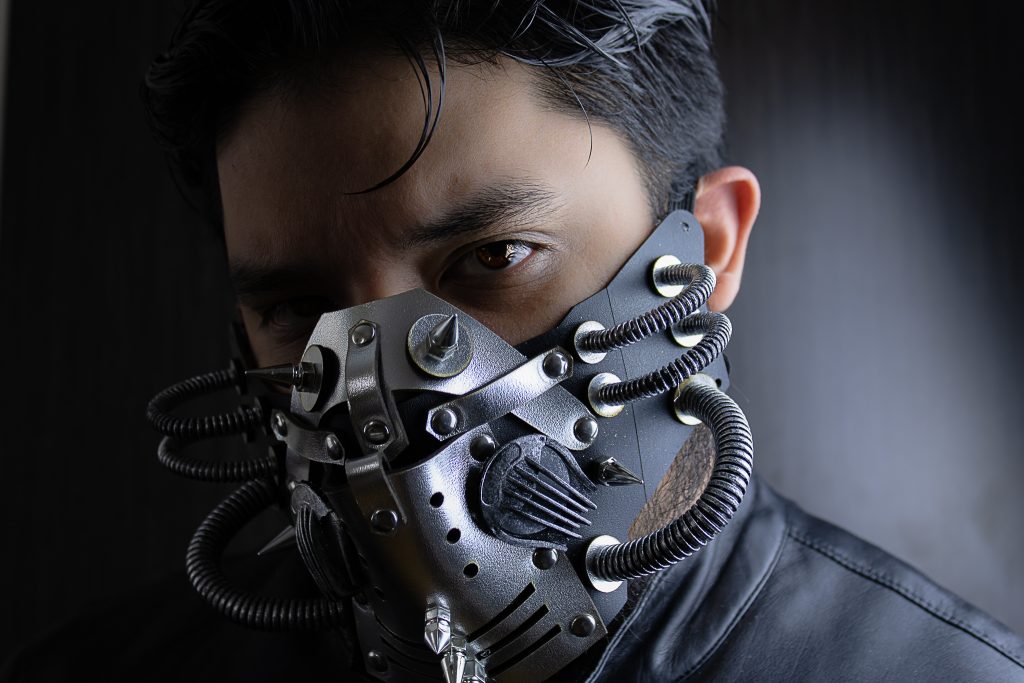 Dralxan-17
Dralxan-17 is a music producer based in Queens, New York. Composing a wide variety of music, ranging from Electronic Music to Heavy Metal. Dralxan-17's favorite production is electronic music but also loves to mix both genres.
Track 5: Twilight's Break (feat. Angel Morale)
---
Young Buddy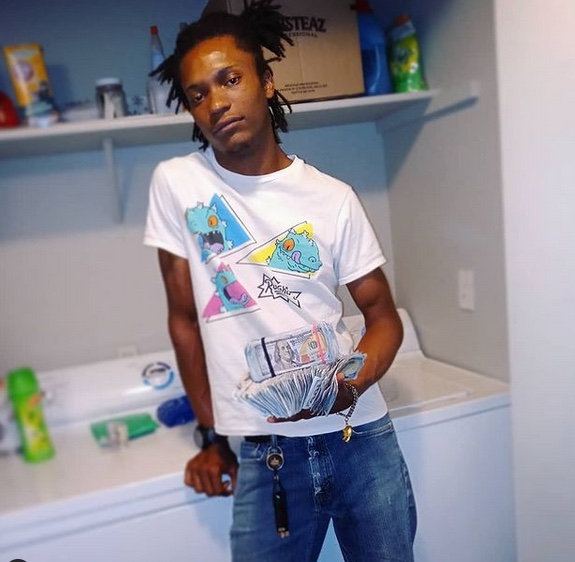 Next up coming artist Young Bud resides in the Seattle Washington area.
Track 6: Lost In Da Sauce
---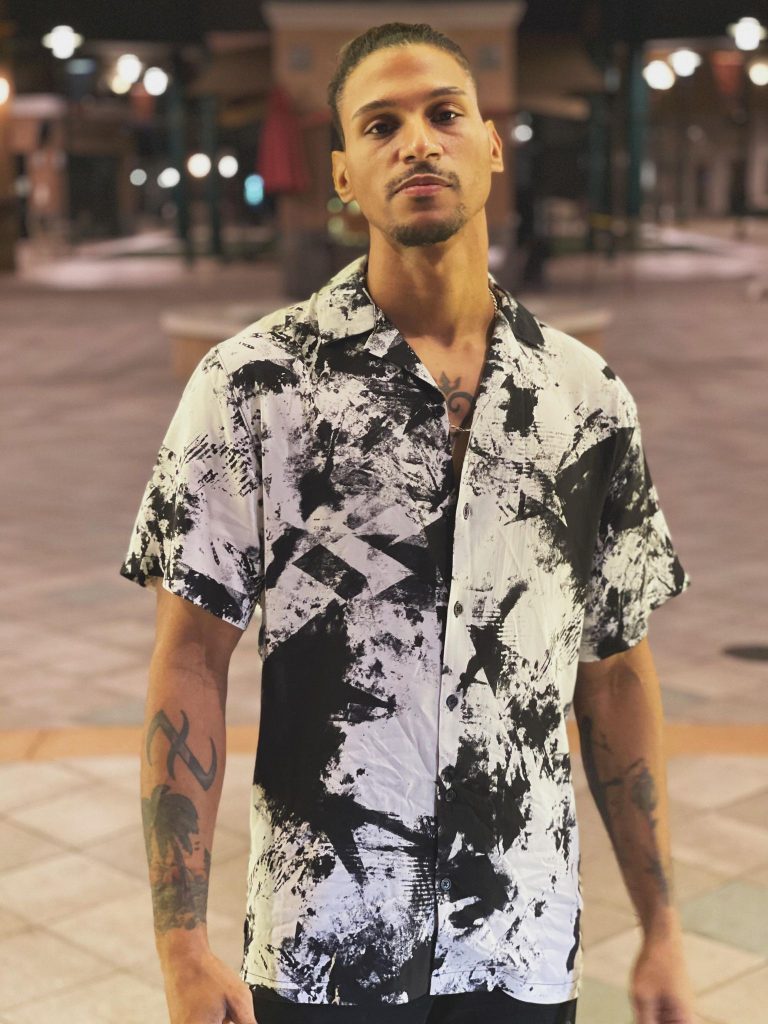 Bryan Saladin
Diversity in my sound. I'm from the Bronx New York and my music is a page out of my journal..
Track 7: Demons
---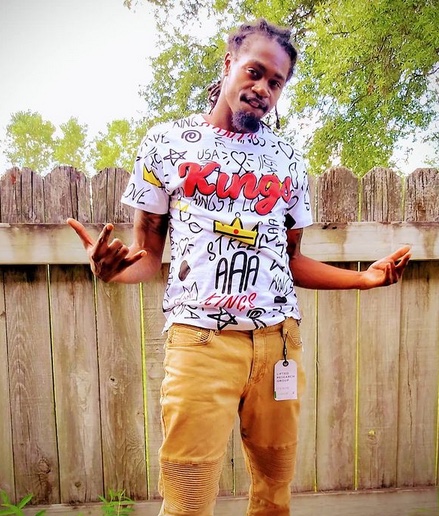 El Pablo
I'm El Pablo born in West Memphis, AR raised in Milwaukee, WI I consider myself very versatile, unique and different. This is no fantasy. This is no fake nor mumble rap. My music is real, heartfelt and will touch each and every listener on a different level. Follow me on IG @el_pablo_1x subscribe to my youtube and tune in @El Pablo 1x also add me on fb @El Pablo. One more thing don't forget to stream on all platforms El Pablo 1x.
Track 8: Had Enough
---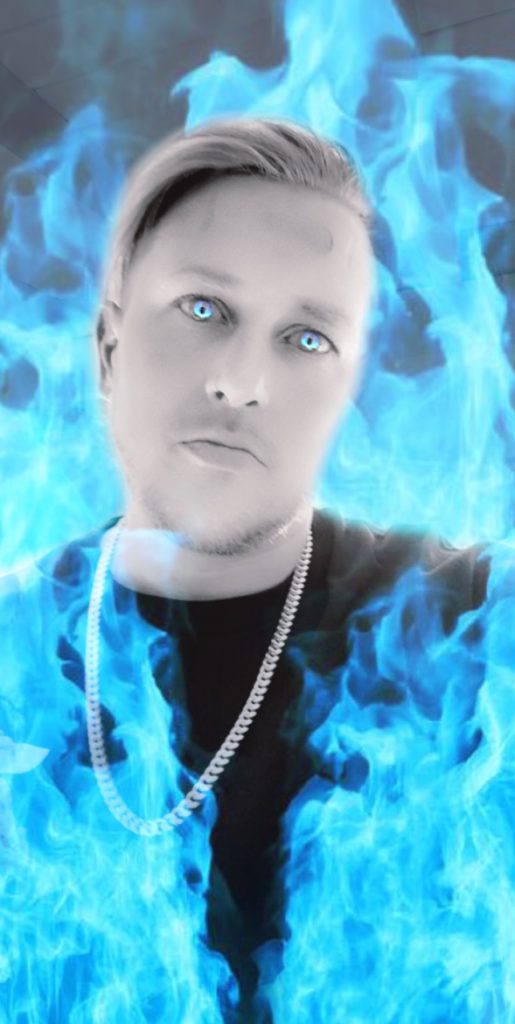 Young Heiskell
My names YounG HEiSKELL! I'm originally from Knoxville, TN. But I reside in Los Angeles! I'm a hip hop artist who strives for excellence and my music speaks for itself. I hope you enjoy, and thank you for your love and support!
Track 9: RocKStaR
---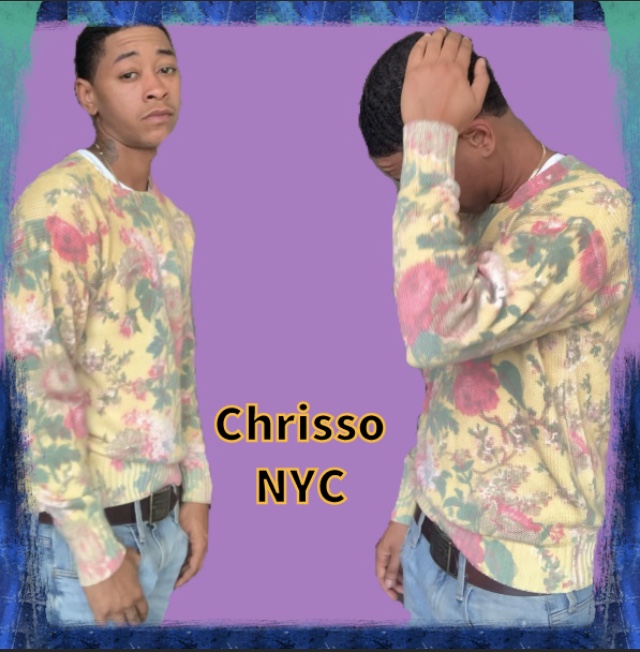 Chrisso NYC
New unsigned hip-hop artist out of New Jersey, Chrisso NYC creates music that is fun, new-style political rap. For people who like to dance after a long day; my goal is to make music that makes you feel good but tells the truth.
Track 10: Black American
---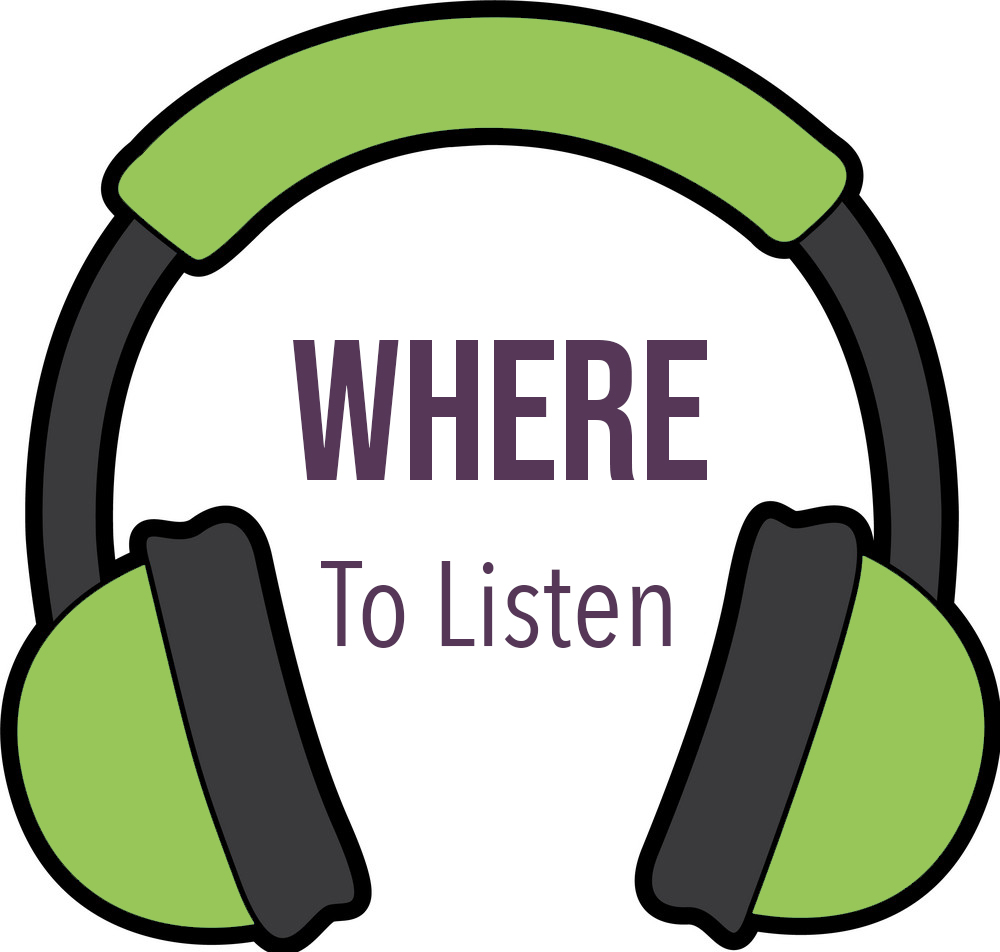 Spotify
Where To Download
You can download the album HERE
Thank you to all of the talented artists that made this mixtape happen! We couldn't have done it without you!
Other Resources