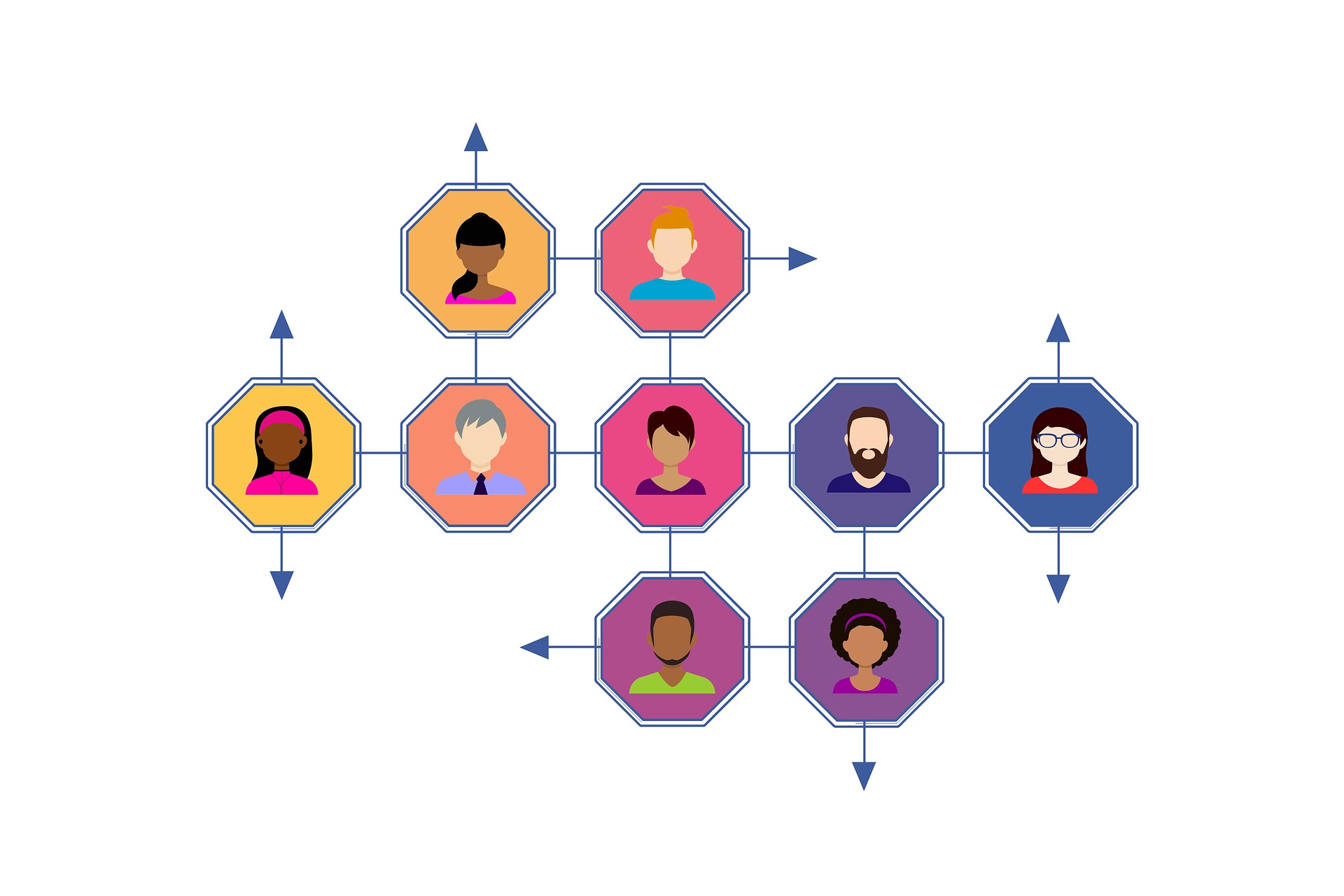 Network, Network, Network!
Here's something we've learned after putting on about 12,000 local shows and being musicians ourselves.
EVERY ticket you've already sold can actually multiply easily into more ticket sales.
Here's what I mean. Nobody likes to go to a show alone. If you have 1 person who bought a ticket, or even 2 friends who already bought tickets, there's a huge potential there. You see, their network of friends can absolutely turn into more ticket sales.
Always Follow Up
Once you sell a fan a ticket, always remember to follow up after a week or so. Thank them for committing to come see you perform. Explain to them that you're trying to draw more fans than you ever have for this show. They can help, by telling their friends about your act and how good you are, how fun the show they are going to will be, etc.
If two fans are driving to your show – they have 2 empty seats in their car to bring friends. Your fans WANT to help you. So if you explain it the right way, it really opens up their eyes to all the ways they can increase your show turnout.
Give Them a Reason
Also giving simple incentives works great. Tell them if they bring 1-2 friends you'll buy them a drink, or you'll dedicate a song onstage to them, or you'll give them some free merch.
Whatever the incentive is, we both know they'd do it for free just to help you out. But that incentive sticks in their mind and helps them remember to execute on spreading the word about your music to their friends.
Here's an example text message, direct Facebook message, and email you can send to Fans that already have a Ticket:
"I'm stoked you bought a ticket to my show! I'm making this one special. My goal is to draw more fans than I ever have before. You willing to help? Do you have any friends you can bring to the show? Any extra space in your car to bring along some people? They can buy online at (Your Online Ticket URL). If you can bring a few friends I'll give you (Explain your incentive, song shoutout, free merch, buy them a beer, etc)."
We see so many artists turn their 15 or 25 ticket sales into another 10, 20, 30+ Ticket sales once they get the hang of this simple concept.
Hope that helps get your wheels turning, it's all about being creative and utilizing your existing personal network to branch out.