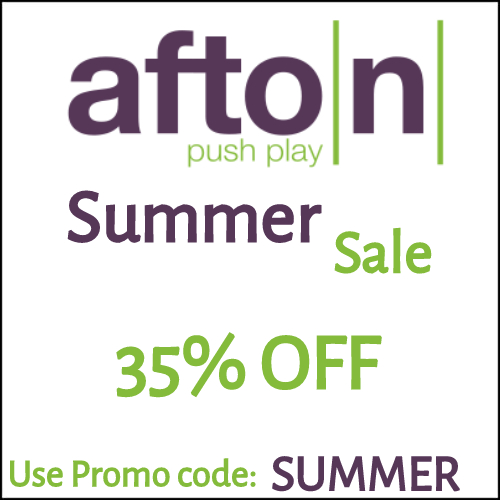 Afton Summer Sale is Here!
Here at Afton we are very Happy to Announce our Summer Sale! We are offering 35% OFF ALL our products now through June 16th! In our store we have everything you need to make your show or song a success!
Twitter Blast!
We make a post from our Twitter account with an audience of about 15 thousand followers! https://twitter.com/aftonshows
Instagram Shout out!
We create a shout out from our Instagram account with an audience of over 8 thousand fans! https://www.instagram.com/afton.shows/
Facebook Post!
We create a customized post on our Facebook account with an audience of over 47 thousand fans! https://www.facebook.com/aftonshowsconcertproduction/
Mixtape Submission!
Check out out promo video for the upcoming Afton Summer Mixtape. We are taking entries from now until June 30th and it is featuring some talented artists!
Beats!
We have tons of great beats to choose from in our store and if you are looking for more than one you can save by purchasing a bundle! Below you can hear a preview for three different beats that appear in our store. '2 Much', '60th Savage' and '100 Like'.
Many Others!
If you are more interested in physical promo products we have you covered! We have Flyers, Hand Bills, and even 11 by 17 Posters!
A new product that we recently added to our store is a featured album review! Just head to over to our store and take a look! CLICK HERE
Just remember to use promo code: SUMMER at check out to receive 35% off!
Other Resources
Don't Wait Around For Your Big Break