---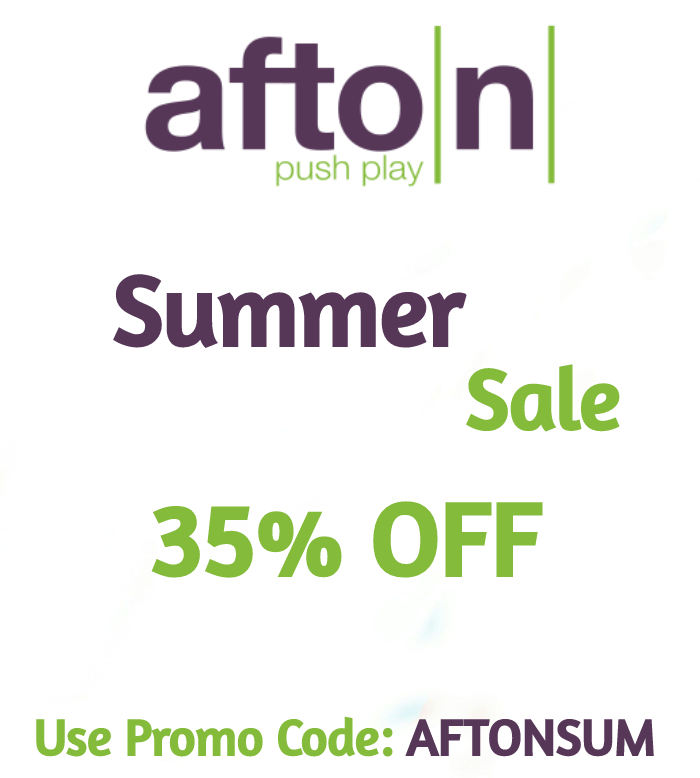 When?
Here at Afton we are very Happy to Announce our Summer Sale! We are offering 35% OFF ALL our products now through June 30th! In our store we have everything you need to make your show or song a success!
Twitter Blast!
We make a post from our Twitter account with an audience of about 15 thousand followers! AFTON TWITTER
Instagram Shout out!
We create a customized shout out from our Instagram account with an audience of over 8 thousand fans! AFTON INSTAGRAM
Facebook Post!
We create a customized post on our Facebook account with an audience of over 47 thousand fans! AFTON FACEBOOK
Beats!
Album Review!
One of our newer products in the MyAfton store is our Featured Album Review. We take a listen to your album and write a blog about it. This is a great way to get some more hype around you album.
To see the full Review head HERE
Afton Mixtape!
We still have a couple slots left on our first ever Afton Mixtape! If you are interested in being a part of it check out the video below.
If you would like to learn more about the upcoming Summer Mixtape you can also read our full blog article about it HERE
Many Others!
We also have tons of other promotional materials including, Flyers, Handbills, Posters, and album reviews!
Just head to over to our store and take a look! CLICK HERE
Just remember to use promo code: AFTONSUM at check out to receive 35% off! The code will be active from now until the 30th of June! Make sure take advantage of the Afton Summer Sale before it's too late!
Be sure to also check out some more of our blog articles below:
Happy Shopping!