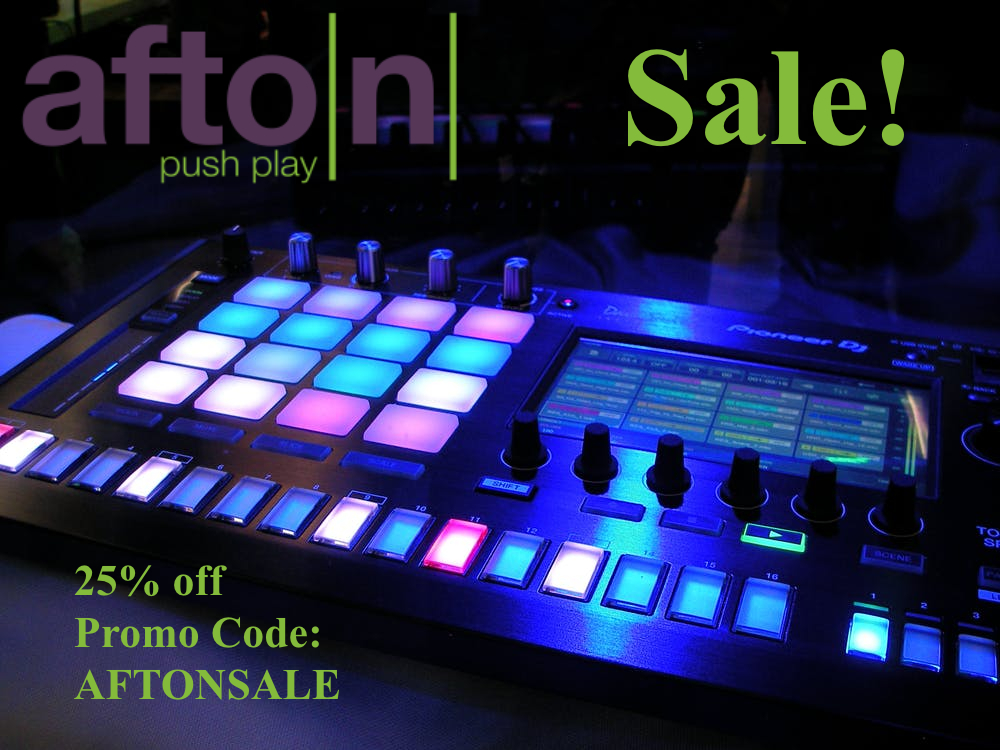 Afton 25% Off Sale!
We are very happy to announce our 25% off sale for all of our products in our store happening now through May 10th! We have tons of products to choose from!
Beats!
We have a huge list of single beats available as well as packs of beat bundles! With tons of different tempos we have a beat for all artists.
Physical Promo!
Promotion is an important part of a show for all artists. In our store we have a lot of sizes to choose from when it comes to Flyers. We have a big 11 by 17 inch poster size, a medium sized 8 by 11 inch flyer, as well as small sized handbills. With so many sizes you are sure to find one that fits your style!
Digital Promo!
Digital promo is also a crucial part of a show for an artist. With that in mind we have a ton of Social media blasts available to our artists including Twitter blasts, Instagram shout outs, Facebook posts and putting your YouTube video up on our page for a ton of exposure!
New Additions!
We also, recently added two new products to our line up. The first is an album review in which you send us your album and we review it and make a blog post, so that a ton of new potential fans can give it a listen! The second is an Afton Mixtape submission where you can submit your song to appear on our Afton Mixtape! Right now we are accepting submissions through June for our July Mixtape!
How to Get the Discount?
In order to receive 25% your order just make sure to use Promo Code: AFTONSALE at checkout! This sale will be available now through May 10th.
Where to Buy?
The link to our store is: https://tickets.aftonshows.com/cgi-bin/myaftonV2/store.pl
Happy shopping!