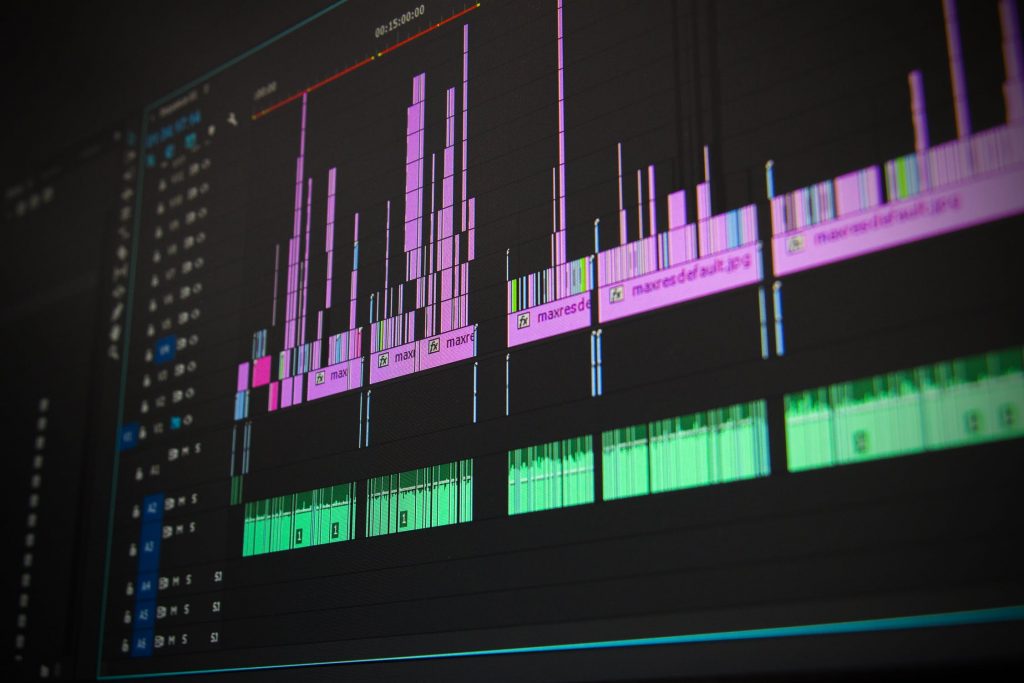 Afton 30% Off Sale!
We are very happy to announce our 30% off Afton Beat Store sale for all of our beats now through May 30th! If you are looking for a beat for your next song or even just to build up your beat catalog we have you covered!
Afton Beat Store
We have a huge list of beats to choose from by Rookie Beats. Who produces for artists like E-40, Roddy Rich, Nipsey Hussle, Andre Nickatina and tons of others!
Afton Beat Store Bundles
We also have a couple beat bundles available for sale if you trying to make your dollar go a little bit further!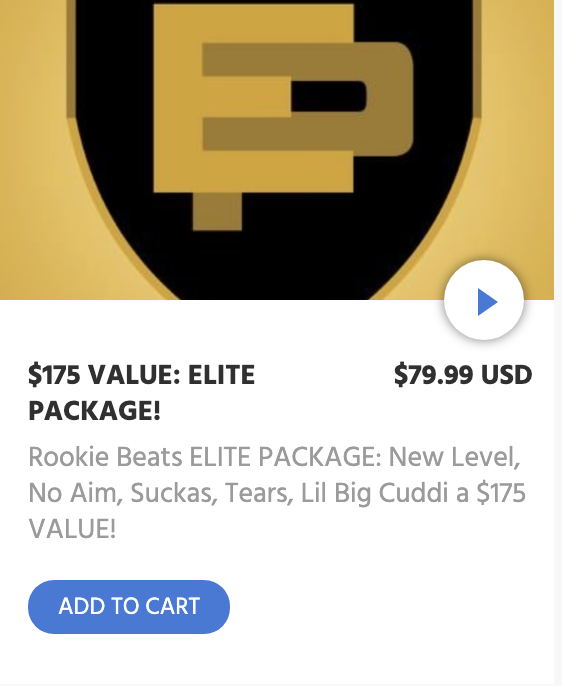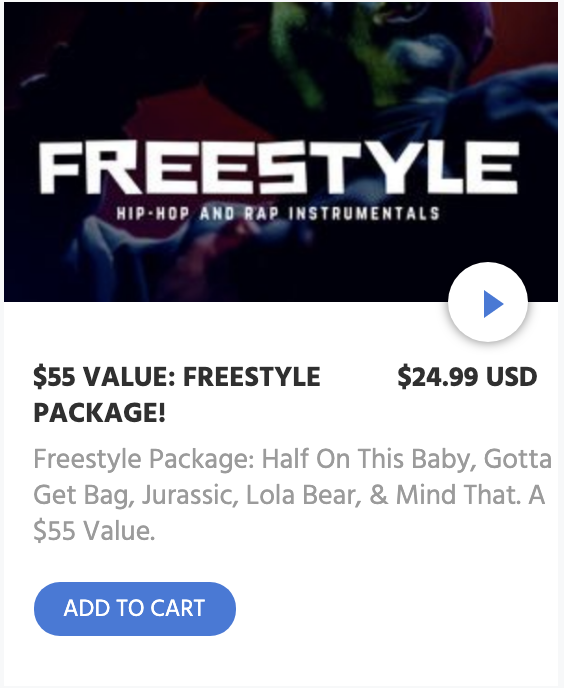 Where to Buy?
Just head over to our Beat Store and make sure to use promo code AFTONBEAT at checkout to get 30% of your beats, now through May 30th! Click Here to go to our store.
Other Resources
Be sure to also check out this blog article from our past Beat Store Contest winner: Bonnette Da Bandit